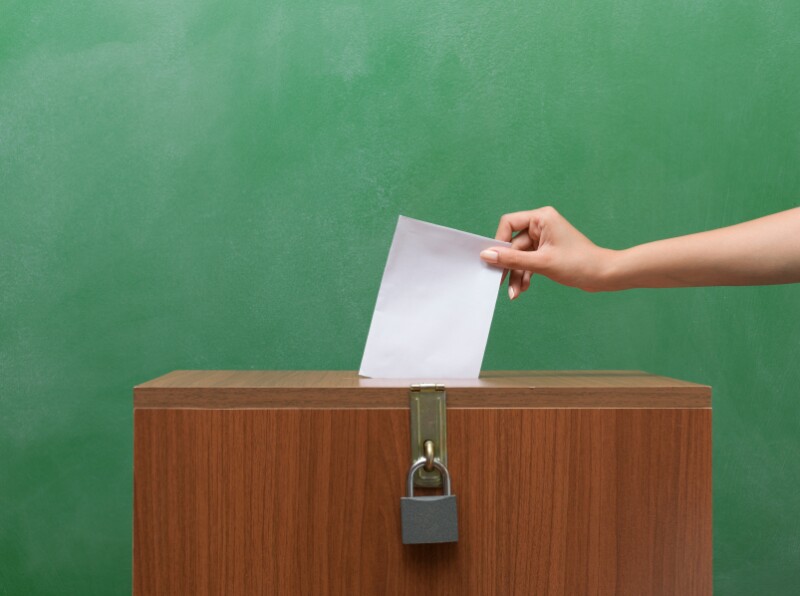 In keeping with the state's constitutional guarantee to "free exercise of the right of suffrage," AARP Missouri is raising concerns about a measure that would place new restrictions on voting. The resolution (HJR 53) calls for a state constitutional amendment that would require every voter to present an approved form of photo identification at the polls.

"This resolution would disenfranchise elderly and disabled voters who either do not have a driver's license or whose identification card may have expired," said Jay Hardenbrook, AARP associate state director for advocacy. "And if turned away on election day, they will have no chance to vote."

Missourians will have an opportunity to vote on this issue in a Nov. 8 referendum.

To read a related article published in the Kansas City Star and written by AARP Missouri State President Sidney McCarther as-i-see-it .