AARP Nebraska
News that matters for Nebraskans over 50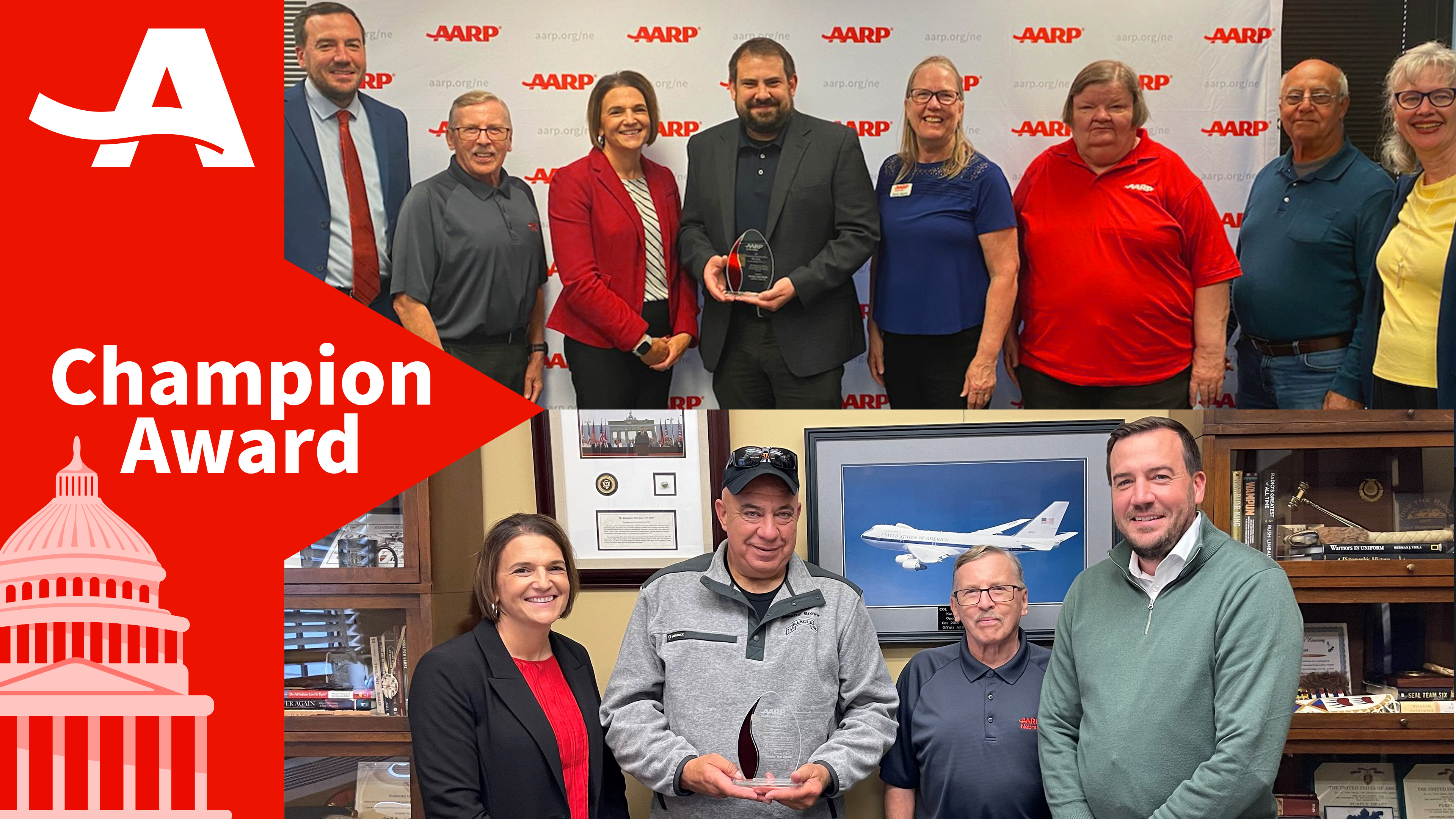 In honor of National Family Caregiver Month, AARP Nebraska presented Senator Eliot Bostar with the 2023 "Champion for Prescription Drug Affordability" Award and Senator Tom Brewer with the 2023 "Champion for Family Caregivers" Award. These awards represent a select, bi-partisan group of elected officials across the country who have fought in various ways to lower the price of prescription drugs or to help family caregivers have the tools they need to care for their loved ones.
This past July, AARP Nebraska announced the launch of a rare and unique Omaha architecture design competition called "An ADU for U." An Accessory Dwelling Unit (ADU) is a small house or apartment residing on a single-family residence's property lot. They can be located within, attached, or detached from the primary residence.
DEC 6, 2023
The holidays are a time when friends and family of all ages gather together, share updates on their lives, and recount cherished memories. One thing to add to that list this year—a conversation on how to stay safe from fraud. Here are two topics from AARP Nebraska to discuss...
The names of the first 10 Medicare drugs whose prices the federal government will negotiate directly with manufacturers were released Aug. 29. Popular but pricey blood thinners, diabetes medications, cancer treatments make historic list.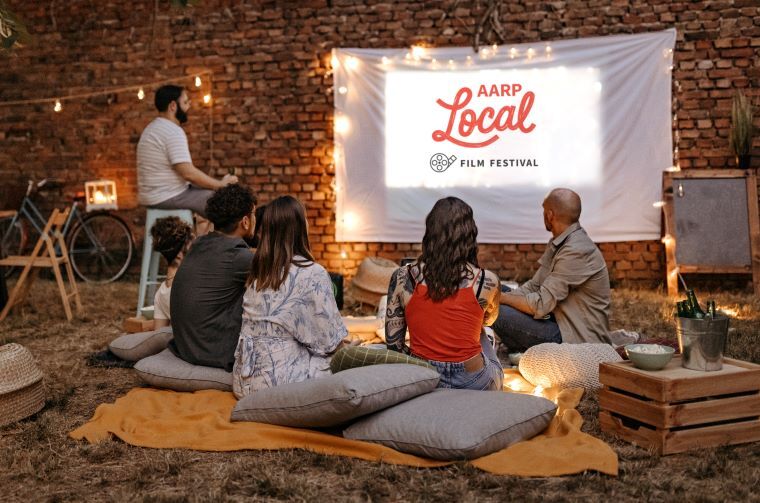 Connecting you to what matters most,
like neighbors do
. Find events, volunteer opportunities and more
near you
.