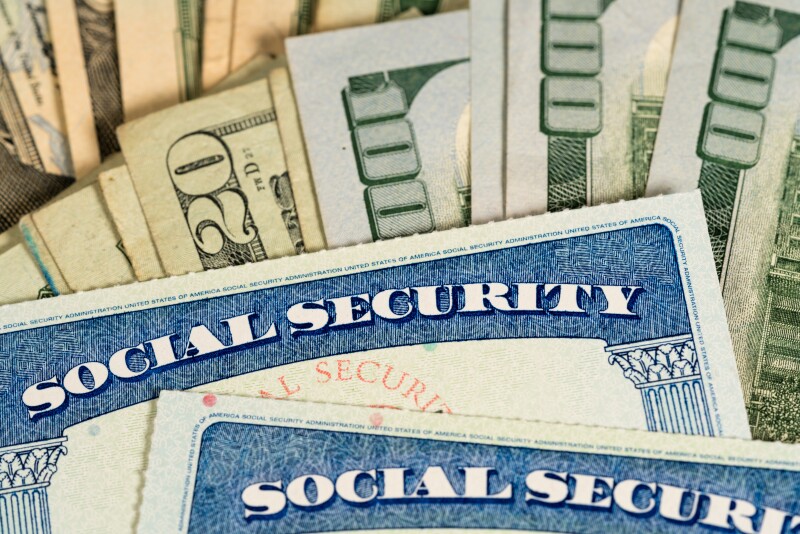 At today's (January 19) hearing before the Revenue Committee, AARP Nebraska State President Dave Holmquist urged legislators to support LB 825, which would eliminate state tax on Social Security benefits by 2025. Read his full statement below.

"AARP Nebraska worked closely with all of you in the legislature as well as our governor to enact LB 64, which reduces state taxation of Social Security benefits by half by 2025. This new law strengthens the retirement security of all Nebraskans by ensuring that workers and retirees have access to their hard earned and hard saved dollars.

To continue our important work on behalf of older Nebraskans, today we share our support for LB 825 and encourage all of you on this committee to support this measure as well. LB 825 would phase out all state taxes on Social Security benefits by 2025.

Nebraska is one of only 12 states that currently taxes Social Security benefits.

Many retirees tell us they are using their Social Security to help care for their own parents, their spouses and, more and more often, are taking on the financial challenge of raising or helping care for their grandchildren. They also feel that they have limited options for rejoining the workforce and virtually no time horizon to increase their savings. These taxes on their Social Security benefits could go to several essential uses – like paying for the ever- growing cost of prescription medications, as well as food, clothing, utility bills and housing costs. In fact, in 2017, 29 percent of Nebraska residents stopped taking medication as prescribed due to cost.

Moreover, older Nebraskans on fixed incomes clearly feel the effects of inflation more than the rest of us, making it even more critical that they are able to keep more of their hard-earned Social Security benefit. This will afford middle income Nebraskans the increased financial security throughout their retirement years, hopefully allowing them to care for their families and age in place in their homes and communities at the lowest level of care - as so many of us would like to be able to do.

Older Nebraskans are an asset, not a liability. Within our state, Nebraskans age 50 and over create an economic impact much greater than their portion of the population. As the percentage of state residents over 50 continues to grow, so will their contributions to our economy. According to the "Longevity Economy," a report prepared by AARP and the Economist, Nebraskans 50 and older generated 39 percent of the state's gross domestic product in 2018, totaling $50 billion. Moreover, the report found that state residents 50 and older made up just 34 percent of Nebraska's population in 2018 but supported 566,000 jobs across the state and generated $33 billion in wages and salary. Our older population in Nebraska also contributed $2.2 billion in unpaid caregiving in 2018 for spouses, parents, aunts, uncles and Nebraska's children.

AARP Nebraska looks forward to working with all of you to enact and implement policies – like LB 825 - that preserve and support this economic engine in our state and help to ensure that older, middle income Nebraskans can live their retirement years with dignity and independence.

Thank you to Senator Lindstrom for introducing LB825 and for his tireless support and work on this initiative. We appreciate the opportunity to comment and we would request your support in advancing the bill to the floor."