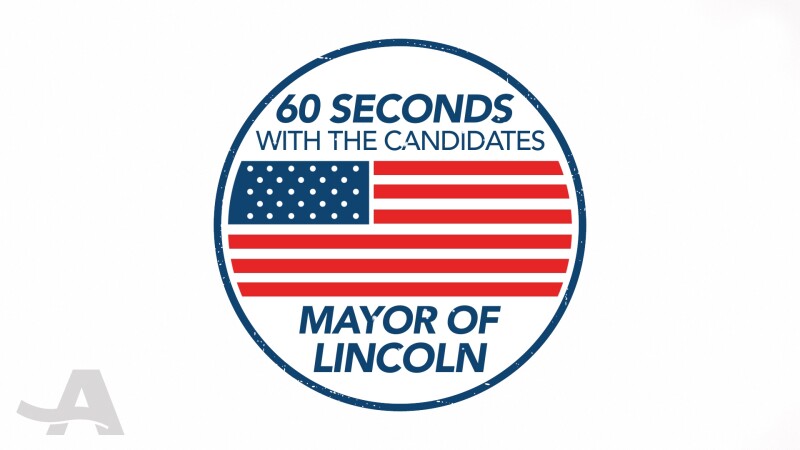 AARP Nebraska has released a Video Voter's Guide with four of the five candidates for Lincoln mayor. They tell us how they would make streets safer for pedestrians, support more walkable, livable communities and increase civic participation.

They were asked the following questions:



As mayor, what specific action would you take to make our streets safe, comfortable and appealing for people of all ages and abilities?

Research shows that boomers to millennials want walkable, livable communities. Communities like these can help increase economic activity and prosperity while raising satisfaction among residents. How would you create a more livable and walkable Lincoln for all generations?

How would your administration encourage greater civic participation and community involvement by residents of all ages?
Watch the video to learn where the candidates stand on these important community issues.

Lincoln's primary election is April 9, 2019. The two top candidates for mayor will advance to the general election on May 7, 2019.