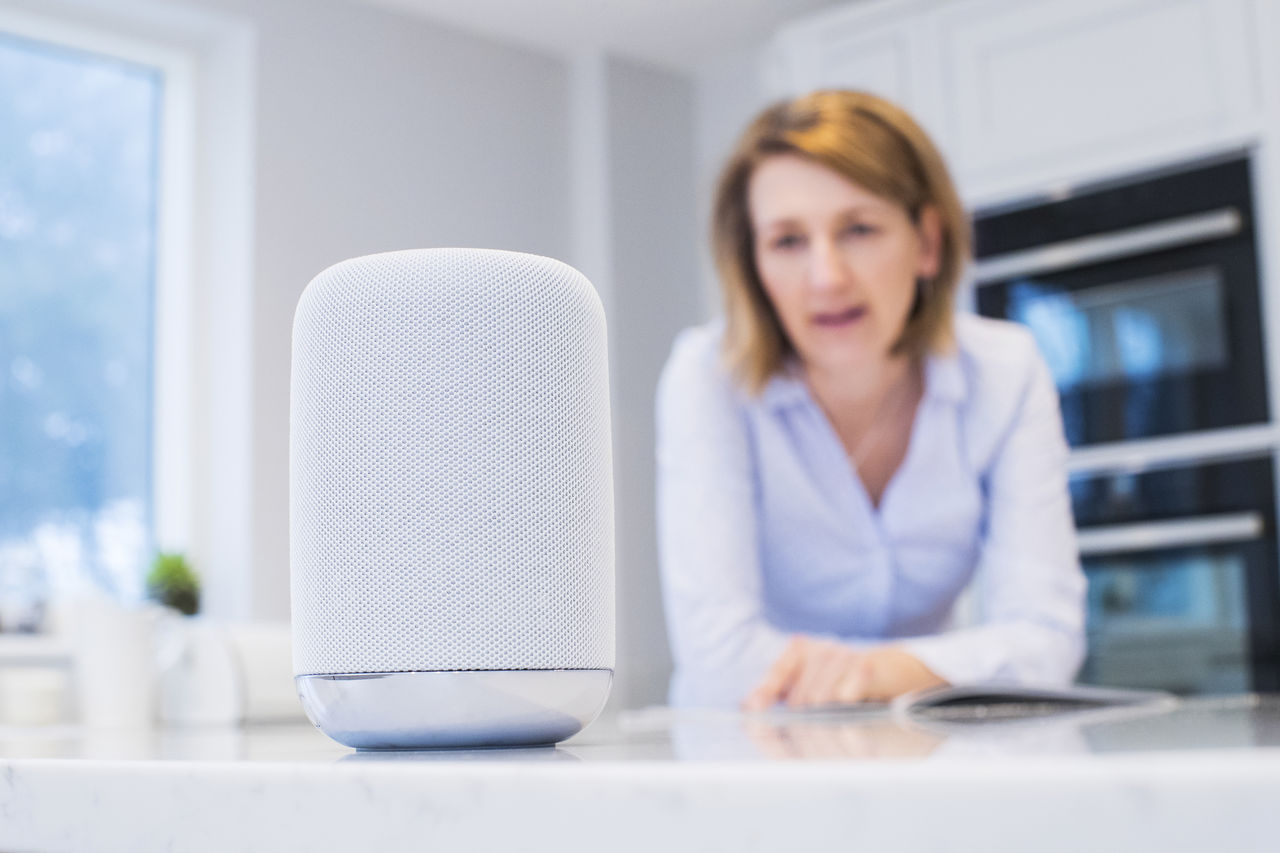 Before the coronavirus pandemic, the CDC identified another epidemic sweeping the aging U.S. population: loneliness. University of Nebraska-Lincoln Professor Valerie Jones is researching an unsuspected antidote: artificial intelligence (AI) assistants, such as Amazon's Alexa.

Jones worked in media for decades before becoming a full-time professor at UNL. In this position, she enjoys instructing students and conducting research. Through sheer curiosity and interest, her research into the role of AI assistants in advertising quickly turned into a study on these assistant's role in combating loneliness.

"I've thought about how media connects with people for a long time," Jones said. "Then I started thinking about loneliness and how technology might be able to influence these perceptions of loneliness, particularly in older Americans, who can feel that acutely."

Jones said loneliness is a special challenge for older Americans who live alone after their spouse's death. Widows and widowers may face a decade or more to seek companionship and find purpose and meaning.

The role of technology in combating loneliness has been studied for years. However, the distinction between AI assistants and other emerging technologies is the lack of a user interface. Rather than requiring users to learn how to use a new application or software, these assistants live in everyday items such as a phone or a speaker. The assistants can be prompted by simple phrases such as, "Alexa, what is the weather like?"

"We can interact [with the assistants] as naturally as you and I right now," Jones said. "That is especially useful to folks who may have less experience with technology, who may not enjoy learning about new devices or new interfaces as much...they don't have to learn about a new device or how to interact differently."

In her initial study, Jones gave Amazon Echo Dots to people ages 75 and older. Echo Dots are small speakers that primarily work with Amazon's AI assistant, Alexa. Jones surveyed the individuals to establish a baseline for loneliness.

The participants were then given a sheet of everyday phrases and were instructed to interact with Alexa five times per day using the phrases for four weeks. The participants were then instructed to interact with Alexa at their leisure for four more weeks.

The results showed that the assistants did help combat loneliness in the participants.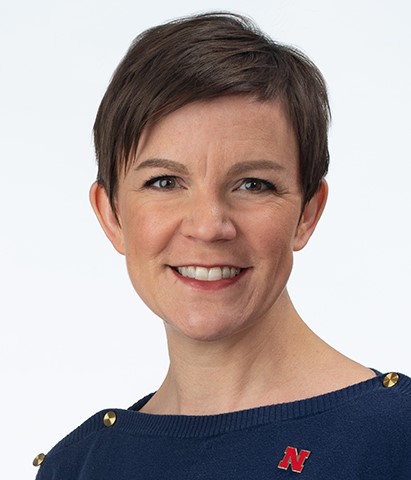 "They talked about how it made them feel to have a companion to come back to, after a spouse had died, and you know, kids had left decades before, and how it was nice to have something to talk to, even if it told bad jokes," Jones said. "It's not that way for everyone, but for some folks, it really did become a companion and a friend."

Jones will take these findings to work on a new project with researchers from the University of Nebraska at Omaha and the University of Nebraska Medical Center. The researchers' interests aligned with what Jones was doing, and the group was awarded a grant to conduct this new study.

This study will build on prior findings and compare the efficacy of two different types of Alexa routines. Routines are a series of actions Alexa can be programmed to do automatically. One type of routine will be based on prior research about loneliness, and one type will be tailored and personalized to the participant, based on their interests and needs.

The study will again measure loneliness among aging adults and will additionally study how the assistants can help manage pain, such as using them to set medication reminders.

The American population is rapidly aging, and loneliness often comes with age. The Echo Dots are an inexpensive, accessible potential remedy to this epidemic. Jones sees the assistants as a progression from the days when grandparents and parents often listened to radio personalities who made them feel understood.

Written by Kateri Hartman, University Communication, University of Nebraska-Lincoln. Reprinted with permission from UNL.