AARP Nebraska is calling on the Omaha City Council to adopt and implement the Omaha Housing Affordability Action Plan. The draft plan was released by the City of Omaha in September and contains several AARP Nebraska-supported recommendations that will make Accessory Dwelling Units (ADUs) more accessible and eliminate regulatory hurdles that limit their construction.

Because ADUs are small houses or apartments that exist on the same property lot as a current residence and provide separate living and independent quarters, they tend to be smaller and more affordable than single-family homes.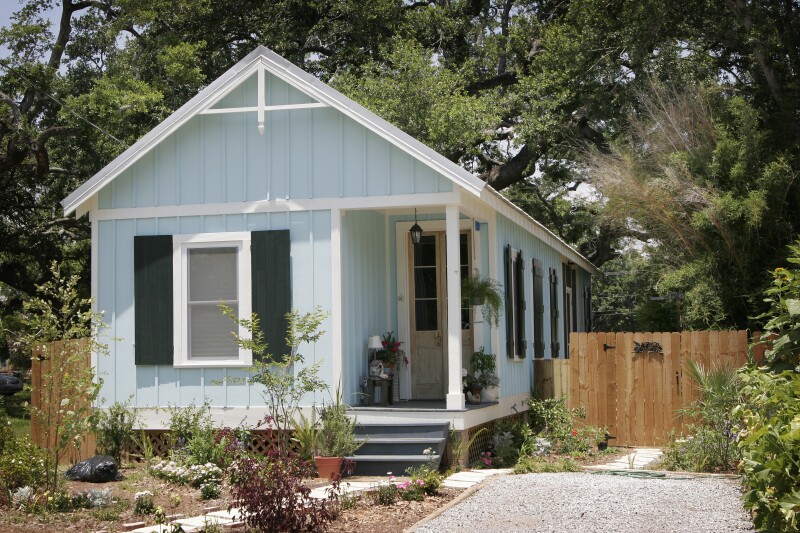 "ADUs represent a family-friendly housing option that provide real possibilities and flexible solutions for a family's changing needs over time. They provide a housing alternative for older adults who either want to age in place or downsize, or simply provide a place for loved ones to stay," said AARP Nebraska State Director Todd Stubbendieck.

AARP Nebraska supports recommendations in the plan that will remove the limit on the development of ADUs to only detached, single-family properties, eliminate additional parking requirements for ADUs, and allow ADUs by right in R-5 through R-8 districts. While AARP Nebraska supports ADUs by right in R-1 through R-4 districts, that proposal was not included in the draft recommendations.

The Omaha Housing Affordability Action Plan was prepared under the requirements of the Municipal Density and Missing Middle Housing Act which the Nebraska Legislature passed in 2020 and requires the 11 largest cities in the state to adopt a housing action plan. The Omaha City Council must consider and adopt the plan by the end of the year.

Once the plan is adopted, AARP Nebraska is calling on the Omaha City Council to quickly move forward with implementing the zoning and policy changes that will make ADUs more available in Omaha.

Learn more about the Omaha Housing Affordability Action Plan HERE.