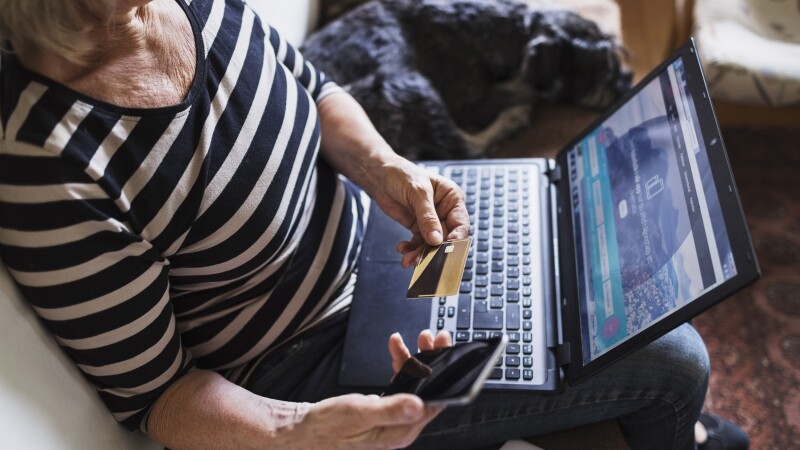 High-speed internet access is a critical issue in Nebraska, and some progress was made this year.

A new law, backed by AARP Nebraska, will provide $20 million annually for the next two years to increase access in unserved and underserved areas. During the 2022 legislative session, AARP will continue encouraging lawmakers to further expand high-speed internet.

The pandemic has shown that affordable high-speed internet is more important than ever to reduce social isolation and to provide access to services. And Nebraska voters 50 and older overwhelmingly want broadband available everywhere in the state, a new AARP survey found.

Nearly 1 in 3 home internet users said their household is now using the internet more at home than they did before the COVID-19 pandemic, the survey showed. A similar number, including more than half of voters in rural areas, said access to high-speed internet is a problem in their community. While 54 percent of nonrural home internet users have a cable internet connection, just 11 percent of rural home internet users do.