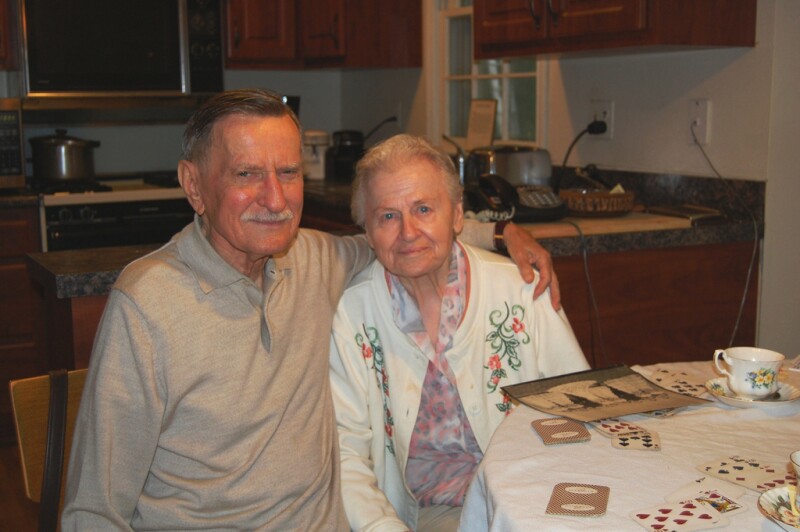 The unpaid care provided by the 179,000 family caregivers in Nebraska is valued at $2.8 billion according to new state data available in AARP's latest report in the Valuing the Invaluable series. The report highlights the growing scope and complexity of family caregiving and highlights actions needed to address the many challenges of caring for parents, spouses, and other loved ones.

"Family caregivers play a vital role in Nebraska's health care system, whether they care for someone at home, coordinate home health care, or help care for someone who lives in a nursing home," said Todd Stubbendieck, state director of AARP Nebraska "We want to make sure all family caregivers have the financial, emotional and social support they need, because the care they provide is invaluable both to those receiving it and to their community."

AARP Nebraska has been a leading advocate for family caregivers and the loved ones who depend on them for care. In recent years, AARP Nebraska helped pass state legislation to:

Create a statewide Aging and Disability Resource Center to help caregivers access community resources and the assistance they need.

Enact the Assisting Caregiver Transitions Act which requires hospitals to do three things: provide patients an opportunity to designate a family caregiver, inform caregivers of a discharge, and give caregivers an explanation and live instruction of medical tasks. The law helps ensure a safe, secure, and peaceful environment once a patient returns home.

Make family caregivers eligible for unemployment benefits once they are able to resume a job search to reenter the workforce.
AARP Nebraska continues to urge state lawmakers to support family caregivers who work because caring for a loved one shouldn't mean losing pay—or even your job.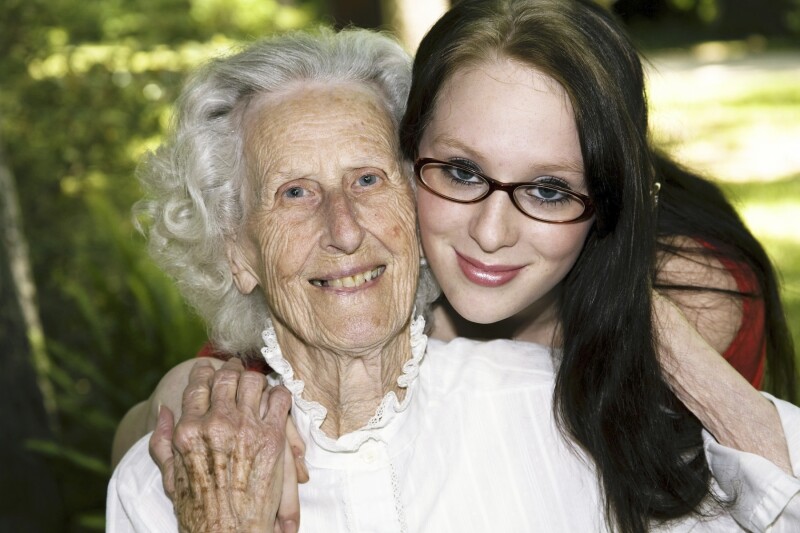 LB 57, the Paid Family and Medical Leave Insurance Act, introduced this year by Sen. Machaela Cavanaugh, offers paid leave to Nebraska workers to care for themselves or a family member with a serious health condition, a new child, or a military family member preparing for or returning from deployment. Previous efforts to pass such a measure have not advanced in the Nebraska Legislature.

Read the full report for national and state-by-state data on the economic value of unpaid care by family and friends.

Resources and information on family caregiving are available at aarp.org/caregiving.