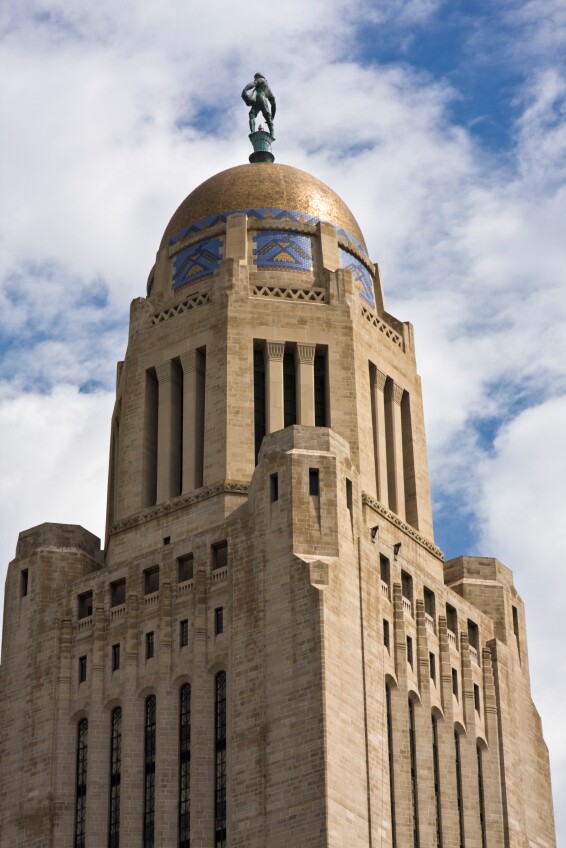 Ensuring that Nebraska's nearly 200,000 family caregivers know how to safely look after their loved ones when they're discharged from the hospital tops the list of measures AARP will champion at the State Capitol during the 2016 legislative session.

AARP is calling on state lawmakers to pass LB 849, the Assisting Caregiver Transitions Act, introduced by State Sen. Sue Crawford of Bellevue. The bill requires hospitals and health care facilities to explain and demonstrate medical and nursing tasks that family caregivers will need to perform after the patient returns home.

Under LB 849, family caregivers would be informed of major decisions, like transferring and discharging the patient, and the name of a patient's family caregiver would be placed in the medical record upon admission.

"These are commonsense steps that Nebraska voters overwhelmingly support across party lines. Family caregivers want more training and resources so their older parents, spouses and other loved ones can keep living independently in their own homes," said Connie Benjamin, state director of AARP Nebraska.

An AARP survey of 800 registered Nebraska voters age 45-plus conducted in October 2015 found that the vast majority supports the elements of LB 849. More than half are either current or former caregivers or believe they are likely to be caregivers in the future.

AARP has also endorsed LB 470, which would grant income tax credits to low- and middle-income Nebraskans who are caring for loved ones in their homes. Caregivers with incomes up to 400 percent of the federal poverty level - $47,080 for a single person or $97,000 for a family of four - would be eligible for the tax credit.

Additionally, the caregiver would need to be caring for a person with income up to $23,540 to receive the tax credit. LB 470, carried over from the 2015 legislative session, is sponsored by State Sen. Matt Hansen of Lincoln.

According to the AARP survey, 83 percent of Nebraska registered voters age 45-plus support a state income tax credit to family caregivers who incur expenses for the care and support of an older family member living with them.

The third caregiving measure earning AARP's support is LB 850, the Paid Family Medical Leave Insurance Act, also introduced by Crawford. It would allow eight weeks of paid leave for workers who are caring for others and 12 weeks for those needing time away from their jobs to care for themselves. All Nebraska workers would pay into the program at an estimated per person cost of less than $2 per week.

Nebraska's family caregivers provide unpaid care to their loved ones valued at $2.5 billion annually and save the State of Nebraska money by keeping their loved ones out of costly institutions, such as nursing homes, and helping to prevent costly hospital readmissions.

Other AARP priority bills include LB 1032, the Transitional Health Insurance Program, to extend health coverage to 77,000 uninsured Nebraskans, and LB 749, to exempt more Nebraska retirees from paying state income tax on Social Security benefits.

For more information regarding AARP's positions on state legislation, contact Mark Intermill or call 1-866-389-5651 toll free.

Sign up here to receive timely legislative updates and alerts from AARP Nebraska.