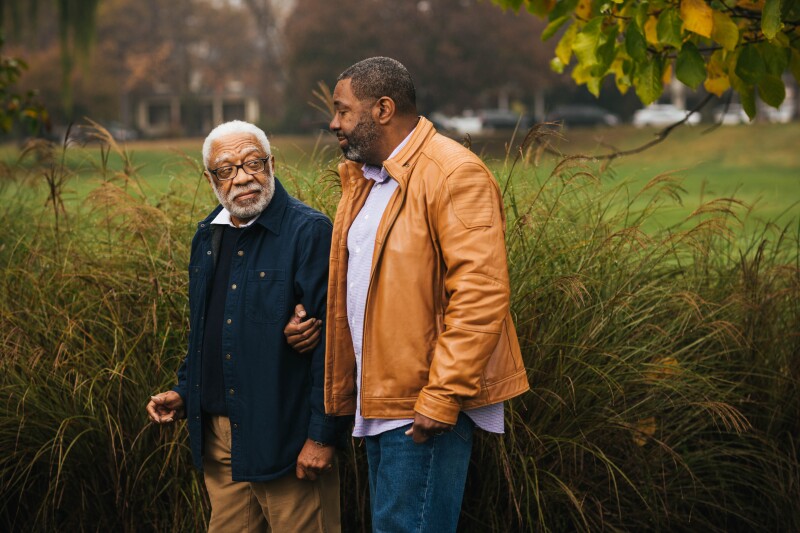 Chances are, if you aren't a family caregiver yourself, you know someone who is. Every day, nearly 240,000 Nebraskans help their parents, spouses, siblings, grandparents, neighbors and other loved ones to live independently at home – where they want to be.

November is National Family Caregivers Month, a time to highlight the important work these folks do. But simply thanking them isn't enough. Here in Nebraska and across the country, AARP is fighting to support family caregivers and the loved ones they care for.

Duane knows first-hand the challenges of being a family caregiver. He takes care of his wife and shared their story with us.

"My wife has MS and I have cared for her for the last 11 years. She needs someone with her 24/7. We have had some outside help but we can't afford more than four hours a week," he said.

Other family caregivers like Tom are forced to leave their jobs to care for a loved one – often jeopardizing their own financial and retirement security.

"I retired early to care for my spouse and my two parents. My wife has had Parkinson's and both my parents have dementia. I am the sole transportation for them and I get their meds organized each day. Hard to have time for myself," Tom said.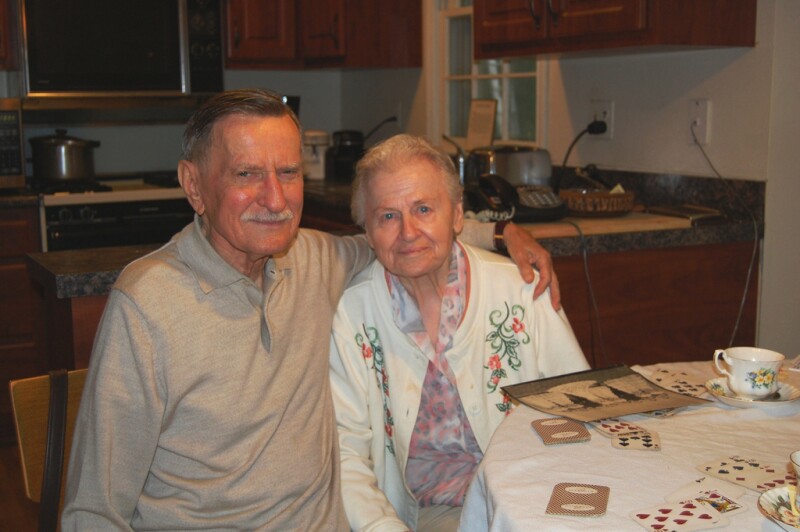 In Nebraska, family caregivers like Duane and Tom provide 199 million hours of unpaid care per year, valued at $2,9 billion annually. They help their loved ones with medications and medical care, meals, bathing and dressing, chores and much more. It's a role that can be stressful, exhausting and overwhelming.

That's why AARP in Nebraska is fighting for commonsense solutions to help make caregiving responsibilities a little bit easier. For years, we've been advocating for paid family leave to help caregivers in the workforce, among other supports. Just this year, AARP Nebraska helped pass a bill which allows Nebraska caregivers to collect unemployment benefits if they must leave a job in order to care for a relative. Read more about this important new state law.