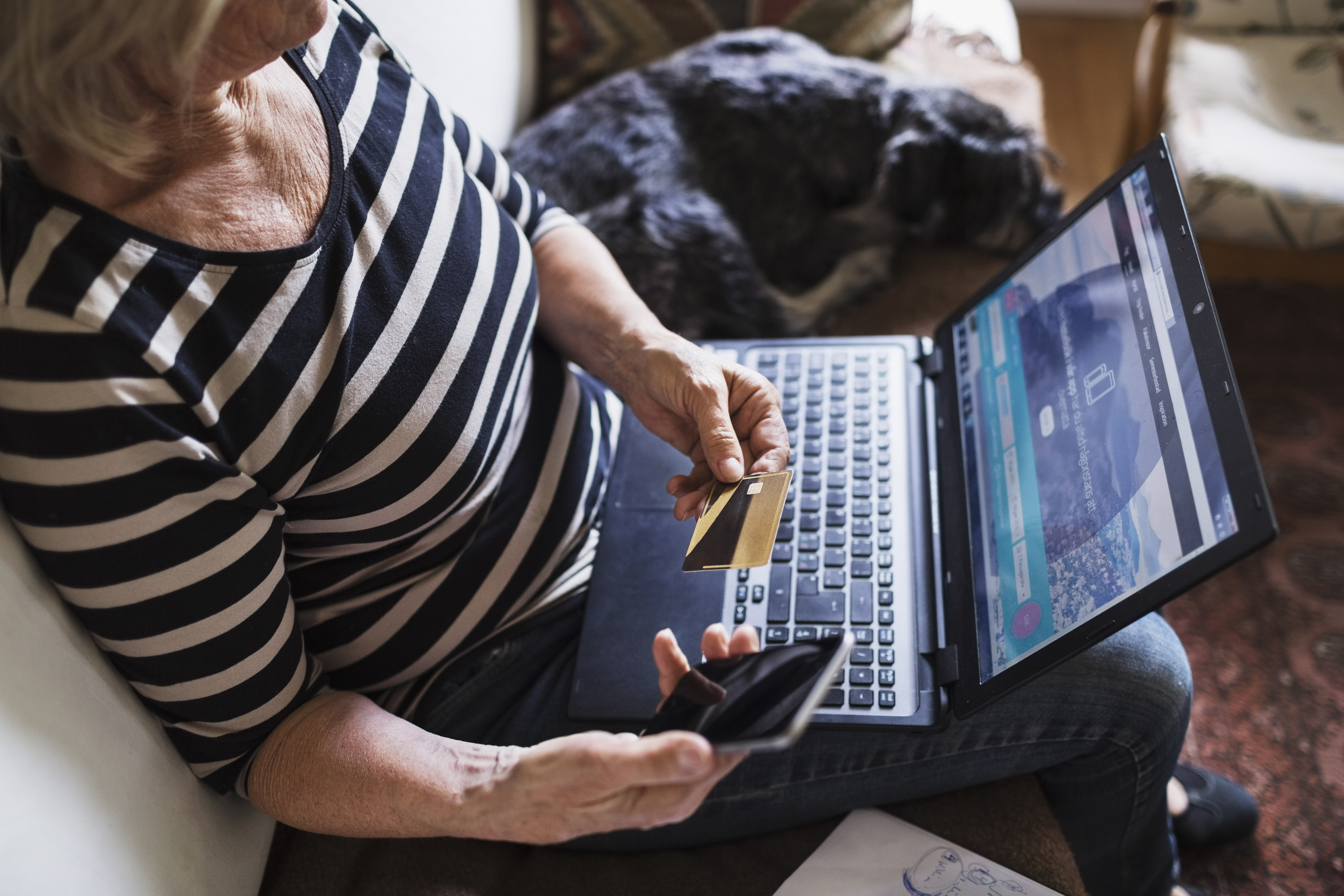 Learn to make the most of technology with this free, online series hosted by AARP Nebraska and presented by Todd Jensen, adjunct instructor at Southeast Community College.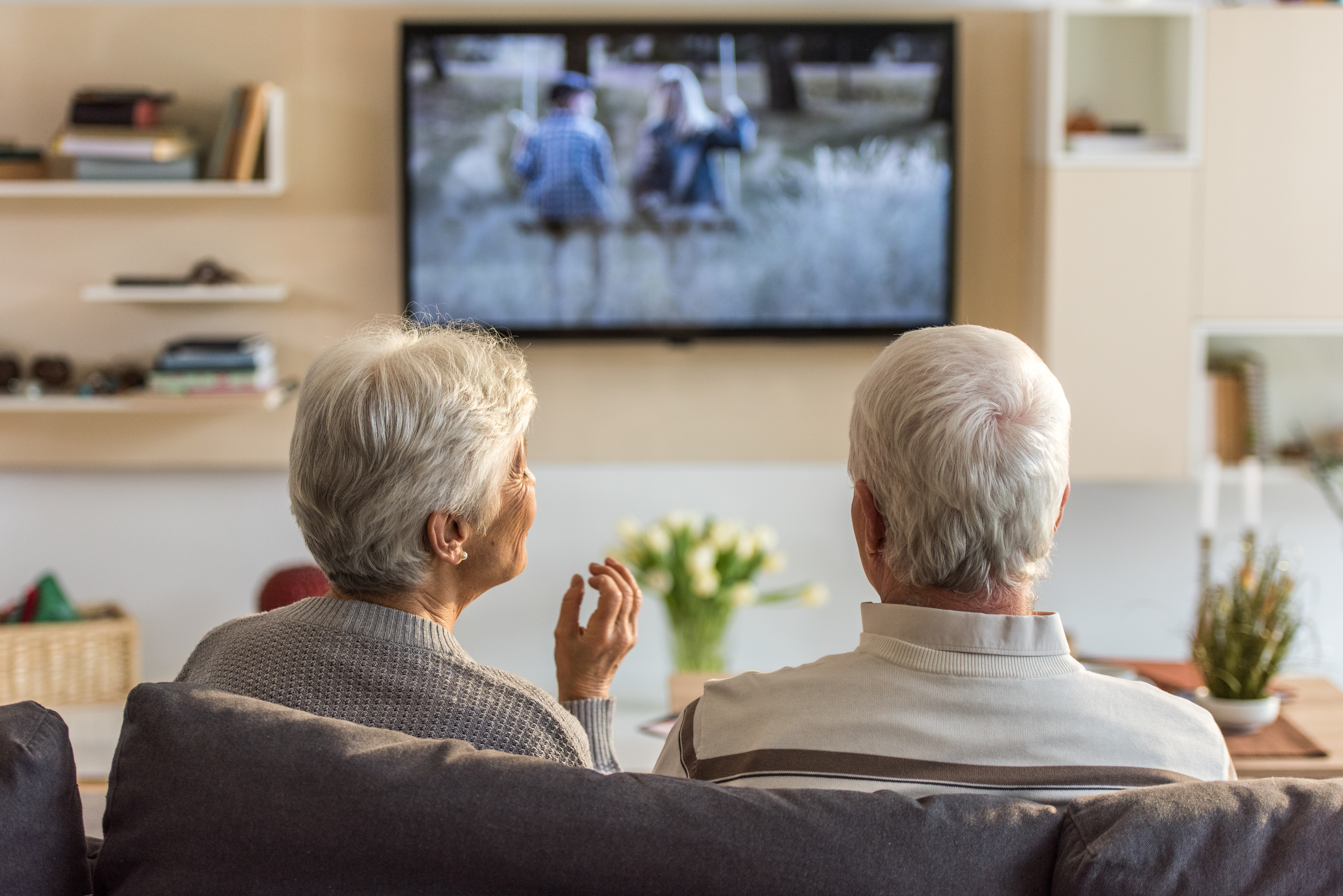 Thursday, Sept 8 - Goodbye cable, Hello Smart TV Streaming
3-4:30 p.m. CT
Register at: https://bit.ly/AARPNECutTheCord922

Make an informed decision about switching from cable to streaming TV.
If you've been thinking about changing how you watch TV, or just interested in new option, this class is for you. We'll look at all the streaming services available to you to help you make a choice if you want to move to in this new era of watching "TV" and other media content. We'll cover Hulu Live, YouTubeTV, Apple TV+, Sony Vue, Netflix and others.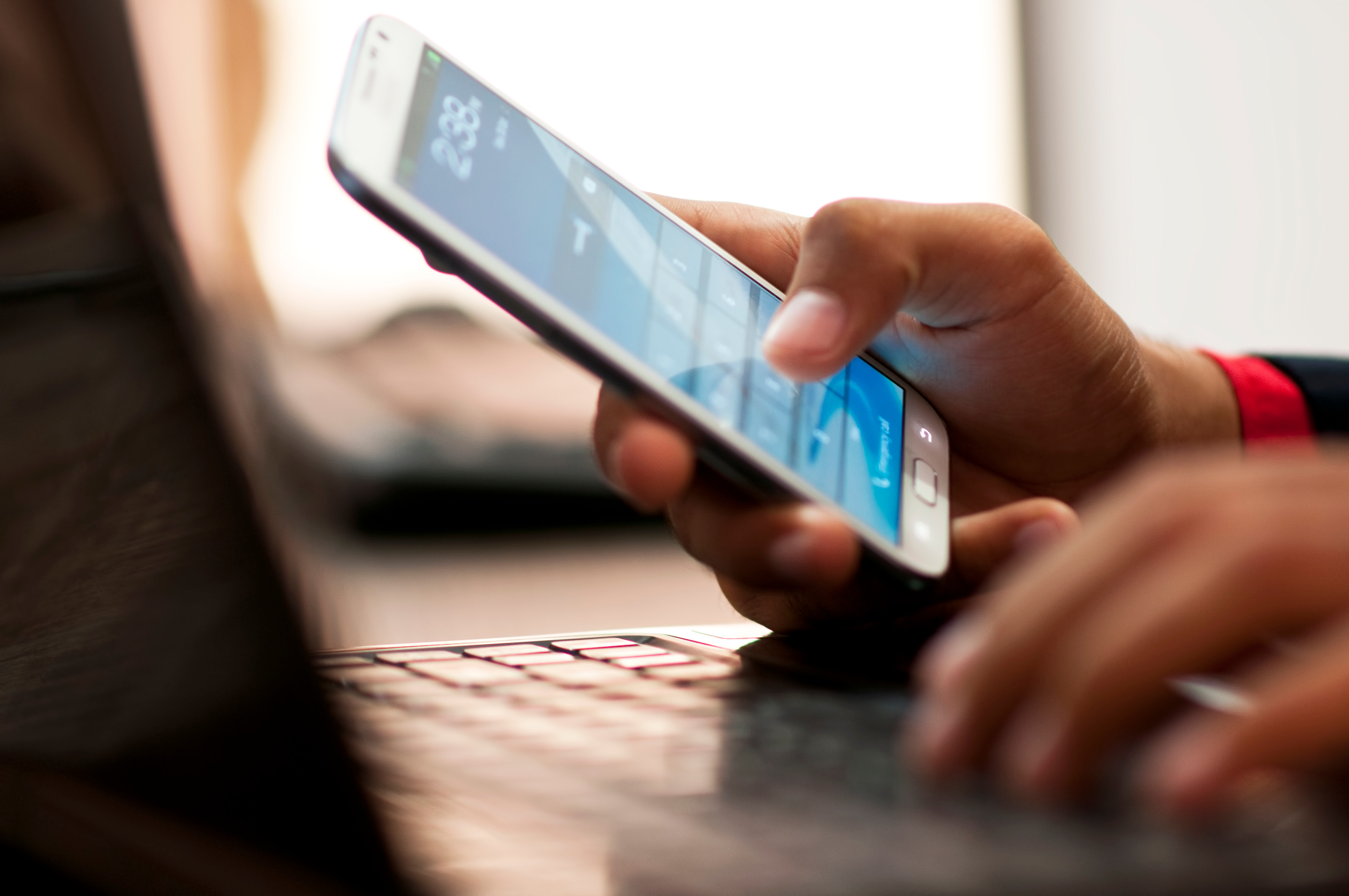 Thursday, Sept 15 – Being Cybersafe in a Mobile World
3-4:30 p.m. CT
Register at: https://bit.ly/AARPNECybersafe922

Our phones are a key source for, well, pretty much everything. We're more connected to our smartphones now than ever before because they can help us out in almost any situation. Whether it's catching a ride, connecting with your friends and family, ordering groceries or just looking at memes, your phone is there for you through it all. Your phone also contains lots of personal information, such as your photos and text message history. Unfortunately, our reliance on our phones, combined with the personal information stored on them, makes them prime targets for cyber criminals. That's why it's important to learn how to keep them safe. We will cover topics including Phishing, Malicious Apps, Secured Wi-Fi, Multi-factor authentication, and more.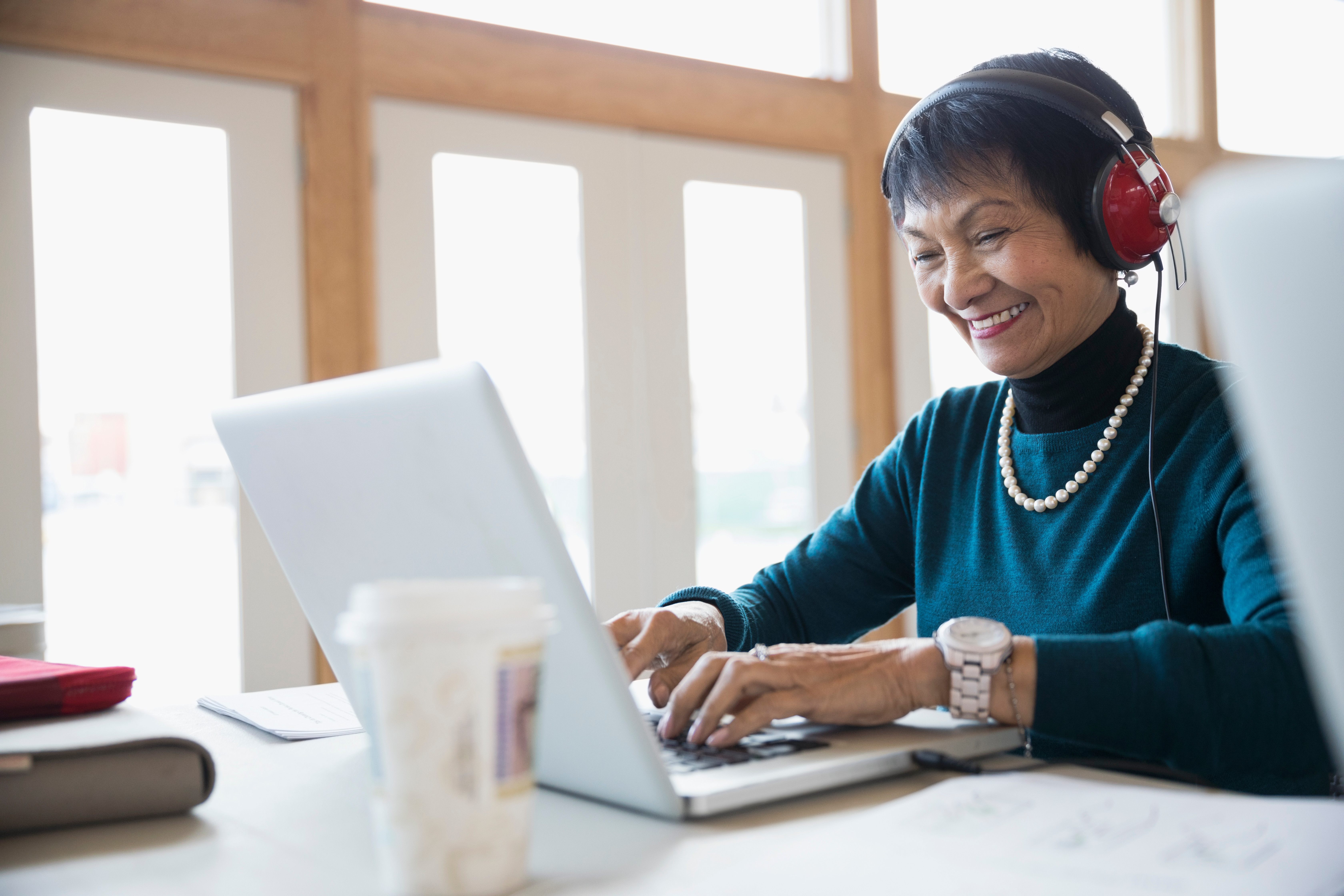 Thursday, Sept 22 – Music and Photos in the Cloud, and More!
3-4:30 p.m. CT
Register at https://bit.ly/AARPNECloud922

Learn what options you have with your devices and included technology, including editing and sharing photos and music. Cloud services routinely back up their data so you should never lose your photos even if your own computer explodes. Discover how easy it is to manage your content and photos in the cloud. This session will focus on Apple iPhone technology and services. We'll touch on Android and Google services too. We'll do rapid fire questions and answers, so be prepared to fire away with your burning questions.