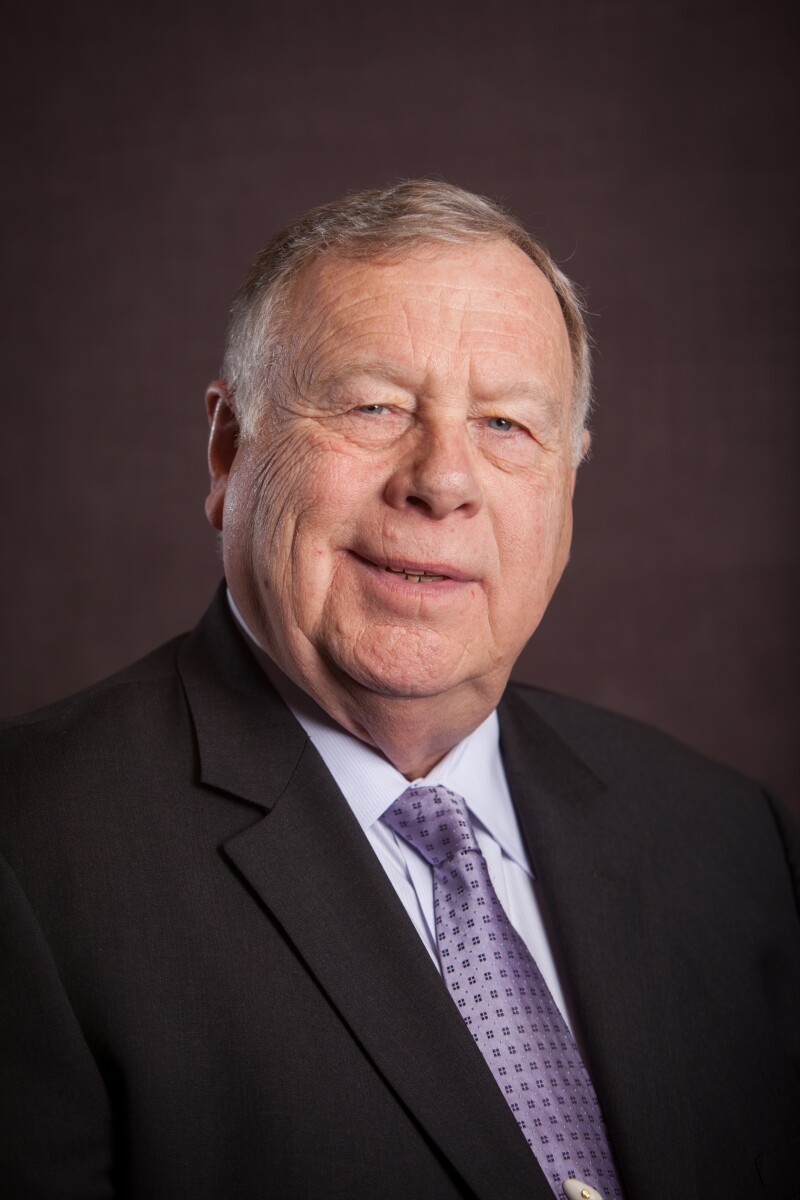 AARP's top volunteer state leader will be in Scottsbluff on April 10 and Grand Island on April 12 to visit informally with AARP members and the public.

"We invite residents to learn more about what AARP is doing in the community and across the state on behalf of Nebraskans age 50 and over," said Dave Holmquist, state president of AARP Nebraska. "I'll be on hand to answer questions, share information about our work on the federal, state and local level and hear what's on people's minds."

After Hours with AARP will be held in Scottsbluff on Monday, April 10 from 5:30 p.m. to 7 p.m. at Runza Restaurant, located at 19 th & Broadway Sts.

Morning Coffee with AARP will be held in Grand Island on Wednesday, April 12 from 7:30 a.m. to 9 a.m. at The Chocolate Bar, 116 W. 3 rd St.

AARP members who show their membership card will receive a free beverage at both locations during these times.