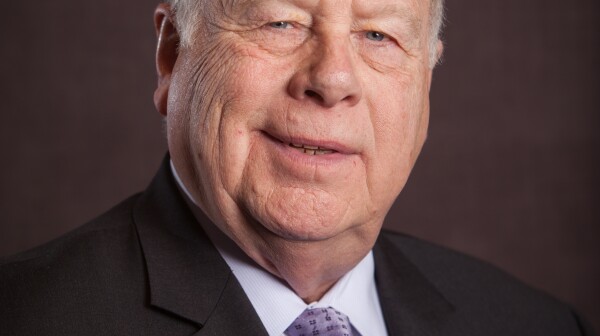 AARP is urging members of the Nebraska Legislature's Revenue Committee to advance a measure that would help protect the purchasing power of lower- and middle income retirees.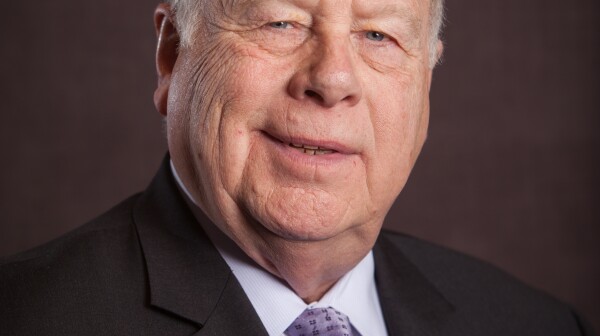 AARP's top volunteer state leader will be in Scottsbluff on April 10 and Grand Island on April 12 to visit informally with AARP members and the public.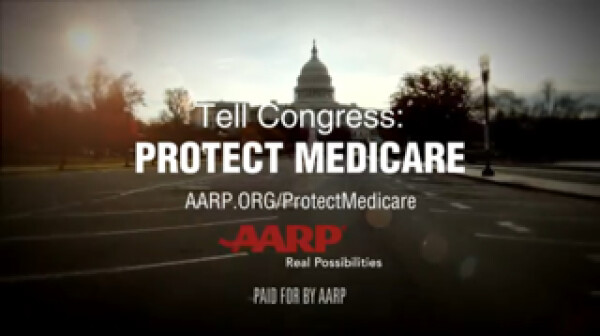 AARP has launched a comprehensive campaign to protect Medicare in the face of proposals by some in Congress that would hurt hardworking Nebraskans who have paid into the program their entire working lives.