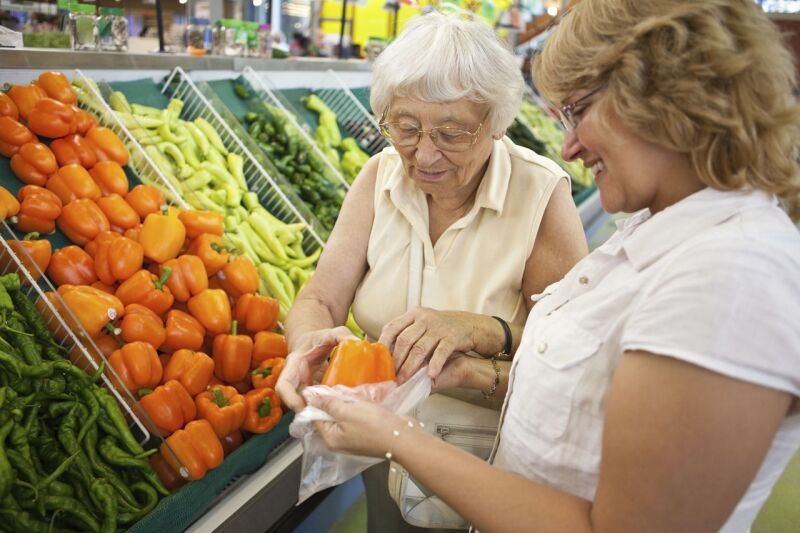 Nebraska is the only state in the nation not extending emergency food benefits to Nebraskans in need during the pandemic.

On Sept. 4, AARP State President David Holmquist sent the following letter to Gov. Pete Ricketts urging him to reconsider his decision:

"On behalf of AARP Nebraska and its nearly 200,000 members, we urge you to continue providing emergency Supplemental Nutrition Assistance Program (SNAP) allotments to help support the urgent food needs across the state.

The coronavirus pandemic has taken a profound toll on our economy and the lives of all Americans. Millions of people have experienced a sudden loss of income. Americans continue to face higher food prices at the grocery store even after the most recent dip in food prices. For people living on a tight budget, including many older adults on fixed incomes, higher food prices can have a significant impact on a household's budget.

As people struggle to make ends meet during this incredibly challenging time, food insecurity has worsened.

SNAP helps put food on the table for 74,808 Nebraskan households, and on average, provides $1.37 per meal for a household with an adult age 50 or older in Nebraska. For households not already receiving the maximum SNAP benefit, the emergency allotment has provided additional critical resources to ensure individuals have enough food to feed themselves and their families. The emergency allotments are an important tool provided by the Families First Coronavirus Response Act that increases food purchasing power for American families during these unprecedented times.

SNAP is a proven solution to fight hunger and boosting SNAP benefits is a tested strategy to stimulate the economy. Participants generally spend their SNAP dollars locally, soon after receiving them, providing significant boosts to local economies. This has a cascading effect throughout the American economy—increasing the Gross Domestic Product (GDP), generating income for U.S. agriculture industries, and supporting jobs. According to the U.S. Department of Agriculture (USDA), during the Great Recession, SNAP had a larger dollar-for-dollar impact than any other federal or state government payments to individuals.

Nebraskans are struggling; we would request that you re-consider extending this critical emergency resource to ensure that every Nebraskan does not go hungry."