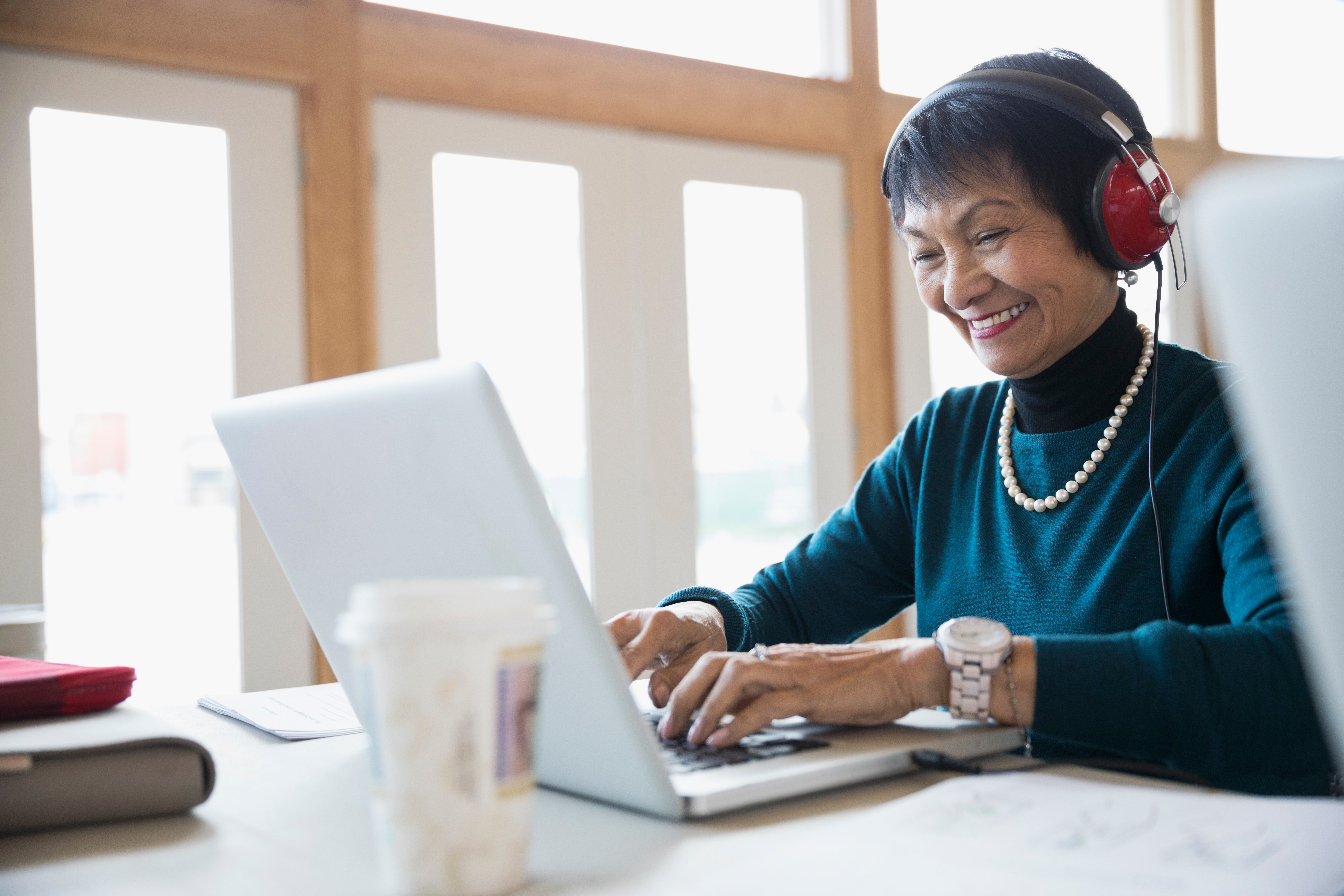 AARP Nebraska is cosponsoring a series of public listening sessions on Older Adults, Internet Use and Telehealth. We'll share resources to help you use technology and stay connected in today's digital world. We also want to hear about challenges you face using technology.

The sessions will cover financial help for high-speed internet service, virtual classes offered by Senior Planet from AARP, telehealth consultations and more.

The other sponsors of the free events are the Nebraska Information Technology Commission and Nebraska Regional Officials Council. No registration is needed.

See event details below. For questions, contact Anne Byers at (402) 471-3805 or anne.byers@nebraska.gov.

Listening Session 1

Tuesday, October 18
1:30 - 2:45 p.m.
Gere Public Library
2400 South 56th St.
Lincoln, NE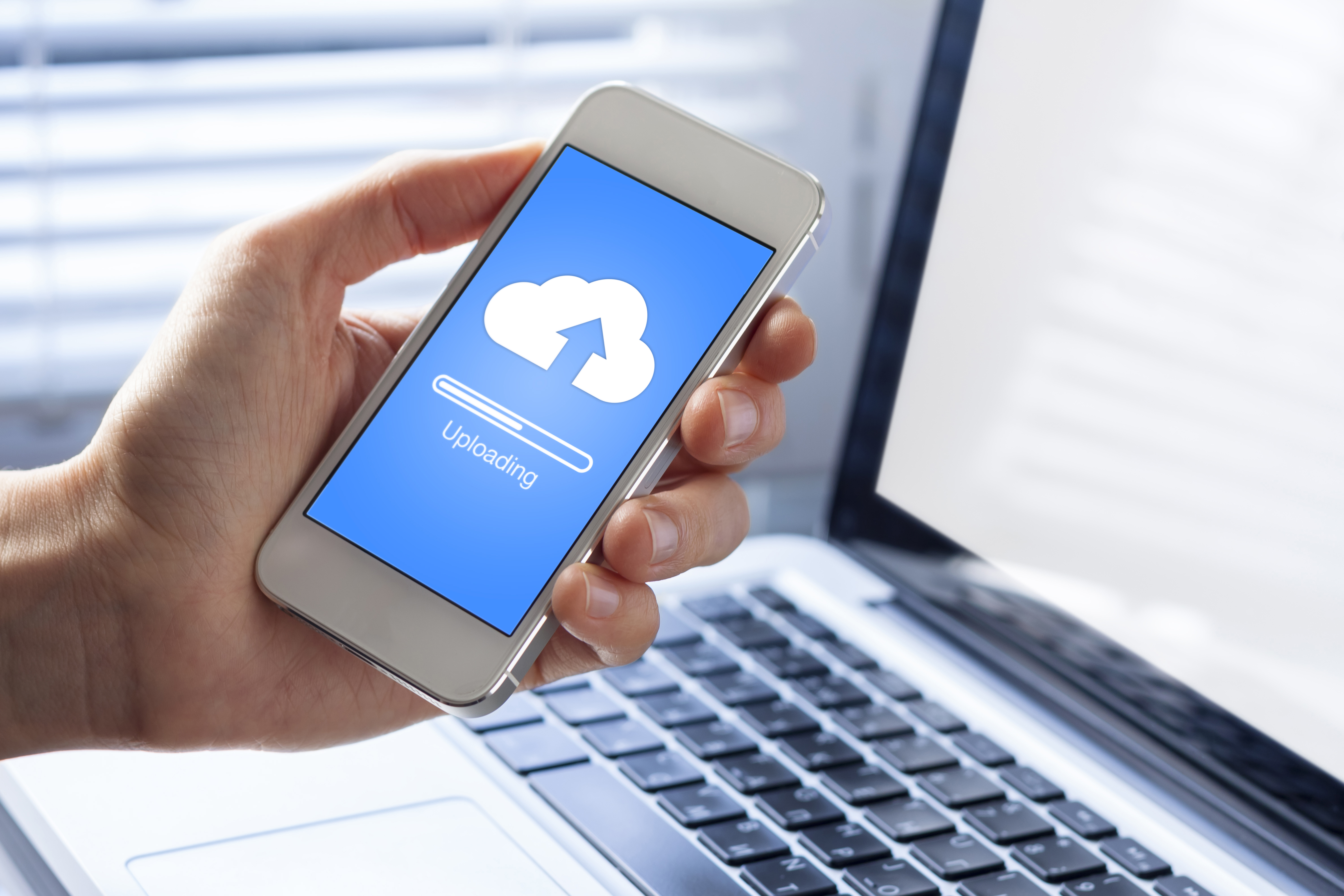 Listening Session 2

Friday, October 21
12:30 - 1:45 p.m.
Kearney Public Library
2020 1st Avenue
Kearney, NE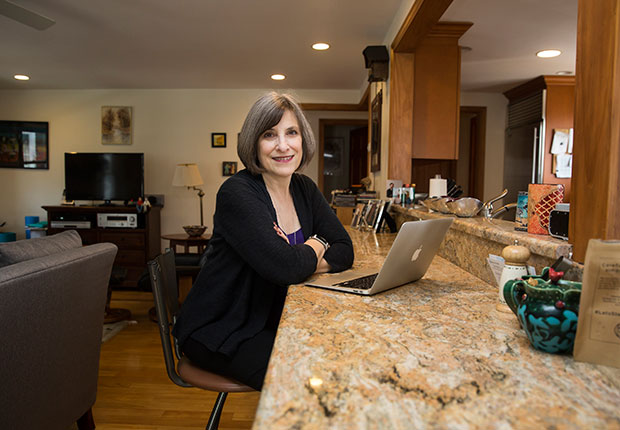 Listening Session 3

Wednesday, October 26
1:30 - 2:45 p.m.
Millard Branch Library
13214 Westwood Lane
Omaha, NE