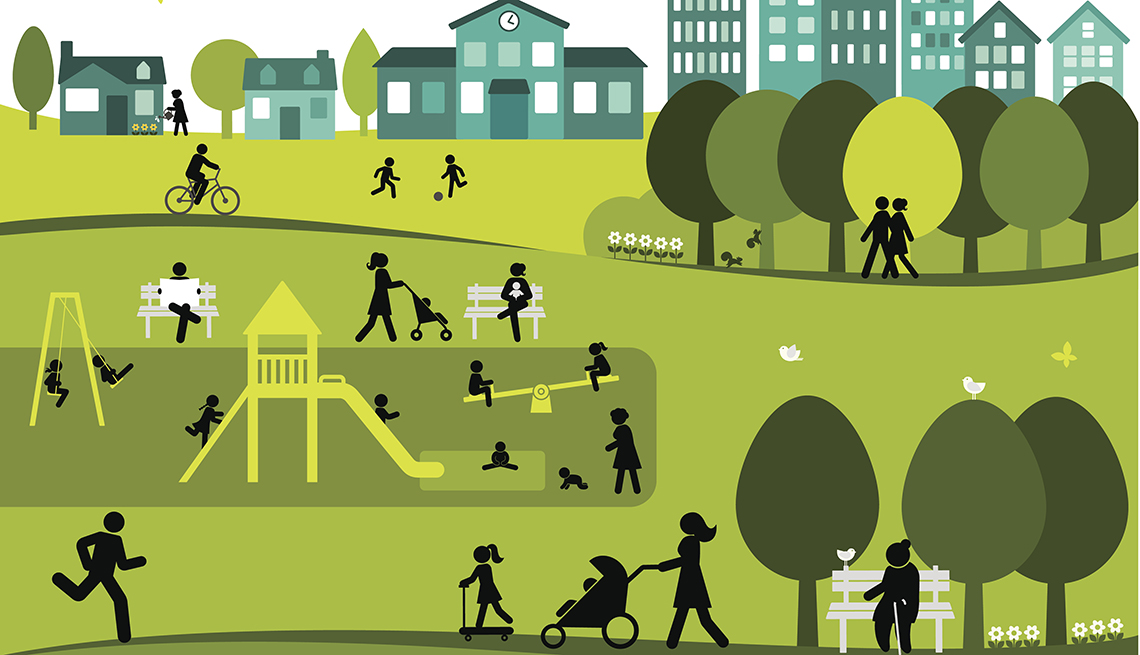 With AARP grants, two communities are jump-starting improvements that will make their cities more livable for residents of all ages.

AARP Community Challenge grants help localities upgrade their housing, transportation options and public spaces.

The city of Hastings will use its grant to install benches, water fountains and new landscaping along the Pioneer Spirit Trail, to help residents recharge during physical activity.

In Grand Island, the group Grow Grand Island plans to use its Challenge award to install information posts in Railside, the city's renovated downtown area. The signs will help pedestrians navigate the local streets while they learn about the history of the region.

Learn about AARP's Livable Communitities initiative at aarp.org/livable-communities.