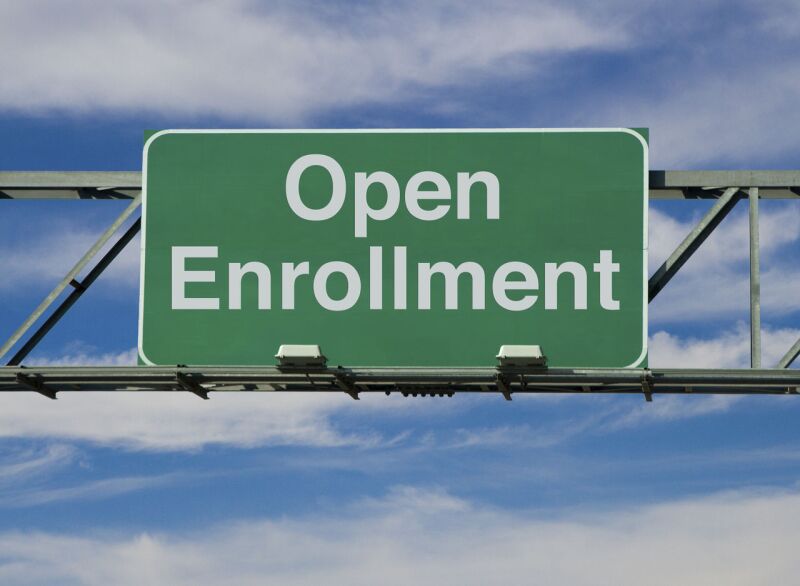 AARP Nebraska will host a statewide telephone town hall conversation about Medicare open enrollment on October 13 from 10 a.m. to 11 a.m. CT/9 a.m. to 10 a.m. MT.

To join the telephone town hall, dial 877-229-8493 and enter 114654 when prompted. You may also listen to the livestream audio on facebook.com/aarpne.

Nebraska SHIP Administrator Alicia Jones will provide an update on important Medicare changes and benefits for 2022 and take questions from listeners. Nebraska SHIP is a division of the Nebraska Department of Insurance and offers local help for Nebraskans with Medicare.

The annual open enrollment period for Medicare Part D and Medicare Advantage plans starts October 15 and ends December 7. To request a one-on-one appointment with Nebraska SHIP to review your Medicare options, call 1-800-234-7119.