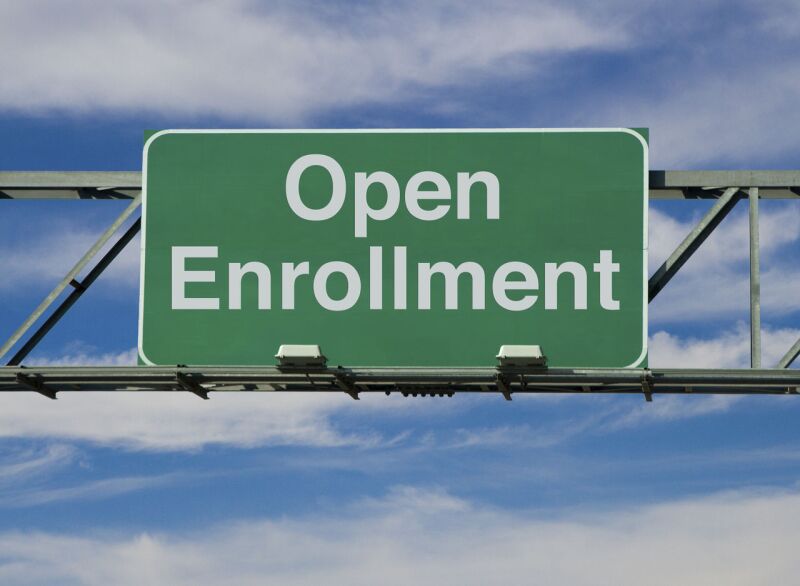 AARP Nebraska will host a statewide telephone town hall conversation about Medicare open enrollment on Nov. 17 from 10 a.m. to 11 a.m. CT/9 a.m. to 10 a.m. MT.

To join the telephone town hall, dial 877-229-8493 and enter 114654 when prompted.

Nebraska SHIP Administrator Alicia Jones will provide an update on important Medicare changes and benefits for 2021 and take questions from listeners. Nebraska SHIP is a division of the Nebraska Department of Insurance and offers local help for Nebraskans with Medicare.

The annual open enrollment period for Medicare Part D and Medicare Advantage plans started October 15 and ends December 7. To request a one-on-one appointment with Nebraska SHIP to review your Medicare options, call 1-800-234-7119.