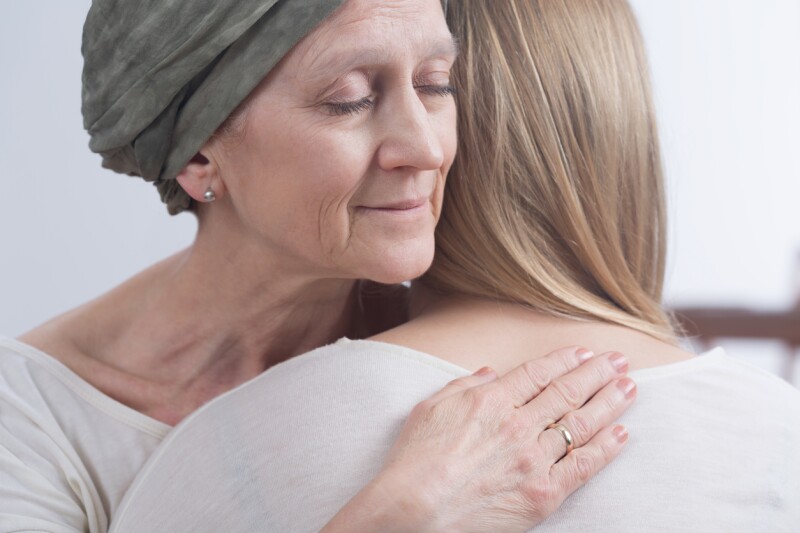 When the legislature convenes in January, AARP Nebraska will be backing a package of legislation to help ease the burden on nearly 200,000 unpaid family caregivers in the state.

One proposed bill would offer a tax credit to reimburse families for some of the costs associated with caregiving. Another would allow hours for caregiving as part of paid family and medical leave. A third bill would provide workplace protections, so employers could not discriminate against family caregivers. And a fourth would let assisted living facilities employ a registered nurse on a part-time or intermittent basis. Currently, only nurses with outside affiliations can treat residents of these facilities.

For more information or to help with advocacy, call AARP Nebraska at 866-389-5651 toll-free or email neaarp@aarp.org.