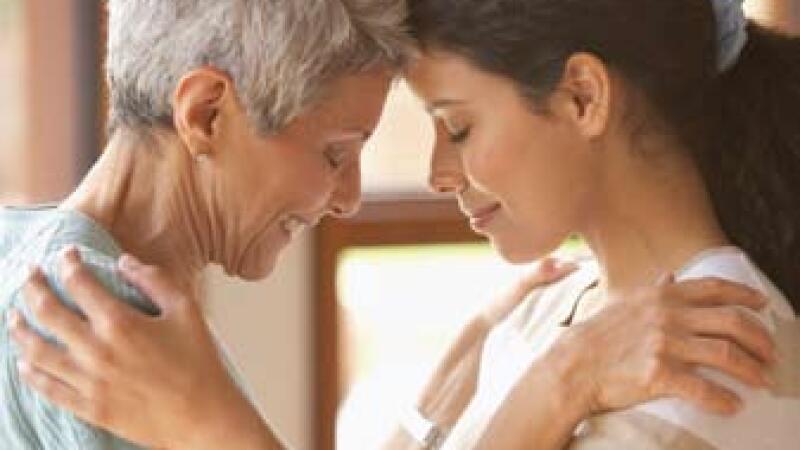 An AARP survey shows that older Nebraskans overwhelmingly support policies to assist family caregivers.

Some 80 percent of the 1,000 registered voters age 50-plus who were surveyed last October approve of requiring companies to provide unpaid leave to workers who are caregivers, as well as protecting those employees from being fired for taking time off.

A similar percentage of respondents also support boosting funding for the state's respite-care program, which provides short-term help for caregivers.

AARP is continuing to urge state lawmakers to create a paid family and medical leave benefit, though legislation to do so was not expected to pass this year. Under such a program, workers who take leave for caregiving would receive at least a portion of their wages.

Read the survey at aarp.org/ne.