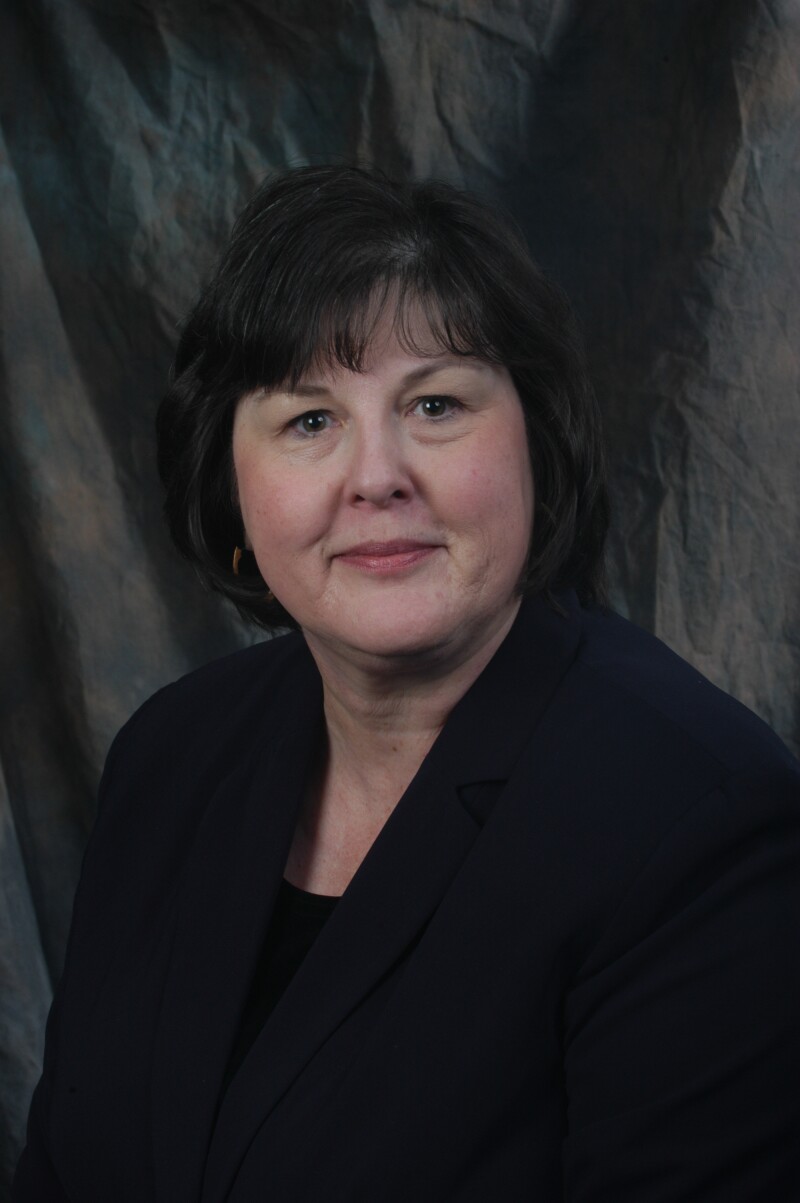 In recent news reports, Gov. Heineman has expressed concerns about a new Medicaid expansion program authorized under the health care law to provide coverage to low-income Nebraskans.
As a state, we have the opportunity to improve access to coverage in 2014 through this new optional program and a health insurance exchange that will offer affordable premiums for those with incomes between 100 percent and 400 percent of poverty. Affordable coverage particularly matters to Nebraskans between the ages of 50 and 64 who are currently paying an extraordinarily high cost for insurance in the individual market. AARP believes that together the Medicaid expansion and health insurance exchange can build an effective health care coverage system for all Nebraskans.
While the optional program is often referred to as the Medicaid expansion, it is fundamentally different from Medicaid. This new program has different eligibility criteria, and virtually everyone who would qualify to participate could not meet Medicaid's tighter eligibility standards. (Nebraskans currently enrolled in Medicaid would not be eligible for the new program. It will have a different, less generous, benefit package than Medicaid). The benefit package would be based on a benchmark plan similar to benefits offered through large employer health care plans.
The optional program would provide health coverage for Nebraskans with incomes below 133 percent of the federal poverty level. (To put that amount into perspective, a single person who works 40 hours a week, 52 weeks a year at a wage of $7.50 an hour earns too much to qualify for coverage under the new program). In the first three years, it will be fully funded by the federal government. After that federal support will be phased down to 90 percent in 2020. Very few federal programs offer a more favorable matching rate.
The health care law is financed by a variety of means including some increased taxes and some reduced provider reimbursements. Nebraskans will pay these taxes. In exchange for that support, the new law offers access to health care coverage through a health benefit exchange and the Medicaid expansion. If Nebraska opts out of participation in the Medicaid expansion, we will be turning down an estimated half billion dollars in federal funding annually that will help 80,000 Nebraskans gain access to health care coverage for doctor visits and prescription drugs. The Medicaid expansion also will reduce the amount of uncompensated care that Nebraskans with private insurance pay for through higher health care premiums.
There are legitimate concerns about our capacity to finance the Medicaid expansion. Nebraska is facing fiscal challenges. But as AARP looks at the state budget, we see opportunities. The issue of establishing the new health care coverage program for low-income Nebraskans is not a choice between health care and education or health care and higher tax rates.
The issue is whether the political will exists to extend coverage to a broad segment of Nebraska's population that cannot afford it now. Options are available to implement these programs that don't involve cuts to existing programs or increases in tax rates. Developing those options will require creativity and a commitment to improving the quality of life for all Nebraskans. We invite Gov. Heineman to join us in developing a plan to realize that goal.
This column by AARP State Director Connie Benjamin was originally published in the Lincoln Journal Star on Oct. 7, 2012.