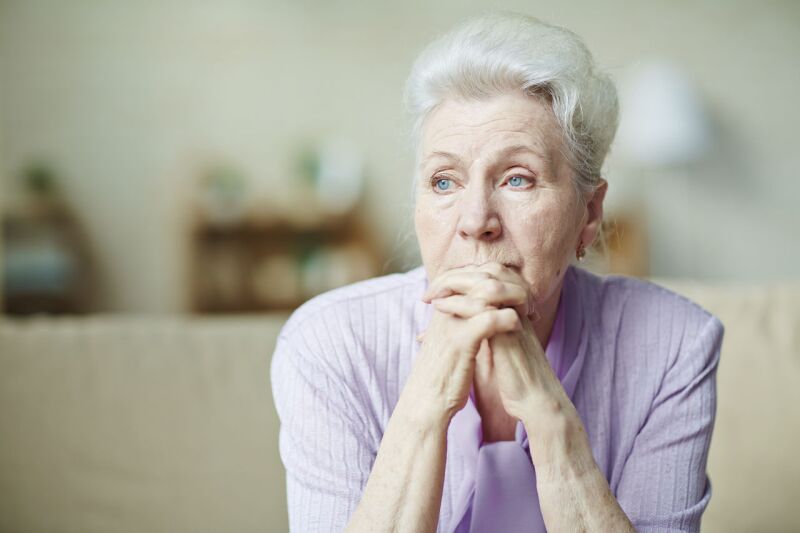 Gov. Pete Ricketts has signed a key measure that will help crack down on the financial exploitation of Nebraska seniors, the most prevalent form of elder abuse.

The Legislature overwhelmingly approved LB297, The Nebraska Protection of Vulnerable Adults from Financial Exploitation Act. AARP strongly supported the legislation sponsored by Sen. Brett Lindstrom of Omaha.

"LB297 helps protect the wealth, safety and well-being of vulnerable adults in Nebraska," said Jina Ragland, advocacy director for AARP Nebraska. "Older Nebraskans are especially susceptible to financial exploitation because they often have sizable assets and are not always able to recognize when it is happening to them."

LB 297 authorizes broker-dealers and investment advisers to place a hold, for up to 30 business days, on transactions and distributions in cases of suspected financial exploitation of vulnerable adults or senior adults.

The act also creates a voluntary reporting structure for investment
professionals to notify Adult Protective Services to delay a transaction and conduct an internal review. The bill also allows for a notification to a previously designated third party.

Ragland noted that one out of five older Americans experience financial exploitation with the average victim losing $120,000.

"Given the vast scope of the problem, financial professionals are often the first to recognize that a vulnerable or senior adult is being financially exploited. LB297 closes the gap by bringing financial institutions, broker dealers and financial advisors together to combat one of the most intolerable crimes," she said.

LB297 builds upon legislation passed in 2020 authorizing banks and other financial institutions to place holds on customer transactions in cases of suspected financial exploitation.

The new law will take effect in September 2021.