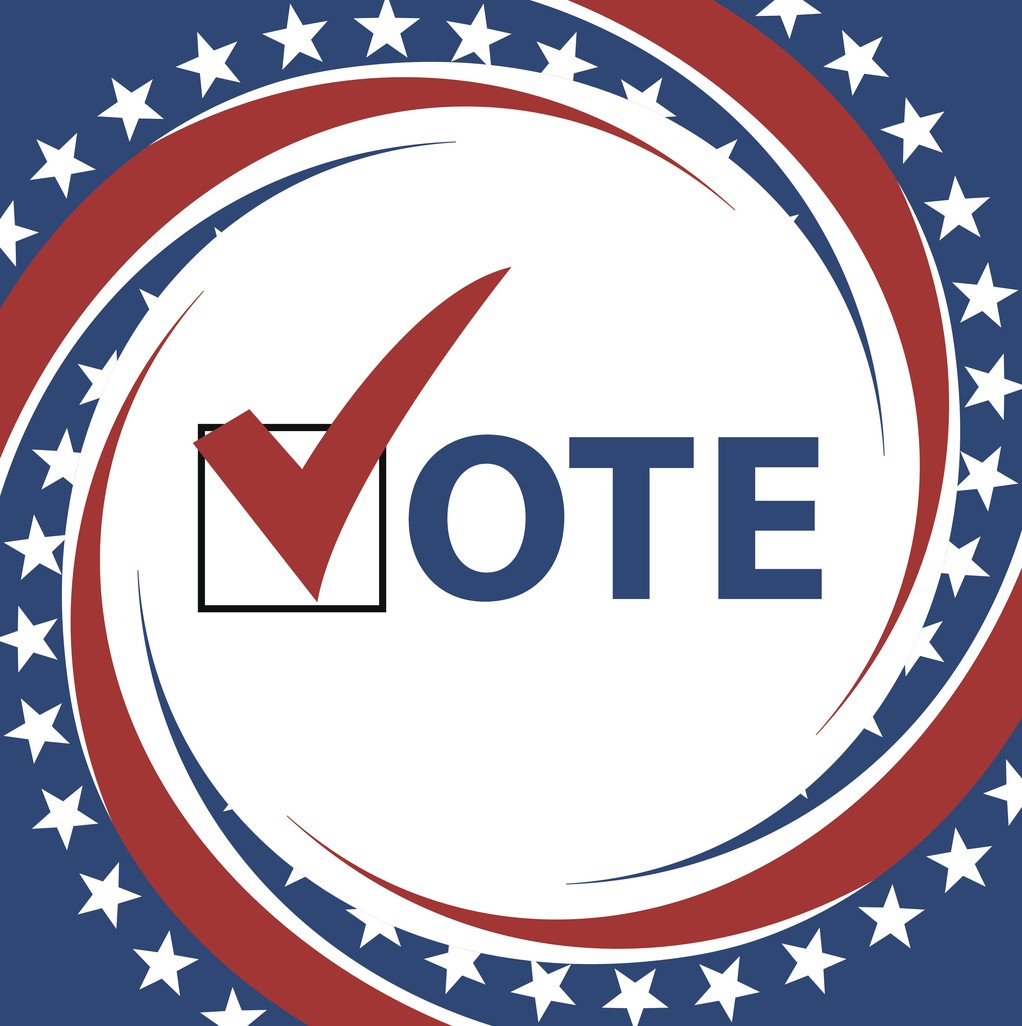 With the danger of the coronavirus pandemic on Election Day impossible to know in advance, AARP is encouraging Nebraskans to vote early.

"Voting by mail is the safest course of action for voters age 50 and older," said Todd Stubbendieck, AARP Nebraska's state director. "This is the population most likely to vote but also the population most vulnerable to COVID-19. Ensuring their safety is key to ensuring a successful election."

In the May primary, nearly half a million Nebraskans voted, surpassing the state's previous record of 413,015, set in 1972. The rise was largely driven by people voting early, accounting for just over 75 percent of the vote total.

"Hopefully, the pandemic will be tamped down by [Nov. 3], but whatever the situation, we have proven that our state can keep Nebraska voters and poll workers safe," Secretary of State Robert Evnen said in a statement. "We will be ready to do so again."

Nebraska is a "no-excuse state," so voters don't need a reason to get an absentee ballot.

Evnen has announced that all registered voters will receive early voting ballot application request forms in the mail.

For the general election, voters can submit requests for mail-in ballots through Oct. 23, either online at sos.ne.gov or at their county election office. Ballots must be returned by 8 p.m. CT or 7 p.m. MT on Election Day.

AARP Nebraska will keep voters aware of changes in voting access, but for the most up-to-date information, they should check with their local election office.

AARP Nebraska is encouraging residents to find out where candidates stand on Social Security, Medicare, financial security, prescription drugs and long-term care.

Of particular interest is a ballot initiative that would slash the exorbitant interest rates that payday lenders set for borrowers. Such loans typically trap individuals in a cycle of long-term debt.

AARP Nebraska joined Nebraskans for Responsible Lending, a coalition of veterans, faith groups, consumer groups and other community organizations, to get the initiative on the Nov. 3 ballot.

"Payday loans disproportionately impact borrowers of color, widening the racial wealth gap and making it incredibly difficult for families to build wealth," Stubbendieck said. "They also disproportionately impact veterans, who use payday loans at a rate four times higher than the national average."

Visit aarp.org/NEvotes for more.

—Tim Poor is a writer living in Clayton, Missouri.