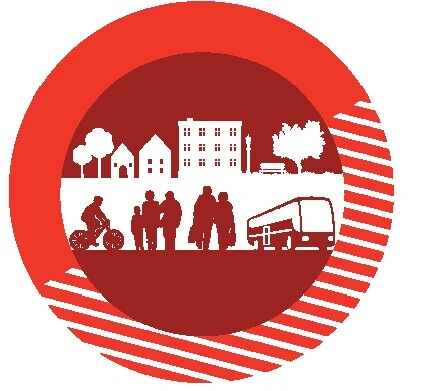 Omaha hosted a neighborhood festival, and the city will soon have more benches, planters and art installations as part of an initiative to make the area more appealing to residents of all ages.

Thanks to funding from two AARP Community Challenge grants, Omaha is improving its transportation and mobility options and creating vibrant public places.

A grant to ONE Omaha was used to host the Omaha NeighborFest 2018 in September. The event featured project demonstrations, neighborhood tours, local vendors and live music.

A second grant, to the city of Omaha, is transforming a vacant lot into an attractive intergenerational outdoor space with the addition of park benches, garden planters and an interactive chalkboard wall. For details on how AARP is making communities more livable for residents of all ages, visit aarp.org/CommunityChallenge.