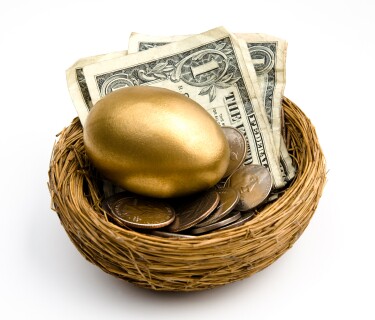 AARP and Nebraska Senior Health Insurance Information Program (SHIIP)* will present a free workshop on July 13 in Grand Island to help people prepare financially for retirement.
The popular program, now in its third year, will be held from 6 p.m. to 7:30 p.m. at Grand Island Public Library, 211 N. Washington St. Refreshments will be provided. There is no cost for this event but registration is required. RSVP by calling 1-877-926-8300 toll free.
The session will review what soon-to-be-retirees need to know about Social Security and Medicare.
"People will learn more about getting the most out of their hard-earned benefits so that they can make informed decisions based on their circumstances," said Robin Szwanek, community outreach director for AARP Nebraska.
Bobbie Kierstead, Nebraska SHIIP senior training coordinator, stressed that unbiased information about Medicare is always in high demand. "This presentation is designed for consumers who want to learn more about planning for Medicare in an easy-to-understand, straightforward format without any sales pressure."
*SHIIP is a division of the Nebraska Department of Insurance and does not sell or endorse any insurance products or companies.