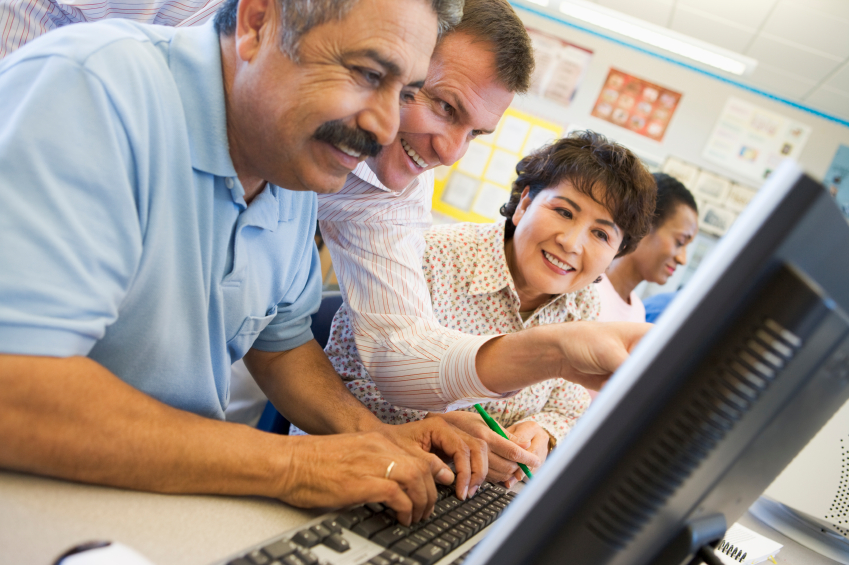 Older Adults Technology Services, a national AARP affiliate, is seeking local partners to help bring its programs to older Nebraskans across the state.

OATS works with community-​based organizations such as libraries to teach local trainers to hold classes, workshops and other in-person events as part of its Senior Planet program, which teaches older adults how to use technology. The classes include topics such as learning to video chat, understanding Bluetooth and protecting personal information online.

The Senior Planet program provides local groups with recommendations for delivering programming and ongoing support.

Organizations interested in becoming a partner can send an email to licensing@oats.org. Learn more about program offerings at seniorplanet.org.