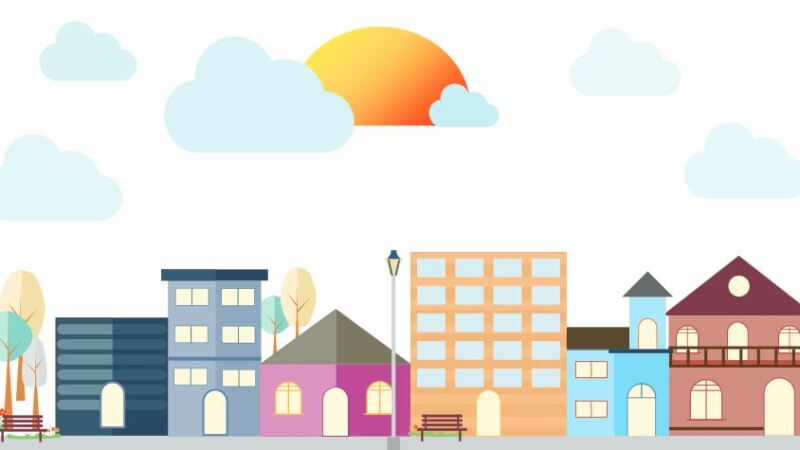 Public spaces in three Nebraska cities have been enhanced, thanks to 2021 AARP Community Challenge grants.

In Imperial, an alleyway was transformed into a minipark with murals, benches and raised garden beds. In Omaha, an unused parking lot at an entrance to the future North Omaha Trail has become an interactive public space with murals, a community garden and new seating.

A project in Lawrence included installing two park benches and two Americans With Disabilities Act–compliant picnic tables in a community park.

The Community Challenge grant program is part of AARP's Livable Communities initiative. Learn more at aarp.org/livable.