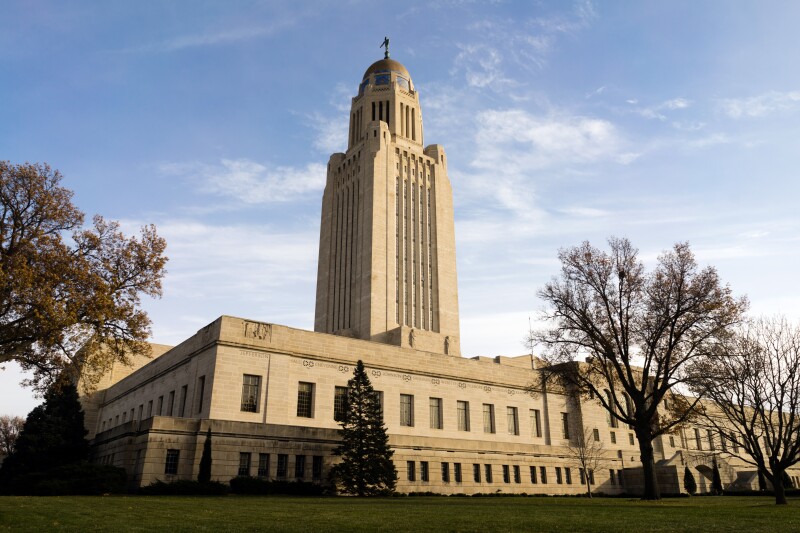 Every day, we're fighting to make life better for Nebraskans age 50 plus and their families. Now we're preparing for a new legislative session starting on January 5 in Lincoln and need your feedback.

Please take a moment to complete our survey.

We want to know where you think we should focus our work in the Nebraska Legislature. Thank you for sharing your thoughts and helping us set our priorities in 2022 and beyond.

Take the survey now!