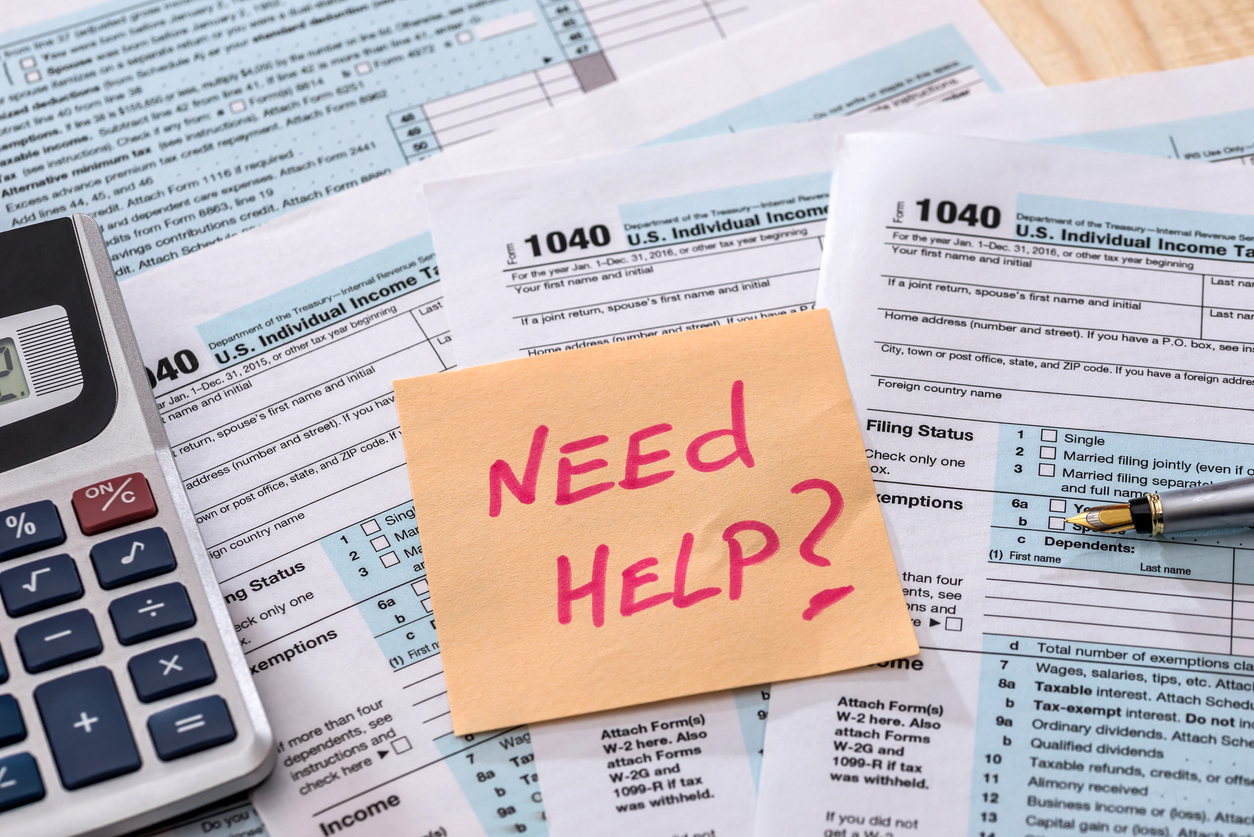 The AARP Foundation Tax-Aide will be operating this year at various sites throughout New Mexico but service will be limited and the process will look a little different this year.

"We know how many people rely on Tax-Aide to get their taxes done so we want to be able to offer this vital service in some capacity even if we can't get to everyone this year," said Gene Varela, the New Mexico State Coordinator for the AARP Foundation Tax-Aide program.

As the COVID-19 pandemic hit right in the middle of the tax season last year, the AARP Foundation suspended in person tax services, offering people help online to get their taxes filed. With the virus still surging across the country, steps are being made to offer the service but still be mindful of the need for social distancing.

"The Foundation is providing several models that we can use depending on existing public health regulations and the state of the virus," Varela said.

The New Mexico Department of Health has developed a red, yellow and green mapping system to determine how different areas of the state are doing in battling COVID-19, with red being the most serious and therefore, utilizing the most restrictive public health orders. Currently the entire state is red.

This means there will be no in person tax services for New Mexico at this point.

"What we will be doing is having people wait in their cars, while we take their documents inside the tax-aide site and have them scanned, return the documents to the individual, and then have them come back in a few days to sign their return. We will be following strict safety protocols," Varela said.

Taxpayers are required to have an appointment to have their tax returns prepared. There will be three options for doing so. All services listed below should be available starting Tuesday, Feb. 9.


They can visit the tax-aide website at http://aarpfoundation.org/taxaide to see options to request tax preparation.


The taxpayer will likely get a call back or an e-mail. If a local site is set up to receive meeting requests, a taxpayer may be able to make an appointment online or fill out a request form to be contacted.

Taxpayers can call 888-OUR-AARP (888-687-2277) and be directed to a local person or site.

Taxpayers can call or go to their local site from last year. They may see a flyer on the window or may be directed to a Tax-Aide Site Coordinator who can set up an appointment. They can also wait to see if they receive a call from the local site coordinator as many site coordinators are trying to reach out to prior taxpayers if they have contact information.

People will also have the option of doing their taxes online or by phone with help by Tax-Aide's IRS-certified counselors or Tax-Aide will also provide taxpayers with free access to software so they can prepare their own taxes. Taxpayers can also request help from a Tax-Aide IRS-certified counselor to coach them through the process through computer screen sharing.

To get more information on the Tax-Aide program https://www.aarp.org/money/taxes/aarp_taxaide

AARP Foundation Tax-Aide provides in-person and virtual tax preparation help to anyone, free of charge, with a special focus on taxpayers who are over 50 and have low-to-moderate income.