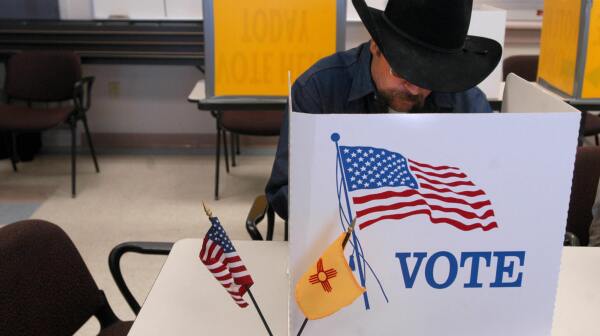 All registered New Mexico voters can request a no-excuse absentee ballot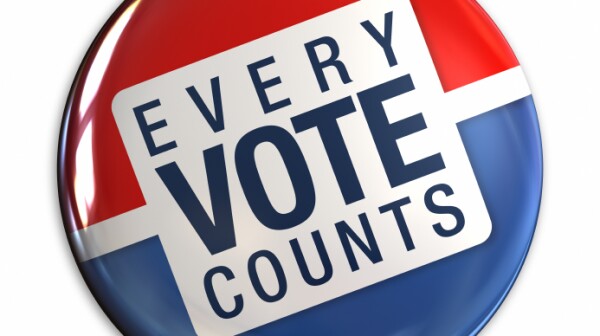 AARP New Mexico is encouraging citizens to vote in the June 5 primary elections.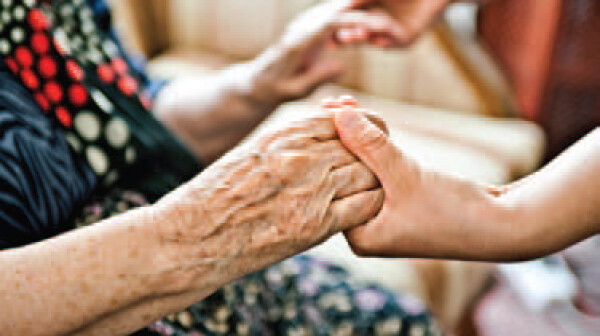 State Legislators in Santa Fe are facing some difficult financial decisions as budget projections of $232 million in new money have dwindled to $30 million. As the debate gets ready to enter the Senate, AARP New Mexico is watching budget negotiations to ensure that senior services and programs are maintained.