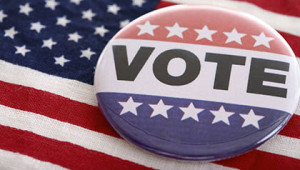 AARP is encouraging New Mexico voters to make their voices heard by casting their ballots in the Tuesday, June 7, primary election.

The election will determine which candidates appear on November's general election ballot. Races include governor, all three U.S. House of Representatives seats, all 70 state House seats and two state Supreme Court seats. Key dates include:

Tuesday, May 10: Deadline for online voter registration and to postmark a mail-in voter registration form
Thursday, June 2: Absentee ballot application deadline
Tuesday, May 10, to Saturday, June 4: Early voting
Saturday, June 4: In-person voter registration deadline
Tuesday, June 7: Primary day
Use the state's voter portal at NMVote.org to find your polling place (which may have changed due to redistricting), track your absentee ballot and more. Go to aarp.org/nmvotes for more.