AARP New Mexico
Working for you right here at home on things that matter to you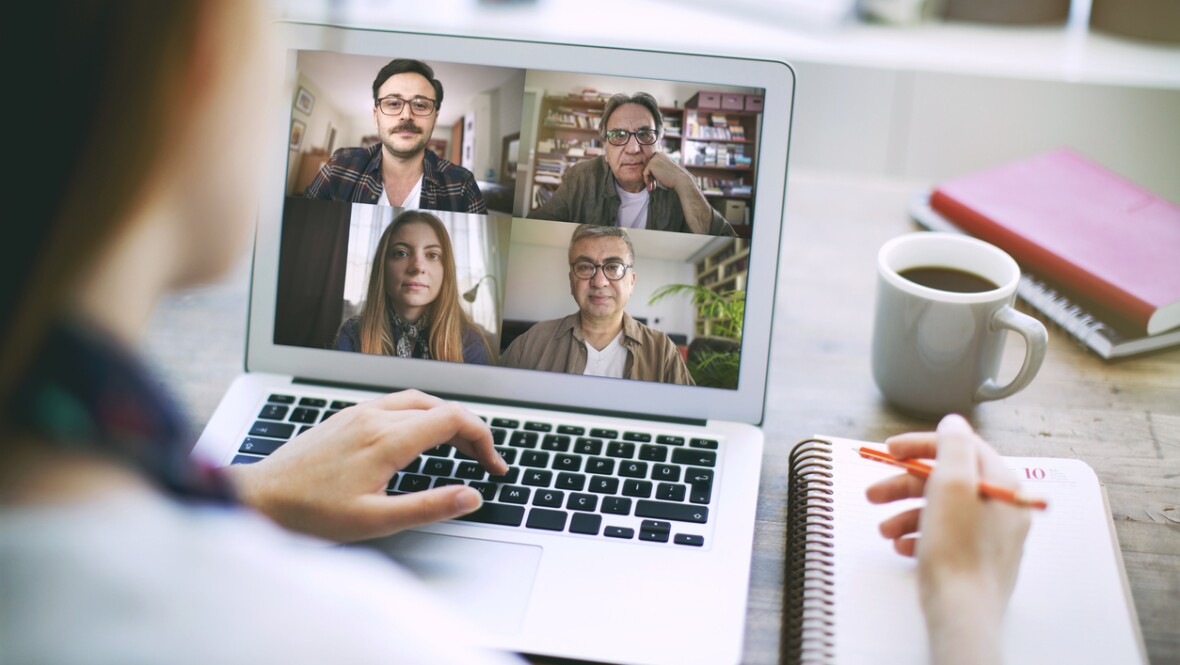 MAY 24, 2021
Long before the pandemic hit, New Mexico leaders were aware the State's high-speed internet, or broadband system, needed work. Some areas still have no internet access at all while others have it but it is either slow or unreliable.
However, as the state went into lockdown last March and people began working from home; using more telemedicine; home schooling and trying to stay connected to loved ones; those issues were exacerbated and underscored. The need to fix them became more urgent.
MAY 21, 2021
AARP New Mexico seeks applications for a new State President, a volunteer position that helps guide the work that AARP does in the state.
JUN 8, 2021
A guide to when, where and whether to get a COVID-19 vaccine