AARP New Mexico
Working for you right here at home on things that matter to you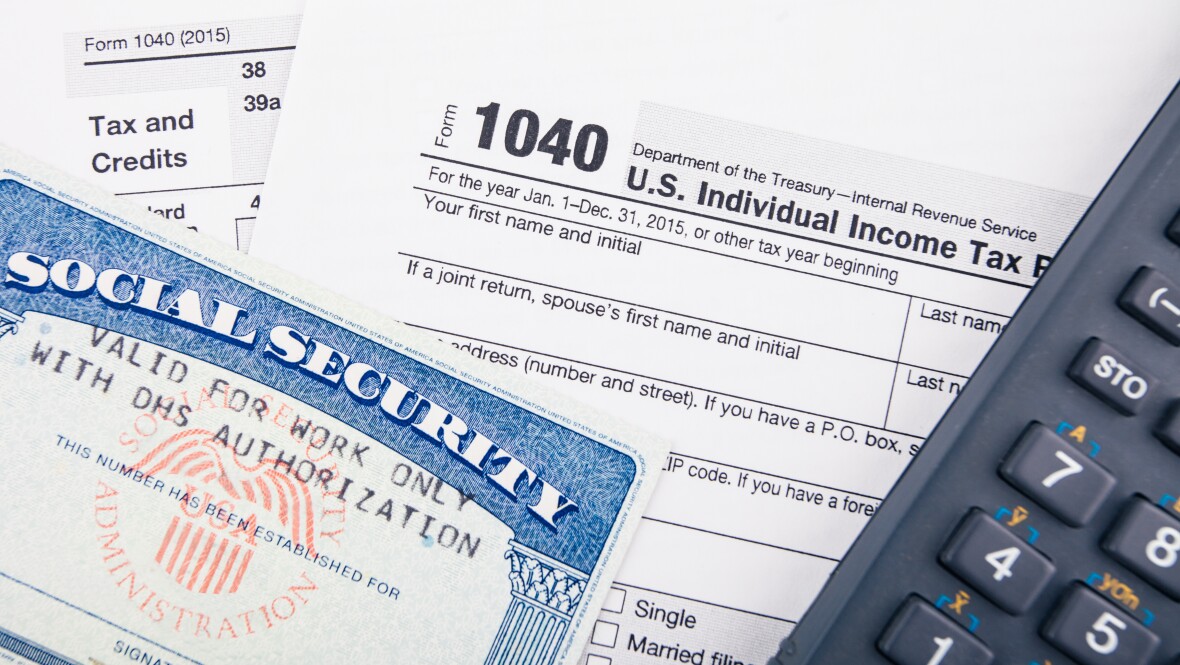 JAN 13, 2022
The majority of New Mexico voters, across party lines, support eliminating the state income tax on Social Security benefits, states a new AARP poll of voters age 50 and over. AARP New Mexico is calling on lawmakers to make eliminating the tax a top priority for the New Mexico 2022 Legislative Session.
NOV 23, 2021
he AARP Las Cruces Chapter found a special way to honor New Mexico's veterans this past Veterans Day -- bringing some comforts of home to the New Mexico State Veterans Home in Truth or Consequences, New Mexico. Currently there are 77 residents living there. "It was something we felt strongly about doing," said Dave Lynch, chapter president and AARP New Mexico volunteer state president. "Especially since we couldn't do anything in 2019 due to the pandemic. So the Chapter decided this year to adopt the state Veterans Home."
OCT 21, 2021
AARP Unveils New Health Benefits Navigator Tool AARP New Mexico will host a special teletown hall focusing on veterans and the issues they and their families face on a daily basis. Special guest, Sonya Smith, secretary for the New Mexico Department of Veterans Services, will join AARP New Mexico, Tuesday, Nov. 9, at 2 p.m., to discuss issues the department is working on as well as some of the resources that are available for veterans in New Mexico
OCT 22, 2021
AARP New Mexico and the city of Las Cruces announced back in June the completion of an AARP Sponsored Outdoor Fitness Park in the city, as a long-term investment in the health of residents. While the park was officially opened for use, because of the COVID-19 pandemic a grand-opening was not done at the time. Now city officials are rectifying that by having on official grand-opening of the park Wednesday, Oct. 27, at 2 p.m. The community is invited to attend and enjoy some fun and light refreshments. The park is located at 1045 McClure Road.