AARP New Mexico
Working for you right here at home on things that matter to you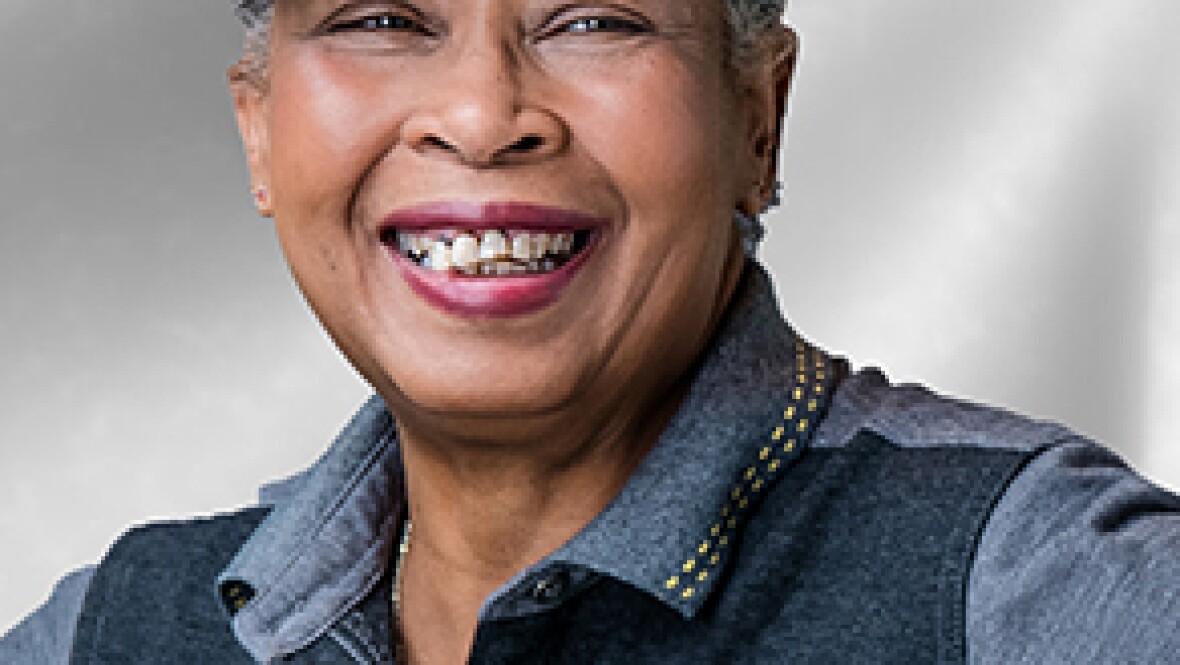 JUL 5, 2019
New Mexico Workforce Connections Also Part of Three Day Event
JUL 3, 2019
Learn about ways to protect yourself and your loved ones at our free, two-part webinar.
MAY 24, 2019
Find out more about this issue at AARP's second in a series of free webinars.
MAY 19, 2019
AARP New Mexico in June will once again offer free document shredding in two New Mexico communities as part of its annual Shredfest.