AARP New Mexico
Working for you right here at home on things that matter to you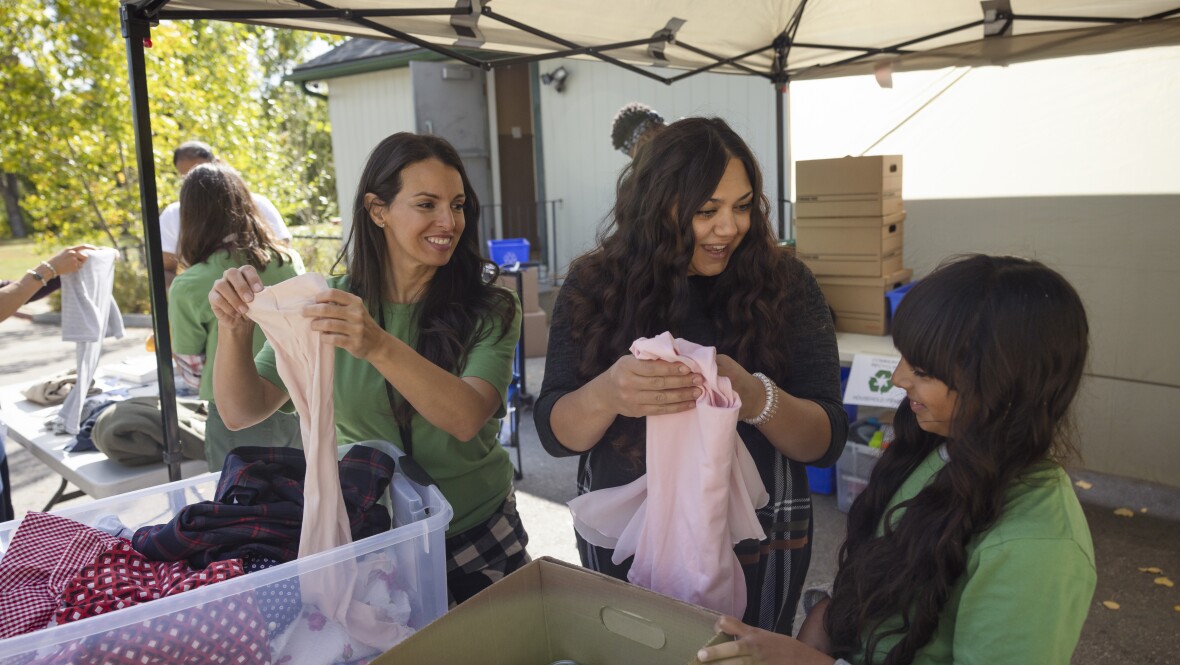 JUN 2, 2023
The Andrus Award for Community Service honors a volunteer or volunteer couple who have gone above and beyond everyday volunteering and make a powerful impact on their community. It is our most prestigious volunteer award.
MAR 20, 2023
AARP New Mexico staff and volunteers gathered Thursday with other supporters to discuss the future of the Paid Family and Medical Leave Act. Senate Bill 11 was one of AARP's priorities for the 2023 Legislative Session. Despite being passed by the Senate, the bill was tabled by the House Commerce and Economic Development Committee earlier this week, ending the bill for this Session. "Providing family caregivers with more resources, especially those that allow them to continue to work while caring for a loved one, is a top priority for AARP," said Othiamba Umi, AARP New Mexico Advocacy Director.
MAR 1, 2023
With just over 18 days left in the 2023 New Mexico Legislative Session, things are moving slowly but in traditional fashion expected to start speeding up with marathon sessions taking place in both houses as the days start to dwindle. To date, there are no bills on the Governor's desk but 20 have passed both houses and are waiting nearby.
FEB 23, 2023
AARP New Mexico is joining with America Walks to offer a six-month, distance-learning fellowship program for people interested in advocating to make their communities more walkable. Participants, known as fellows, will complete a series of modules covering leadership development, coalition-building, walkable community design, local public policy, and strategic planning.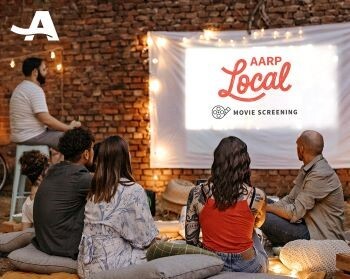 Connecting you to what matters most,
like neighbors do
. Find events, volunteer opportunities and more
near you
.