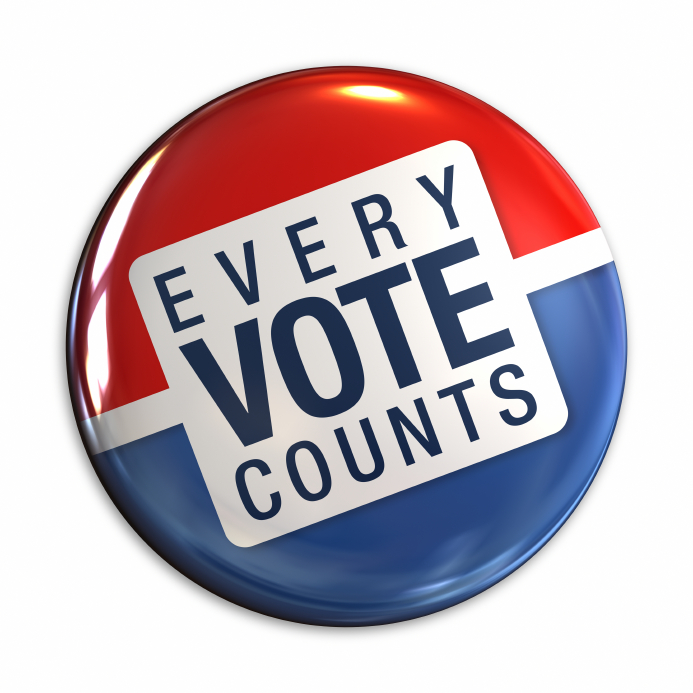 AARP New Mexico is encouraging citizens to vote in the June 5 primary elections.

New Mexico's political landscape could greatly change this fall, as Republican Gov. Susana Martinez concludes her eighth year in office. Two sitting members of Congress are vying for the governor's seat, leaving their congressional seats open. In addition, the November ballot will include contested races for two incumbent Democrats, U.S. Sen. Martin Heinrich and U.S. Rep. Ben R. Luján.

"As a nonpartisan organization, AARP does not endorse candidates," said Gene Varela, AARP state director. "We focus on our priority issues and ask our members to do the same. Where do candidates stand on issues such as resources for family caregivers, retirement security and protecting Social Security and Medicare? Know the answers to those questions as you head to the polls."

Go to sos.state.nm.us for voter information.