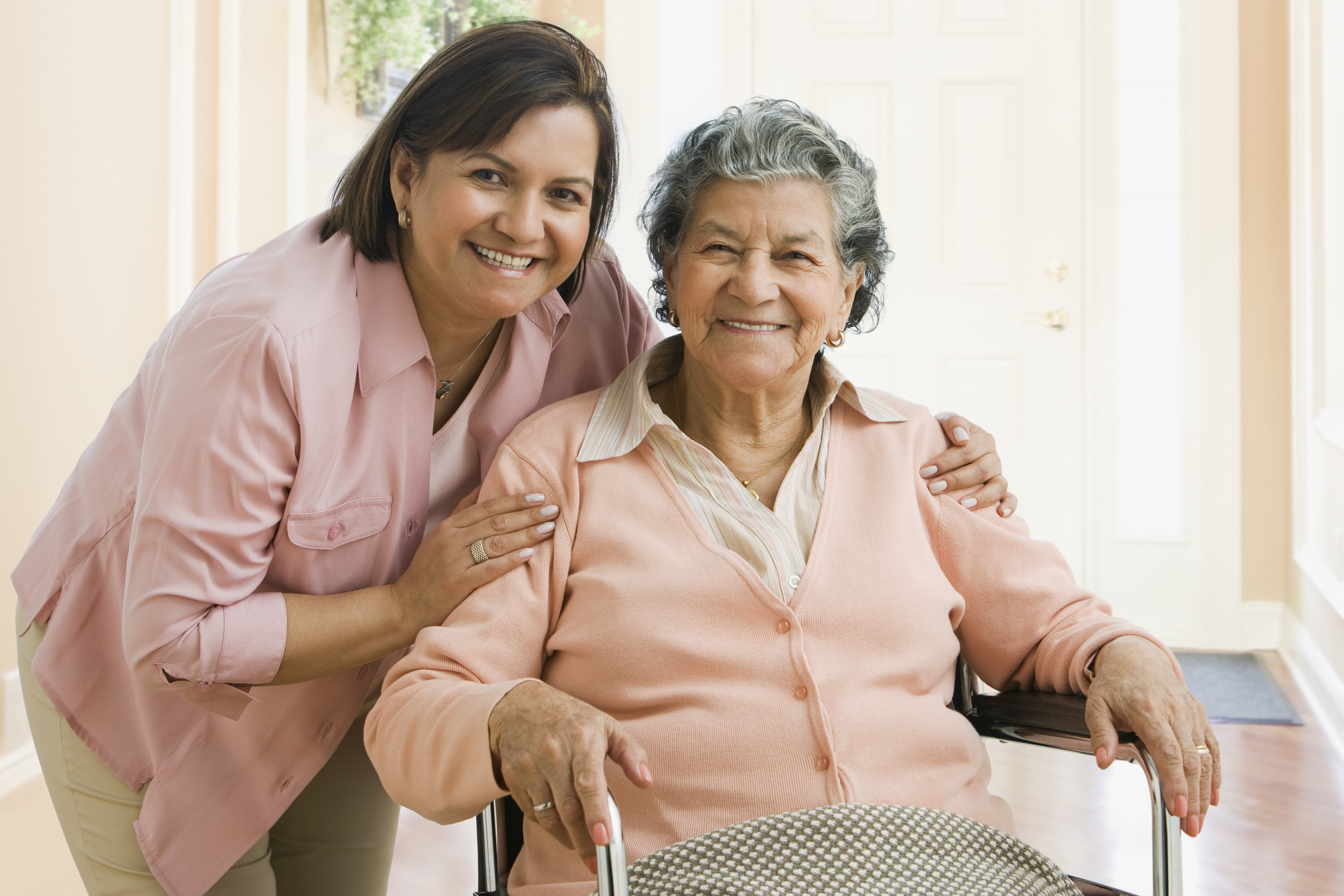 Caregiving may be one of the most important, and challenging, roles you'll ever take on. No matter where you are in your caregiving journey — starting to plan; taking care of a family member in your home, in a facility, or from a distance; or managing end-of-life caregiving responsibilities — having resources at your fingertips will make the process easier.

AARP developed this family caregiver guide with you, the caregiver, in mind and as a starting point to help you find the services and support you might need throughout your journey.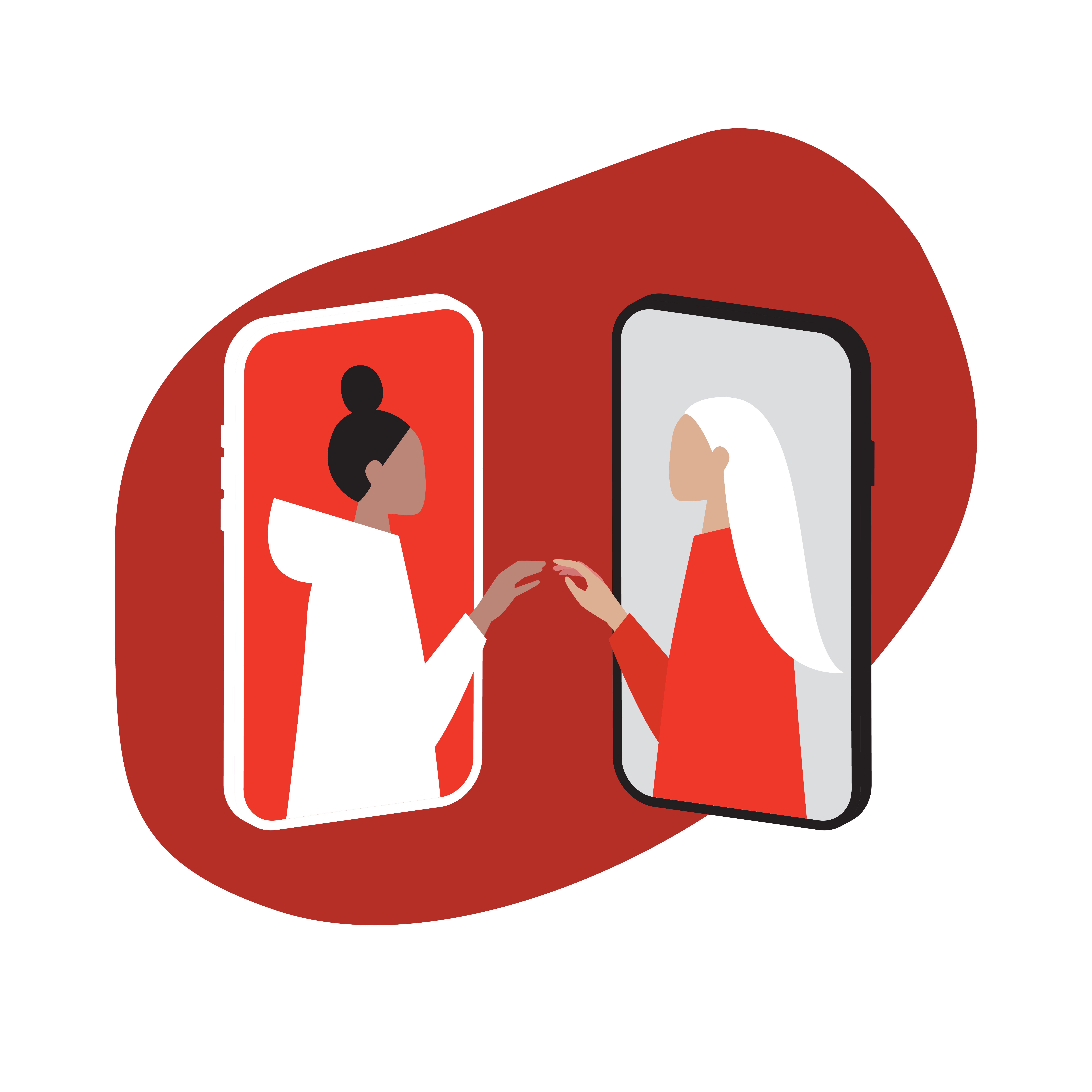 General Resources

The New Mexico Aging and Long-Term Services Department (ALTSD) (800-432-2080)


The ALTSD works to keep older adults and adults with disabilities in their homes and communities by providing a range of accessible, integrated services that revolve around health, safety, economic well-being and more. It also works to supports caregivers, who play a vital role in keeping aging New Mexicans in the community.
Aging and Disability Resource Center (ADRC) (800-432-2080)


A program of the ALTSD, the ADRC connects elders, persons with disabilities and caregivers with resources that support independent living. It provides information and counseling on long-term care, prescription drugs, benefits, heath care options and more.
Long-Term Care Ombudsman Program (866-451-2901 toll-free)


A program of the ALTSD, the Long-Term Care Ombudsman Program supports and advocates for residents in New Mexico's long-term care facilities, including nursing homes, assisted living and memory care. The program investigates and helps resolve complaints around quality of care.
New Mexico Family Caregiver Alliance (FCA) (800-445-8106)


The FCA provides assessment, care planning, direct skills training, wellness programs, respite services, legal and financial support, and more to family caregivers of adults with physical and cognitive impairments, such as Parkinson's, stroke, Alzheimer's and other types of dementia.
The New Mexico Caregivers Coalition (NMCC) (505-867-6046)


The NMCC supports the development of family and professional caregivers, while advancing issues of importance in long-term and direct care. It advocates for better education and training, wages and benefits and support for caregivers in order to create an effective, and diverse care workforce.
Health Resources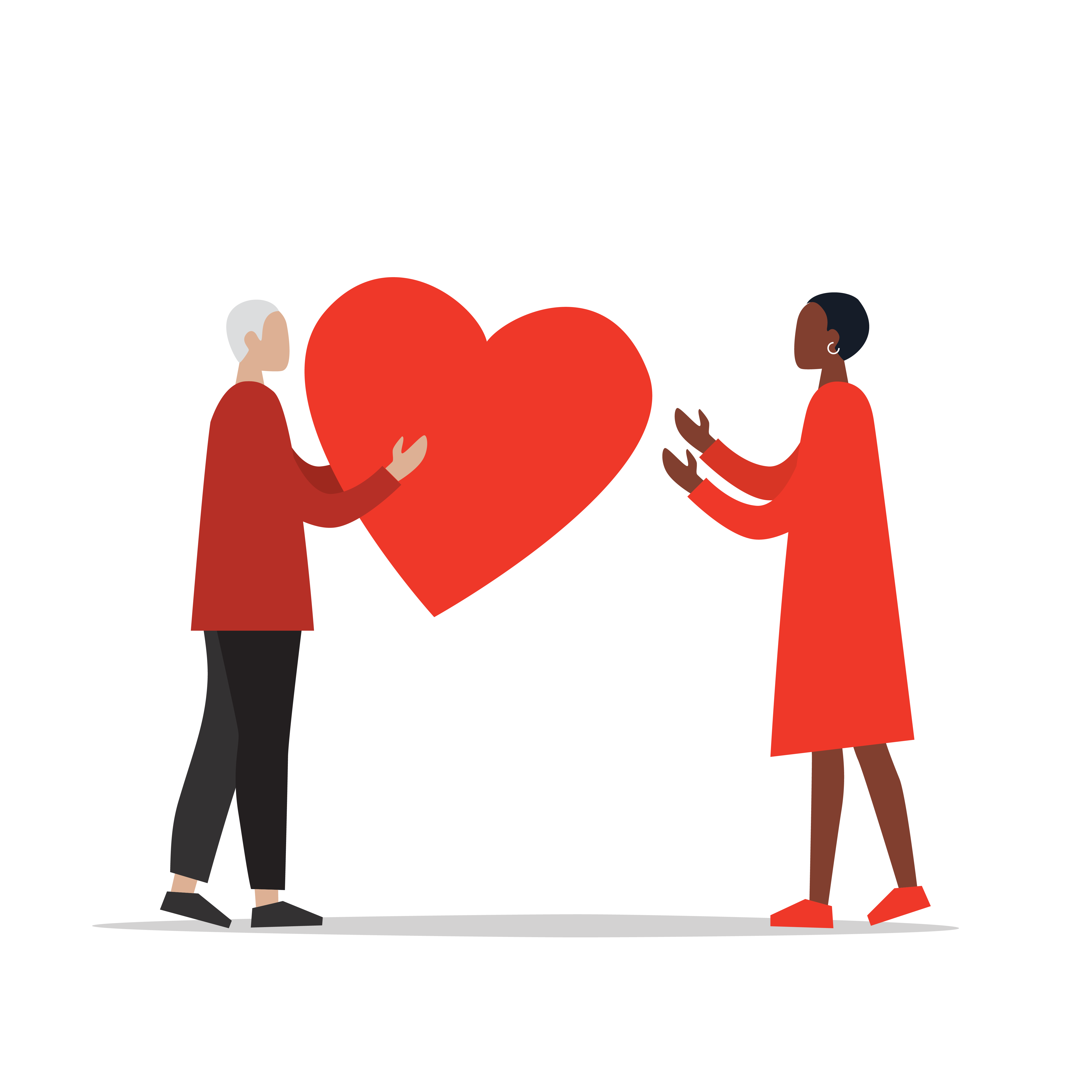 Home- and Community-Based Resources

The Non-Metro Area Agency on Aging (866-699-4927 toll-free.)


The Non-Metro Area Agency on Aging, sponsored by the North Central New Mexico Economic Development District, works in partnership with service providers to assist seniors in maintaining their independence and dignity. It can assist with congregate and home-delivered meals, transportation, chore assistance, respite care services and more.
The City of Albuquerque/ Bernalillo County Area Agency on Aging (AAA) (505-764-6400)


The City of Albuquerque/Bernalillo County AAA is the state-sanctioned and federally mandated entity tasked with developing comprehensive needs assessments, planning Older Americans Act programs, and implementing and monitoring services for low-income adults over the age of 60 in Bernalillo County. It offers information and assistance with food, transportation, in-home services, caregiving, legal services, medication management and more.
Indian Area Agency on Aging (IAAA) (505-629-8544)


The IAAA serves New Mexico's Indian elders age 55 and older. It offers training, information, transportation, volunteering, nutrition, heath care and other sorts of programs to help older tribal New Mexicans and their families get the help and information they need.
Navajo Area Agency on Aging (NAAA)


The NAAA works to ensures all elders living on the Navajo Nation receive the benefits they are entitled to, and that these services are provided in a manner that preserves their dignity, independence and cultural identity. The agency works under a tristate agreement with Arizona and Utah and is divided into five agencies: Chinle, Fort Defiance, Crownpoint, Shiprock and Tuba City.
Financial Resources

AARP Foundation's Benefits QuickLINK


Find public benefits that can help you pay for food, medicine, health care, utilities and more by using AARP Foundation's Benefits QuickLINK tools.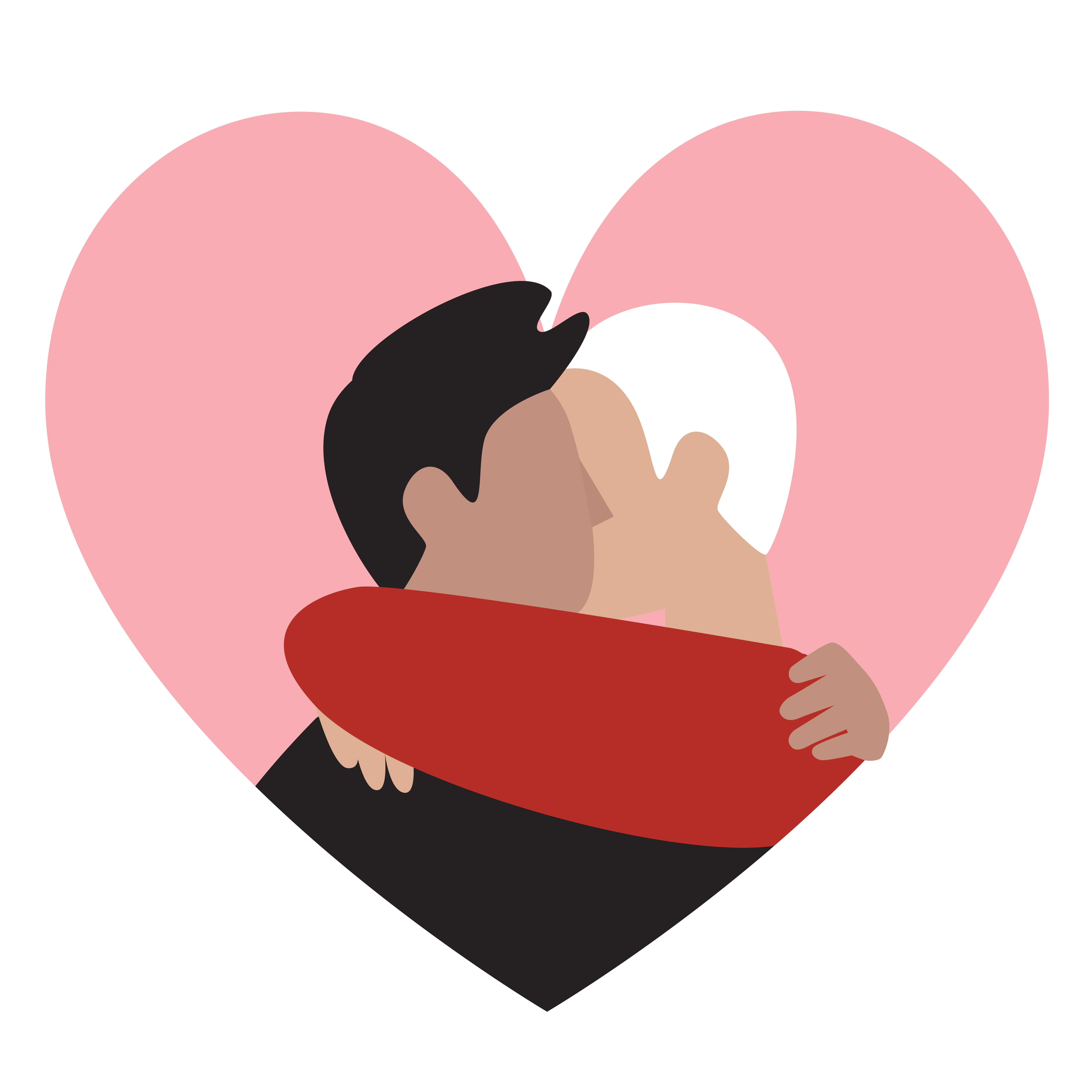 Legal Resources

Senior Citizen Law Office (SCLO) (505-265-2300)


SCLO offers low-income seniors age 60 and older in Bernalillo, Sandoval, Torrance and Valencia counties free legal assistance in areas including health care, housing, public benefits, advance directives, guardianship, consumer affairs and long-term care. It also offers estate-planning services for a reduced fee, including wills, probates and transfer on death deeds.
Legal Resources for the Elderly Program (LREP) (800-876-6657 | 505-797-6000)


LREP is a free, statewide helpline for New Mexico residents age 55 and older, providing legal advice and services in most areas of civil law, such as debt, employment, guardianship, powers of attorney, Medicaid and Medicare, housing and more. The program does not have any income restrictions.
Workplace/Employer Resources

Senior Community Service Employment Program (SCSEP) (505-469-4193)


SCSEP is a federally funded training program, administered by ALTSD, for low-income New Mexico residents age 55 and older. Participants complete 20 hours of work per week, at minimum wage, at a not-for-profit or governmental organization. The program is designed to transition older workers into unsubsidized employment.
New Mexico Department of Workforce Solutions


The New Mexico Department of Workforce Solutions provides information, education and resources on employment to increase workforce development, connect workers to employers, and ensure fair labor practices and protections for New Mexicans. It also offers information on job opportunities, unemployment benefits, wages and more.

Specific Audience Resources

AARP Caregiving Guides


AARP offers free caregiving guides for specific audiences, including guides for military families and LGBT individuals. The guides, also offered in Spanish and Chinese, are designed to help develop and implement a caregiving plan.
SAGE Albuquerque (505-916-1787)


A program of the Equality New Mexico Foundation and an affiliate of SAGE USA, SAGE Albuquerque provides programs designed to enhance the lives of older lesbian, gay, bisexual and transgender individuals in Albuquerque and the surrounding areas. SAGE educates the general public, service providers and LGBT individuals about the unique challenges older LGBT adults face.
Grandparents Raising Grandchildren Program (505-753-4123)


Las Cumbres Community Services sponsors the Grandparents Raising Grandchildren Program, which provides resources and services that support grandparents who are the primary caregivers to their grandchildren in Rio Arriba, Santa Fe and Taos counties. It offers support groups, respite care, social events, counseling and more.

Care for Caregivers

Community Connections


AARP Community Connections is a new website that offers steps to get or give help. You can organize online mutual aid groups to stay connected, share ideas and support those in need.
Create the Good


Create the Good connects people with volunteer opportunities and project ideas to share your life experiences, skills and passions in your community.
New Mexico Department of Health: Respite (505-841-4736)


Respite is a service providing short-term, temporary care to children or adults with intellectual or developmental disabilities, so caregivers can take a break. Respite providers ensure safety, assist with activities of daily living, promote the individual's health and safety, and provide opportunities for participation in community activities.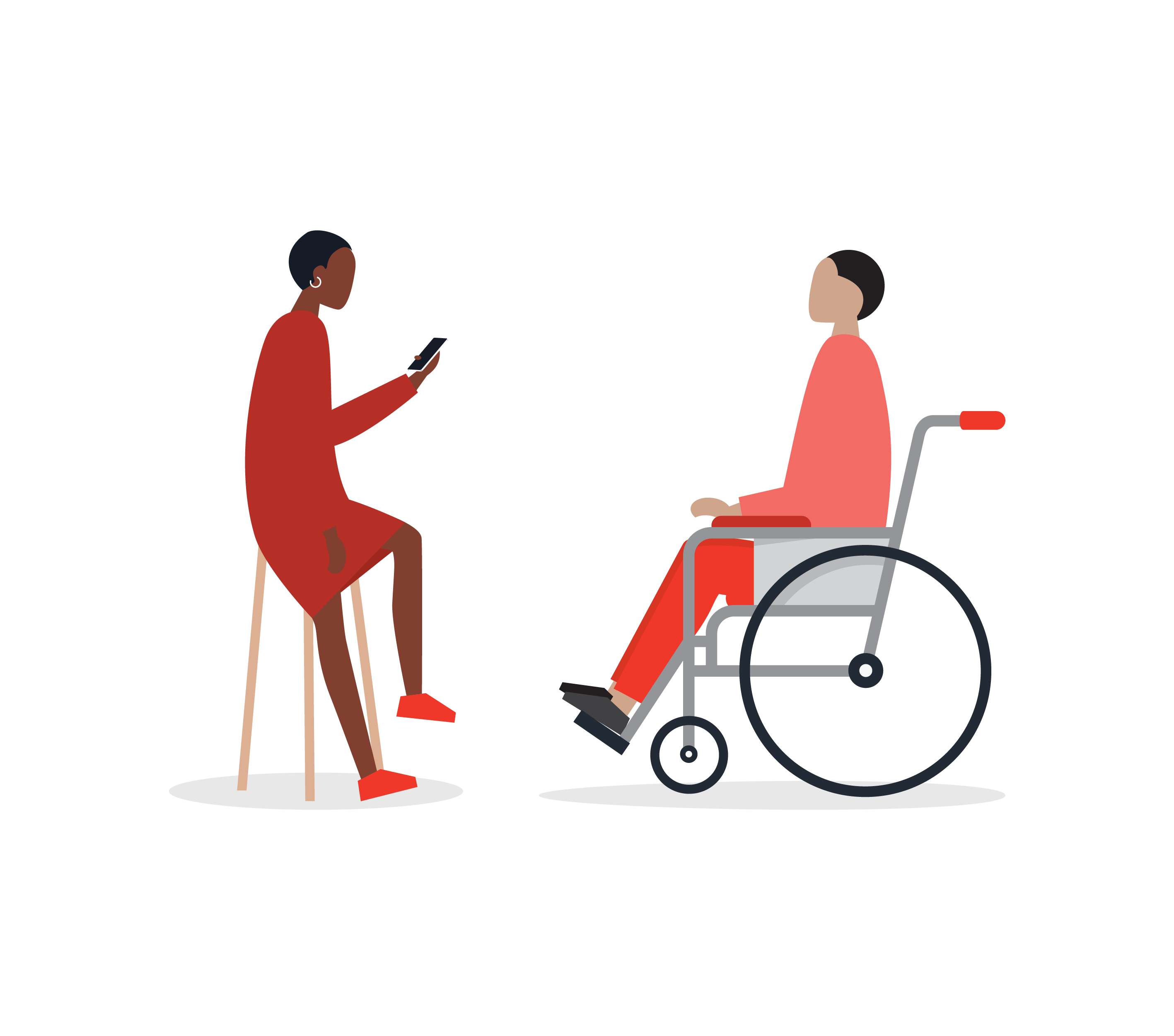 AARP Resources for Family Caregivers

AARP Family Caregiving Website (en español: aarp.org/cuidar)


AARP's Family Caregiving website is your one-stop shop for tips and tools to help you care for a loved one. It has valuable information about handling medical issues, health records and advance directives, home safety, financial and legal issues, caregiver life balance and much more.
AARP Family Caregiving Resource Line (877-333-5885 toll-free, en español: 888-971-2013 toll-free)


Connect with a real person and learn how to access local resources via our toll-free family caregiving hotline.
Community Resource Finder


Community Resource Finder, a joint service from the Alzheimer's Association and AARP, is a database of dementia- and aging-related resources powered by Carelike. The online tool makes it easy to find local programs and services.
I Heart Caregivers


Join the thousands of family caregivers who have shared their experiences through AARP's storytelling initiative, I Heart Caregivers. Your story will help AARP continue to fight for more support for family caregivers.
AARP HomeFit Guide


The AARP HomeFit Guide can help individuals and families make their current or future residence age-friendly. It can also help elected officials, policymakers and local leaders learn about and advocate for the types of housing features and designs that communities need so that their residents can live safely and comfortably and thrive.
If you have thoughts about how AARP can improve this resource guide, we invite you to go to aarp.org/preparetocaresurvey (en español: aarp.org/encuestacuidador).