The annual Silver City Blues Festival is back and in person and AARP New Mexico will once again be a proud sponsor of the event.

After two years of a virtual festival during the pandemic, the flagship event in Silver City will be held over Memorial Weekend with in-park festivities, Saturday, May 28, and additional music at the TOAD, which partnered with the city this year.

"The AARP Las Cruces Chapter is excited to once again be part of this special event," said Dave Lynch, AARP New Mexico State President. "We will be having a booth at the event to share a lot of resources and information, as well as, feature AARP's Age-Friendly and Livable Communities initiatives. "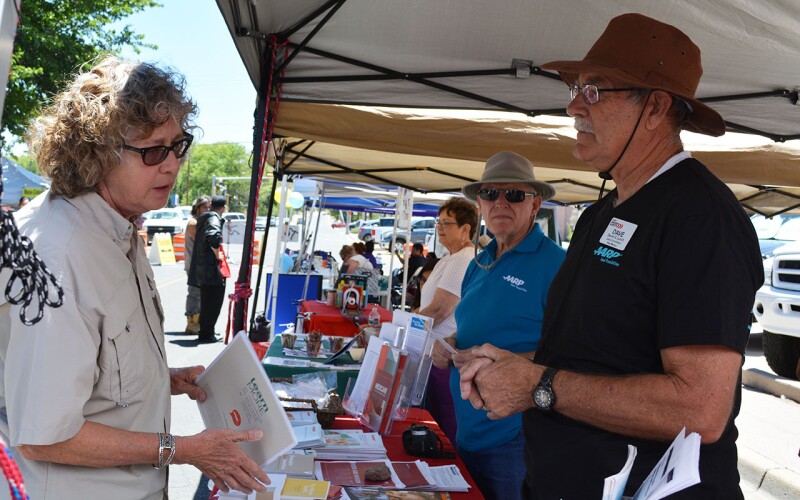 AARP is working with local leaders across the country to make towns and cities more livable and better able to support people of all ages. In particular, having services in place so people can age at home and in their communities, rather than be uprooted in their later years.

Las Cruces became a member of the Age-Friendly Network in March of 2021. In New Mexico, Carlsbad was the first to join, followed by Albuquerque and then Las Cruces.

An Age-Friendly Community is centered on eight domains: Outdoor Spaces and Buildings; Transportation; Housing; Social Participation; Respect and Social Inclusion; Civic Participation and Employment; Communication and Information; and Health Services and Community Supports.

Once a community formally commits to putting infrastructure in place to support the domains and joins the age-friendly network, an action plan is then devised to determine how the work will move forward and sent to the network for approval. The city then acts on the domains it has listed as priorities.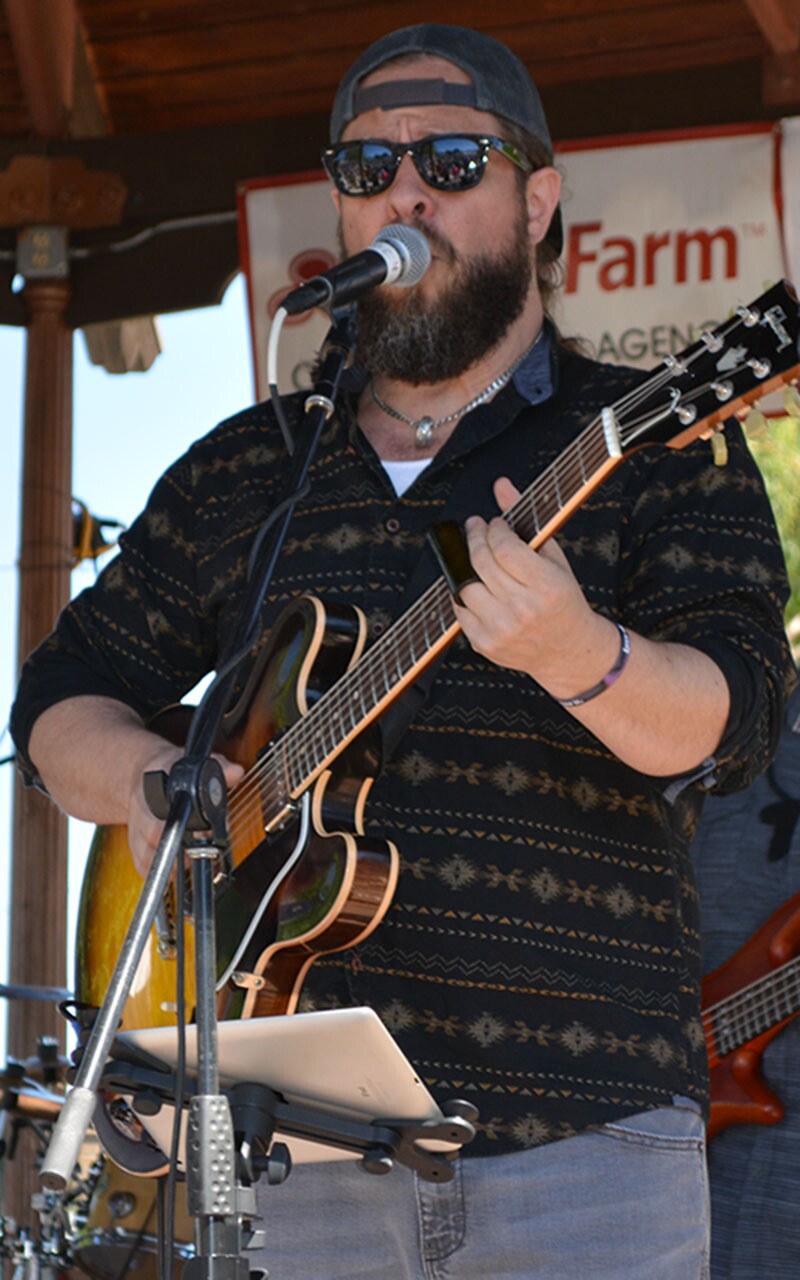 "Making a community more livable benefits people of all ages. For example, cities that are more pedestrian friendly, with more open spaces helps everyone, regardless of age. We would like to see other New Mexico cities commit to this work and join the age-friendly network," Lynch said.

Another goal the Chapter is working on is expanding AARP's visibility and impact in other towns so that the services AARP provides can benefit others outside of the state's urban centers.

"The Chapter hopes to start AARP community groups in smaller New Mexico towns. We hope to find some interested citizens in Silver City that would be interested in forming a community team," Lynch said.

AARP Volunteer Judy Cota, said, "Having a local group of AARP volunteers, called community teams, can really benefit a city or town because they work on issues and highlight resources that are important to that particular community.

"Local volunteers can visit with their lawmakers on legislative issues, provide information to the community, as well as presentations and Driver Safety courses. Having local advocates talk to their own legislators goes a long way toward successfully passing bills during a legislative session," Cota said.

You can find more information on the Blues Festival at www.sillvercitybluesfestival.org