Sign Up for Our Free Webinar on Avoiding Seasonal Fraud
Seasons Cheatings: Protecting Yourself from Holiday Frauds & Scams

Part 1: Tuesday, December 11, 2018, 5 p.m. MT
Part 2: Thursday, December 13, 2018, 5 p.m. MT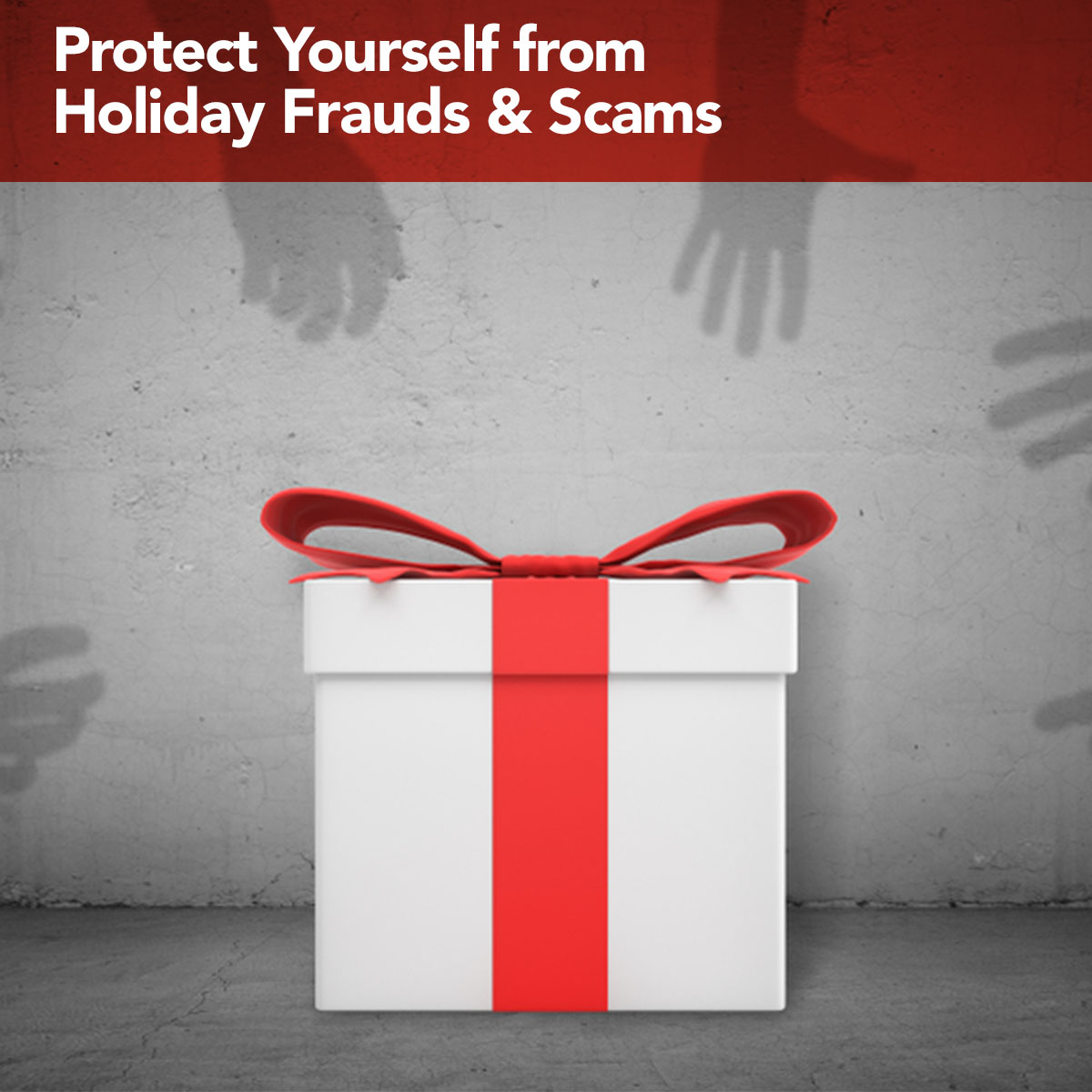 The holidays are coming—and so are the holiday scammers. Keep your money out of their hands by attending AARP's free, two-part online question and answer event. You'll learn how these criminals work, so you can protect you and yours from the sneakiest frauds and scams out there right now.

Register today and you'll discover how to:

Protect yourself when shopping online
Keep scammers from stealing your gift card numbers
Spot and avoid fake charities
Stay clear of package delivery scams
Plus, experts will answer your questions live during the event. Sign up now to ensure a festive—and fraud-free—holiday.

Click here to register today!