AARP New Mexico is once again a proud sponsor of the 2022 Alzheimer's Association New Mexico Chapter Caregiver Conference, set for Saturday, Dec. 10, from 9 a.m. to 3 p.m. at the Uptown Marriott in Albuquerque.

This year's event will feature a special concert by country artist Jay Allen, a previous contestant on NBC's the voice. Allen's performance is open to conference attendees only but there is still time to register.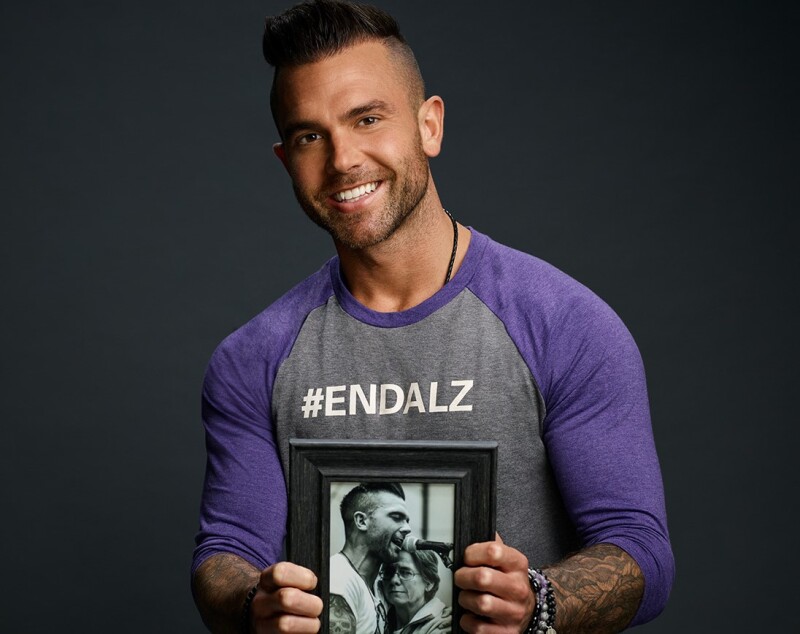 Allen dedicates his time and voice for the fight against Alzheimer's in honor of his mom, Sherry, who passed away in 2019. He travels across the country performing at events and sharing his story to raise awareness and spark conversations about the cause.

According to his website, after seeing his mother suffer from Alzheimer's, Allen wrote "Blank Stares." A video of him performing the song with his mother on stage in Iowa went viral with over 500 million views on Facebook. Since her passing, Jay continues to tour the country as an advocate for the Alzheimer's Association, and the song has gone on to raise over $100 million dollars to help fight the disease.

Gary Williams, AARP New Mexico's Associate State Director for Community Outreach, will also be conducting a presentation on caregiving resources for veterans.

Other presentations include a keynote address by Rebecca Edelmayer Sr. Director, Scientific Engagement • Office Med Sci Research Alzheimer's Association, on the latest research and treatment of Alzheimer's; how to protect a loved one from financial scams and abuse; managing difficult behaviors; resources for grief and loss; tribal perspectives on caregiving; and so much more.

Register at https://www.alz.org/newmexico/helping_you/caregiver-conference

The Alzheimer's Association New Mexico Chapter contributed to this article.