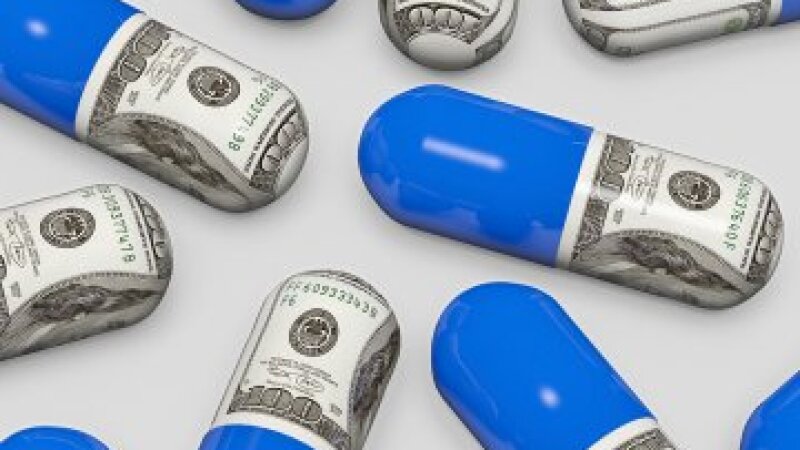 Residents could pay less for prescription drugs, thanks to two new laws.

The first takes steps to allow consumers to buy medications imported from Canada. But New Mexico officials first need to work out an agreement with the federal government.

The second caps the price of insulin copays at $25 for a 30-day supply beginning Jan. 1, 2021. It also requires the state superintendent of insurance to convene an advisory group to study the cost of prescription drugs, with a report due to legislators by Oct. 1.

"These new laws will cut the costs of everyday prescription drugs that are vital to the health of New Mexicans," said DeAnza Valencia, AARP New Mexico associate state director for advocacy. "Americans should not be paying the highest prices for prescription drugs in the world."

Learn more about AARP's national Stop Rx Greed campaign at aarp.org/rx.