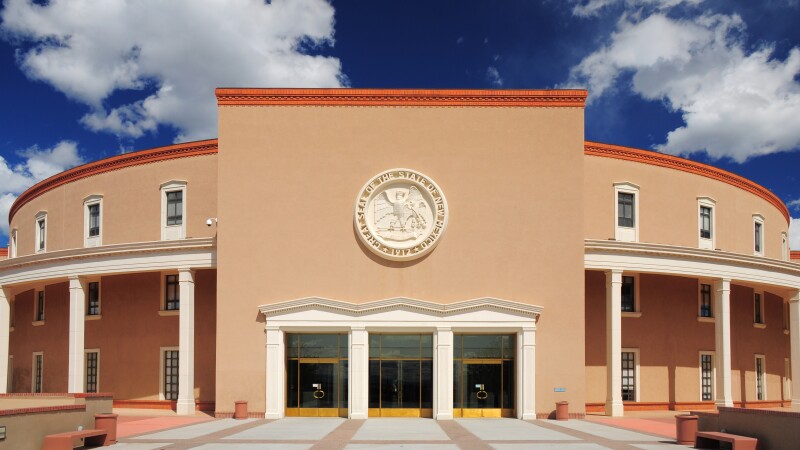 When lawmakers return to Santa Fe this month, they will likely consider budget cuts because of the COVID-19 crisis and the economic downturn.

AARP New Mexico will work with leaders to protect critical services that help older adults and will continue to work to lower the cost of prescription drugs.

The pandemic has disproportionately hurt residents over 50, and AARP wants to ensure that they have access to help.

Go to aarp.org/nm for more information on the upcoming legislative session and what key issues AARP New Mexico will focus on.