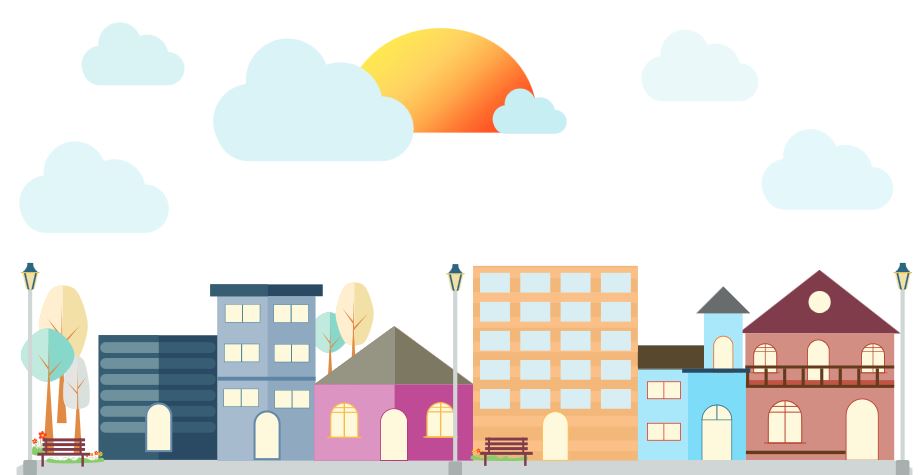 Five New Mexico organizations have received 2021 AARP Community Challenge grants for quick-action projects that improve quality of life for people of all ages.

Two projects were in Albuquerque. A wellness path was installed around the perimeter of the Los Griegos Health & Social Service Center, as well as a cellphone charging station on the Acequia Trail System. And the National Hispanic Cultural Center used grant funds to expand its Latino Book Club, in an effort to build community with older New Mexicans.

In Santa Fe, a reusable kit with portable barriers to create protected bicycle lanes will demonstrate examples of bike-friendly infrastructure.

A project in Roswell taught children about recycling bottle caps that are used to make benches for the city's downtown. And the Vallecitos Community Center and Library in Rio Arriba County added a covered walkway and footbridge to make building access safer in all weather.

The challenge grant program is a part of the AARP Livable Communities initiative.