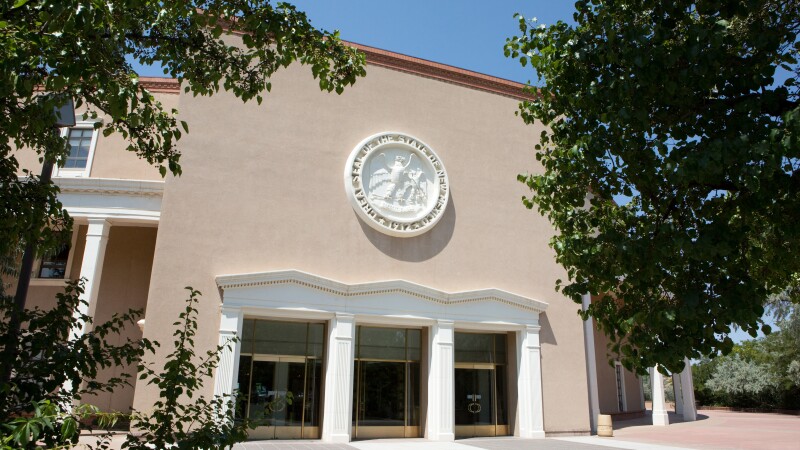 AARP volunteers and staff in New Mexico are making their voices heard during the state's 2022 legislative session, pushing for measures that would improve the lives of older residents.

Reducing or eliminating the income tax on Social Security benefits is a top focus, though it may be a heavy lift for a short session, says Joseph P. Sanchez, AARP New Mexico's state director. The 30-day legislative session begins this month and runs through Thursday, Feb. 17.

"It's a short time frame and goes very quickly," Sanchez says. "Still, a significant amount of legislation is usually passed."

Other advocacy priorities this year include lowering prescription drug costs, improving access to affordable high-speed internet and protecting funding for services for older adults.

Learn more at aarp.org/nm.