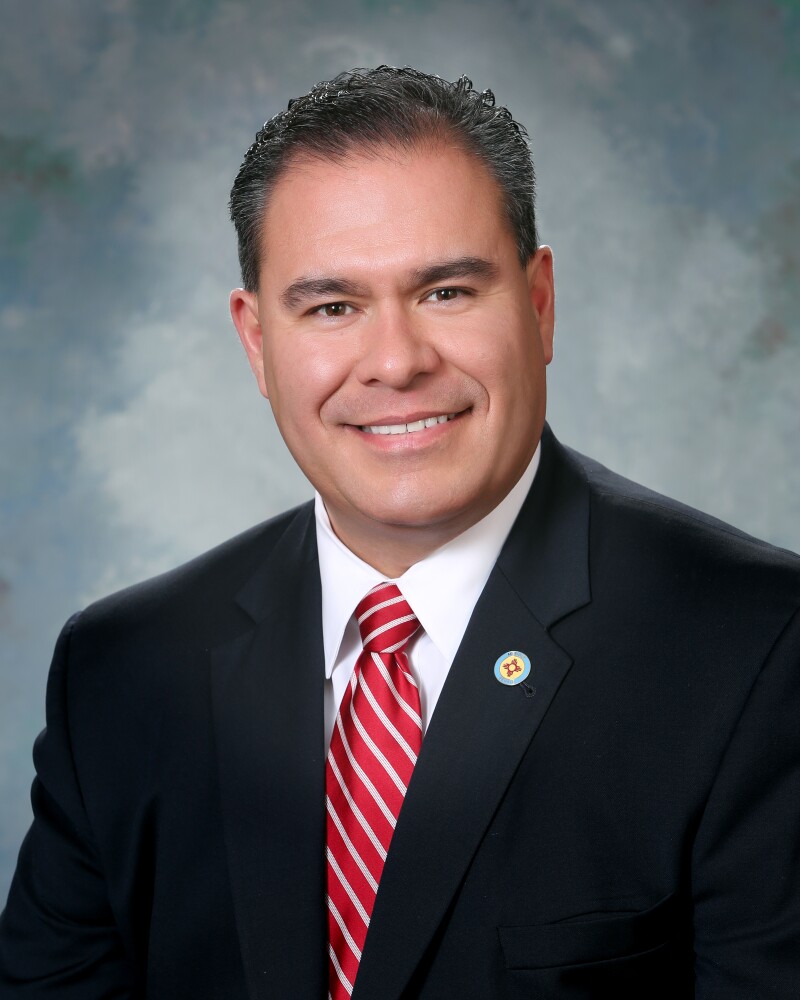 AARP New Mexico worked in concert with New Mexico State Sen. Michael Padilla to get the Caregiver Leave Act passed during the last Legislative Session. The Act allows workers who already earn paid sick leave to use that paid leave to care for a loved one.
Join AARP New Mexico and Sen. Padilla at a free town hall meeting to discuss the new law, and other programs to help New Mexico's family caregivers, at the National Hispanic Cultural Center, Wednesday, July 31, 5:30 p.m. to 7 p.m.
"It was important to get this law passed because it is one more tool we can give family caregivers to make caring for their loved one easier," Sen. Padilla said. "Too often people are forced to choose between caring for an ailing parent, a sick child or other individual and going to work. It's not an easy choice as obviously people need to work in order to provide for their families."
"The Caregiver Leave Act helps take away some of that stress by allowing workers to legitimately take time off to care for their loved one. It reduces that struggle of it's one or the other, which do you choose, your family or your job," Padilla said.
An AARP survey showed that 59 percent of people who were currently or had been caregivers had to adjust their work schedules, take time off, reduce from full to part-time or completely leave the workforce to care for a loved one.
While caregiving, an employee can face a loss of income, which increases stress, an employer also faces issues such as reduced work from a current employee or even the potential loss of a good employee, then having to spend more on recruitment and training.
DeAnza Valencia, AARP New Mexico Associate State Director for Advocacy, said, "For the past few years, providing family caregivers with more resources has been a main priority at AARP. The Caregiver Leave Act is just one of the resources we've been working on."
"At the town hall, we'll also discuss other available resources, some of the challenges family caregivers still face and what policies are still needed," Valencia said.
Seating at this free event is limited so to save your space call 1-877-926-8300 or visit https://aarp.cvent.com/July31CaregivingTownHall