Health & Wellbeing
Get updates on the Affordable Care Act, Medicare, health insurance, and your personal health and fitness.
A guide to when, where and how to get a COVID-19 vaccine or booster.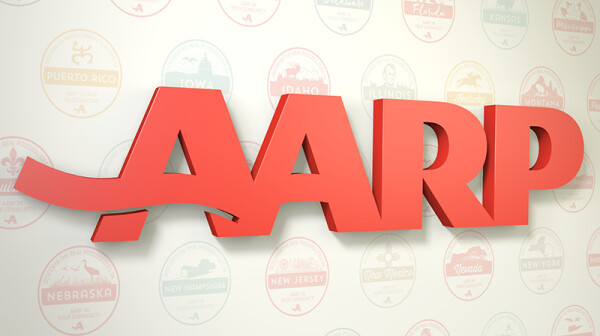 We're writing with an important message to let you know that we have canceled our external events until further notice. While convening events is a core part of our mission, we have changed our approach in light of the coronavirus (COVID-19) outbreak.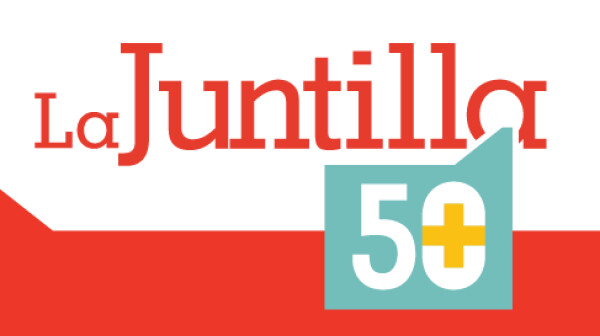 Todos los jueves a las 7 p.m. sintoniza La Juntilla 50+ por Radio Isla 1320 AM: el programa oficial de AARP Puerto Rico donde desafiamos los mitos de la vida después de los 50. Entérate de lo último en temas sociales y actualidad, estilos de vida, familia, sexo, jangueo, viajes, pasatiempos, política pública, finanzas, salud, comunidad y voluntariado. Escucha nuestra promoción en este enlace.