AARP Puerto Rico
Te ayudamos a explorar nuevas posibilidades en tu vida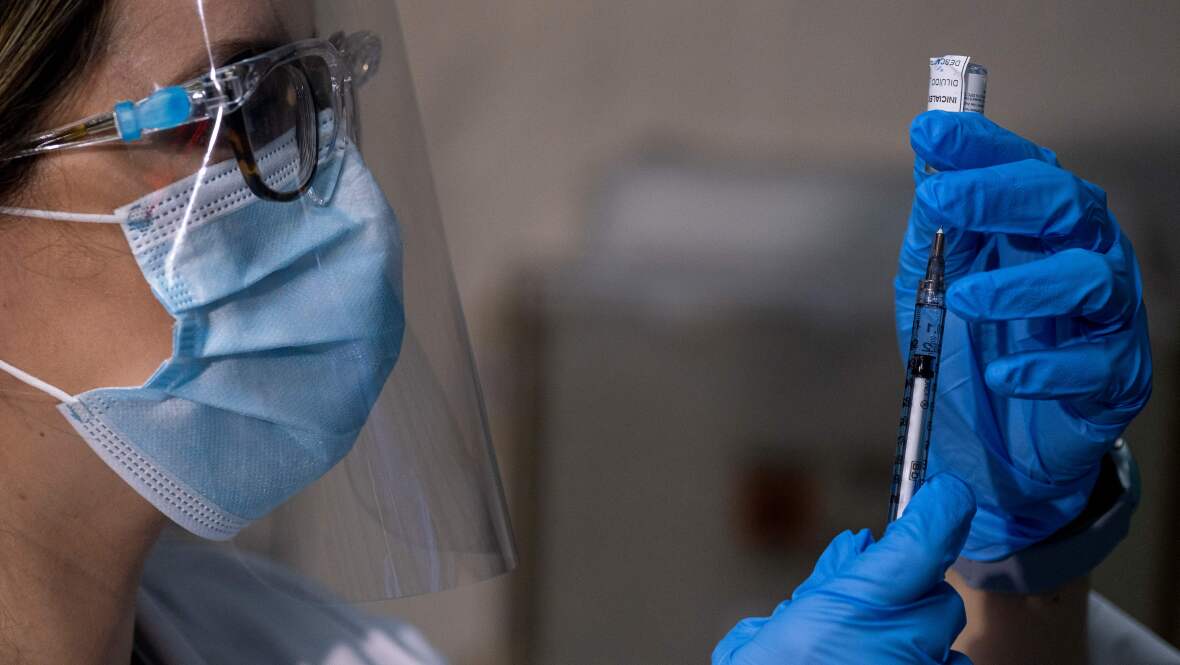 SEP 8, 2022
A guide to when, where and how to get a COVID-19 vaccine or booster.
SEP 8, 2022
Una guía sobre cuándo y dónde recibir una vacuna o refuerzo contra la COVID-19 en Puerto Rico.
AUG 8, 2022
AARP y la Universidad del Sagrado Corazón te invitan al 25to Aniversario de la Universidad de Adultos Mayores.