AARP Puerto Rico
Te ayudamos a explorar nuevas posibilidades en tu vida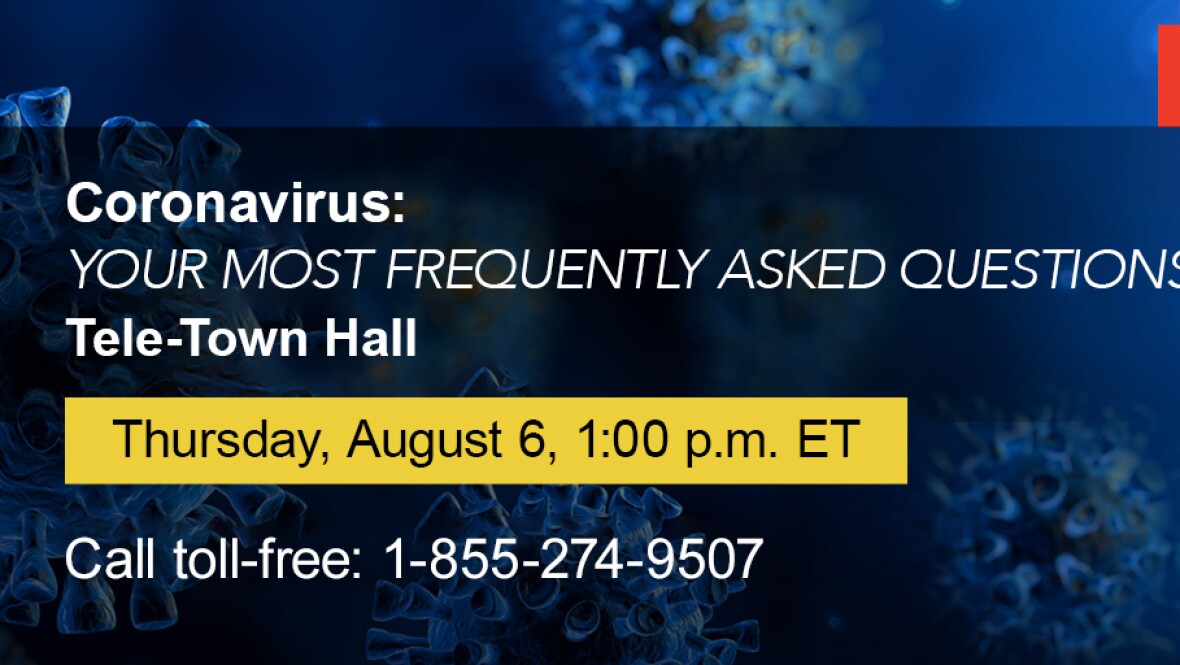 AUG 4, 2020
Thursday, August 6, at 1:00 p.m. ET
APR 14, 2020
Vea la información y los artículos más recientes de AARP Puerto Rico.
JUL 22, 2020
How do I maintain a healthy emotional state when I feel isolated. This week's live Q&A will focus on the topic of Coronavirus: Navigating the New Normal.
JUL 15, 2020
This bilingual live event will provide an overview of the key health and financial security issues facing Hispanics/Latinos during the coronavirus.