AARP Puerto Rico
Te ayudamos a explorar nuevas posibilidades en tu vida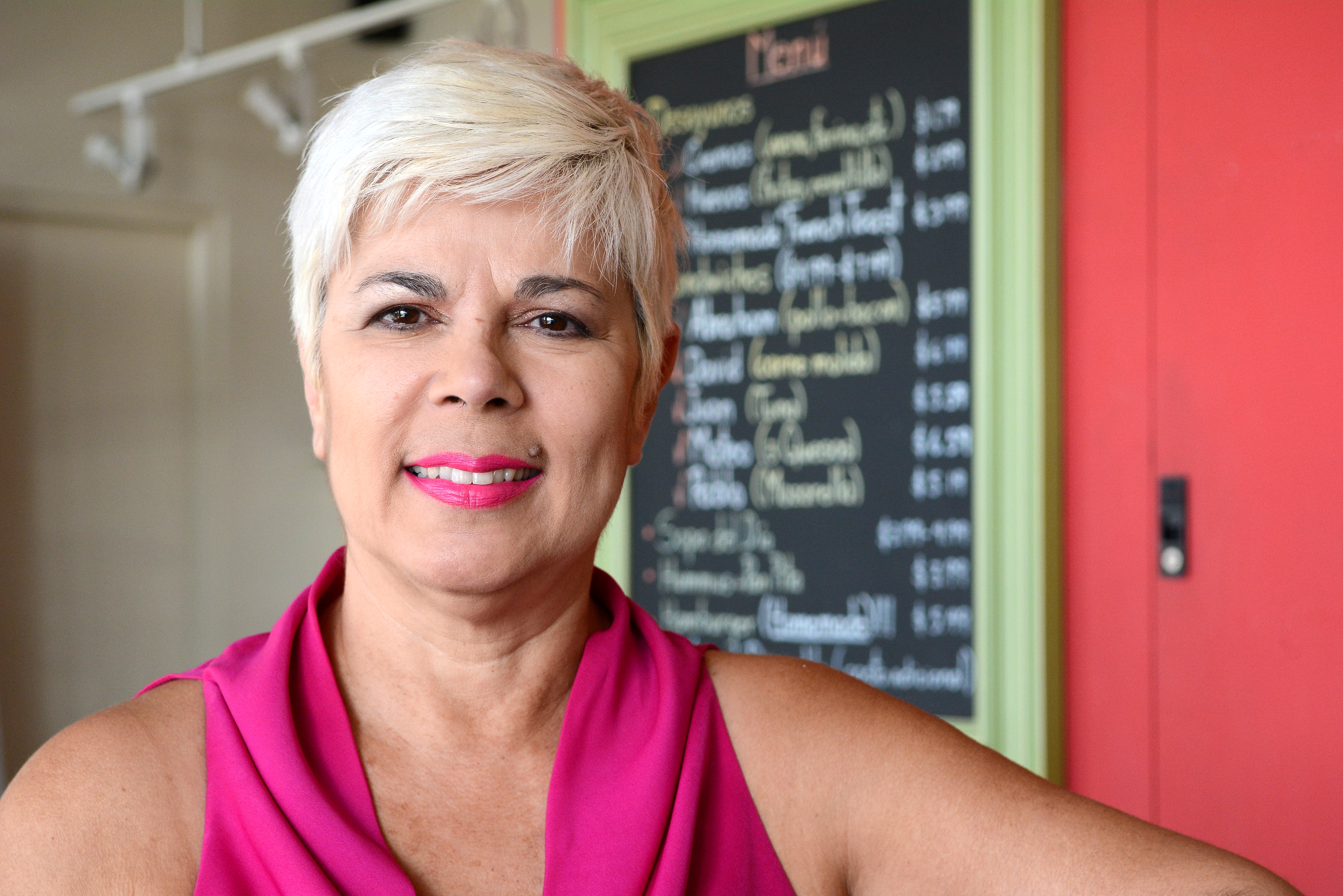 SEP 6, 2023
Por José R. Acarón, director estatal de AARP PR
The names of the first 10 Medicare drugs whose prices the federal government will negotiate directly with manufacturers were released Aug. 29. Popular but pricey blood thinners, diabetes medications, cancer treatments make historic list.
AUG 11, 2023
Los cuidadores familiares (informales) en la mayoría de los casos son la única alternativa que tienen las familias puertorriqueñas para proveerle una vida digna, independiente y activa a sus seres queridos mayores. Sobre medio millón de puertorriqueños apoyan a sus familiares y seres amados con grandes sacrificios personales y económicos.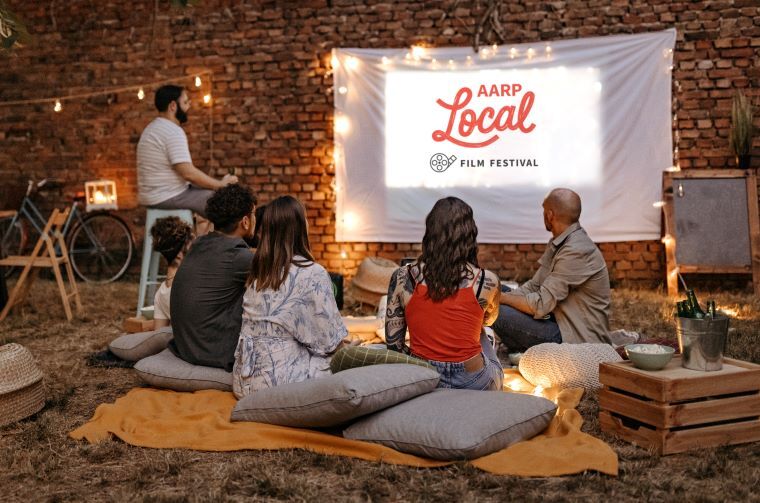 Connecting you to what matters most,
like neighbors do
. Find events, volunteer opportunities and more
near you
.