AARP Puerto Rico
Te ayudamos a explorar nuevas posibilidades en tu vida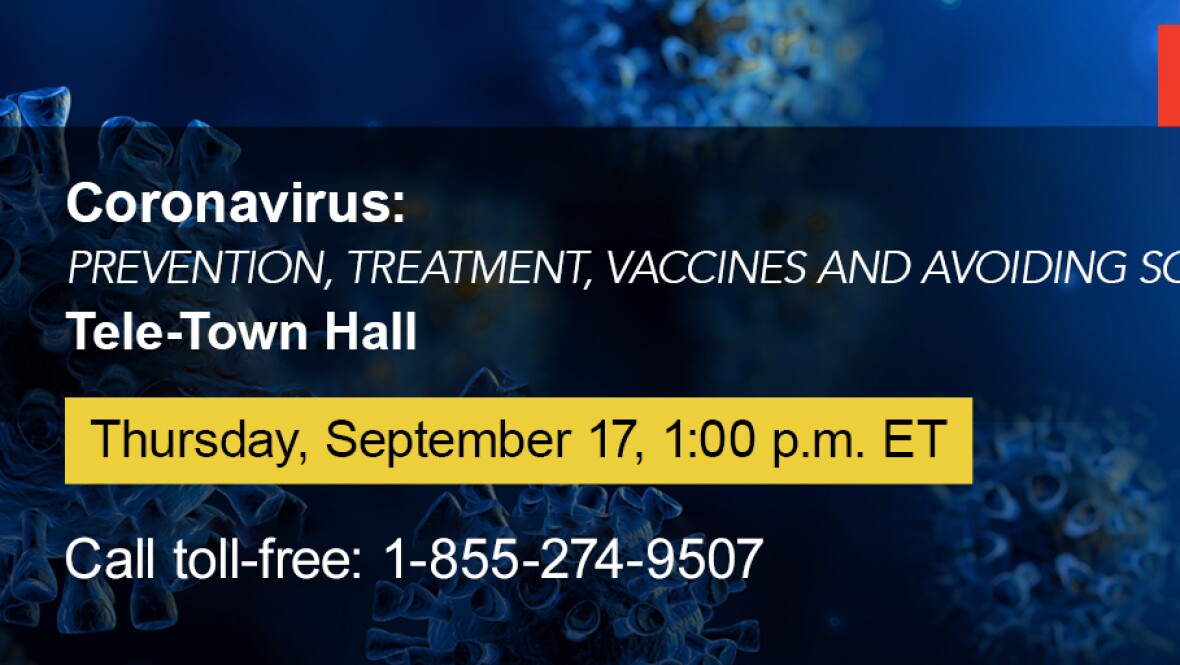 SEP 14, 2020
This live Q&A event will address how you can stay safe and protected from Coronavirus related scams. Get expert advice and the latest information on vaccines and how to care for loved ones during the pandemic.
APR 14, 2020
Vea la información y los artículos más recientes de AARP Puerto Rico.
AUG 27, 2020
Los funcionarios están trabajando para que la votación en persona sea más segura durante la pandemia de coronavirus.
AUG 24, 2020
Officials are working to make in-person voting safer amid the coronavirus pandemic