We regret to announce that plans for a 2021 "virtual" Legislative Reception have been put on hold. We are working on other ways to put you in touch with your lawmakers as the 2021 session unfolds.
NEW! "Netto's Notes" is AARP Rhode Island's Matt Netto's blog aimed at keeping you up to dates on our advocacy efforts as well as other relevant information. Check it out.


AARP Rhode Island is working for health and safety in the state's nursing homes and calling for the state to be more transparent in administering vaccines. Here is some of what we have have done:

January 14: AARP Rhode Island releases COVID-19 Nursing Home Dashboard results.
January 11: AARPRI launches COVID-19 Vaccine Distribution info site.
January 8: AARPRI Urges Governor to increase State Vaccine Plan transparency.
December 23: AARPRI Urges Governor to withdraw COVID immunity executive order.

Join AARP Rhode Island to advocate for what is important to our members and community members. We're seeking volunteers who choose to make a difference. It is critical for your government representatives to hear directly from people such as you.

If you want to make your voice heard by becoming an AARP Rhode Island advocacy volunteer, please contact Matt Netto at mnetto@aarp.org or call Matt at 401-834-0524.


Tia Scigulinsky Is Our 2020 Andrus Award Winner
PROVIDENCE, RI – Tia Scigulinsky of Portsmouth - a long time AARP advocacy volunteer - was honored December 11 by AARP, the nonprofit organization for people 50 and older, as its 2020 AARP Rhode Island Andrus Award for Community Service -- the organization's most prestigious and visible state volunteer award for community service. Read more...

Watch the Andrus Awards on Zoom Recording Now
AARP Rhode Island chose Scigulinsky for her outstanding service, which has greatly benefited Rhode Islanders, supporting AARP's vision and mission, and inspiring other volunteers.



Meet Matt Netto
AARP Rhode Island is pleased to announce the appointment of Matthew Netto as Associate State Director Outreach/Advocacy.

Send a "Welcome" email to Matt at mnetto@aarp.org
Matt brings a wealth of experience as a fundraising and events manager in the national office of the American Diabetes Association as well has his advocacy work as State Director of Best Buddies Rhode Island. He also served a term as president of the RI Chapter of the Association of Fundraising Professionals. A lifelong Rhode Islander, Matt is a graduate of Rhode Island College and resides in Lincoln.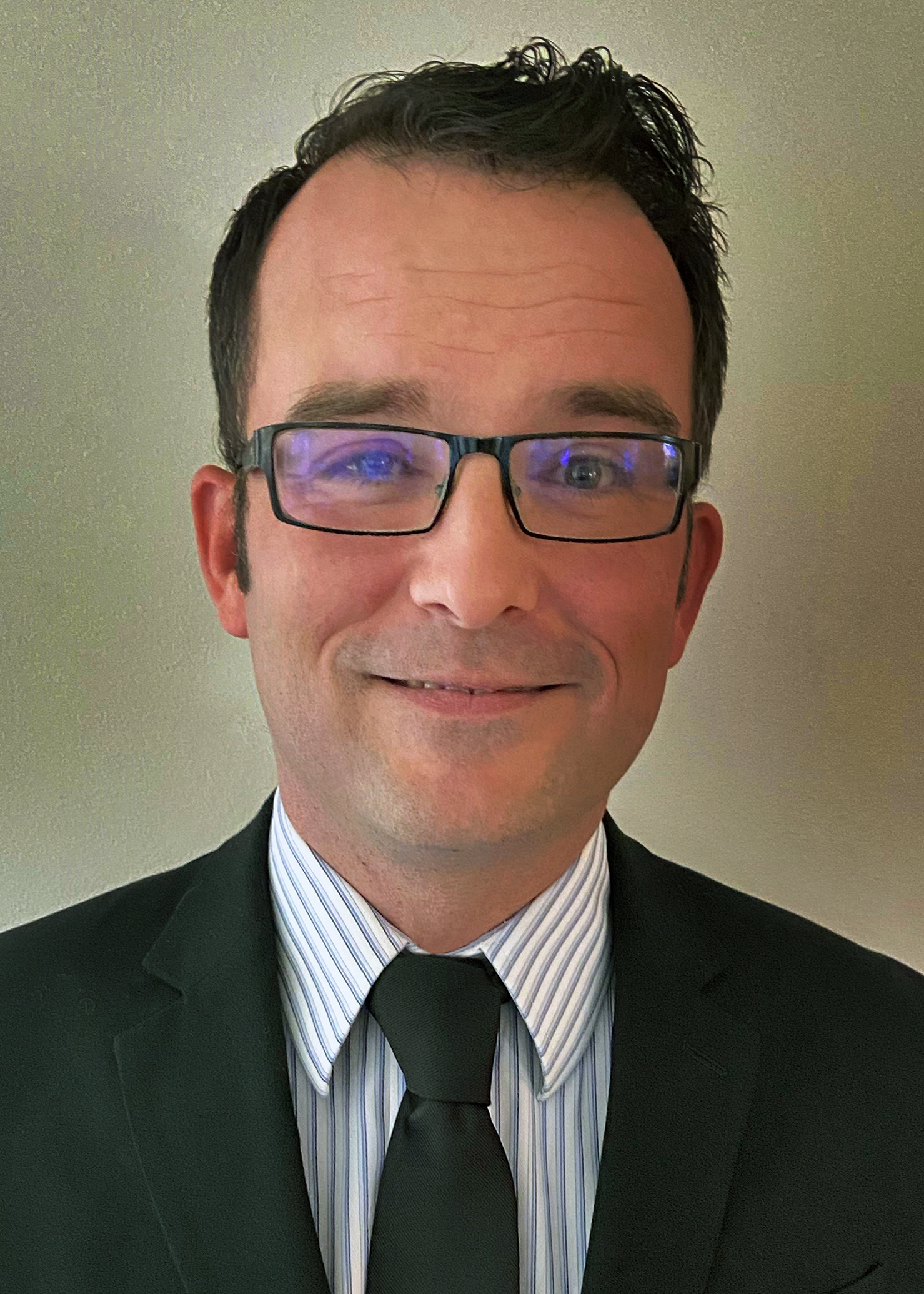 "Matt's extensive background includes the essential experience and skills required to connect with state and community leaders, various stakeholders, our advocacy partners, AARP members and volunteers who strive to improve the lives of 50+ Rhode Islanders," said AARP Rhode Island State Director Kathleen Connell.

"I am extremely honored to serve as ASD Outreach/Advocacy," Netto said. "I eagerly look forward to advancing the mission of AARP and working to enhance the quality of life for all 50+ Rhode Islanders. I am excited to be joining a great organization and the talented veteran team here in the state office. In addition, I am especially looking forward to meeting our dedicated volunteers and working hard to increase their ranks.

"Always relevant, AARP is focused now on critical issues associated with the pandemic – in particular, concerns we share with so many Rhode Islanders regarding conditions in our nursing homes," Netto added. "There is a lot of work ahead, but I can't imagine anything more important than the health, safety and security of those we serve."


You can help make a difference


Strength in Numbers. That's what they say about AARP Advocates at the State House. Nearly 100 volunteers representing 132,000 Ocean State AARP members.

Beyond the numbers, AARP Advocates arrive armed with the information that lawmakers need to understand how important their choices are to Rhode Islanders 50 and older.

Whether it is about supporting family caregivers, protecting financial security, funding state programs or lowering the costs of prescriptive drugs, our red-clad volunteers are committed to making their case and engaging in informed dialogue. When called on, many testify before key legislative committees.

When AARP speaks, lawmakers listen.

Each year, AARP Rhode Island kicks off the legislative session with a State House Reception that gives members a chance to meet with lawmakers.

Whether face-to-face in the State Room or via a virtual platform, we will make this event happen in January 2021.

We will post the date, time and place here. Stay tuned.