AARP Rhode Island
Better living in the Ocean State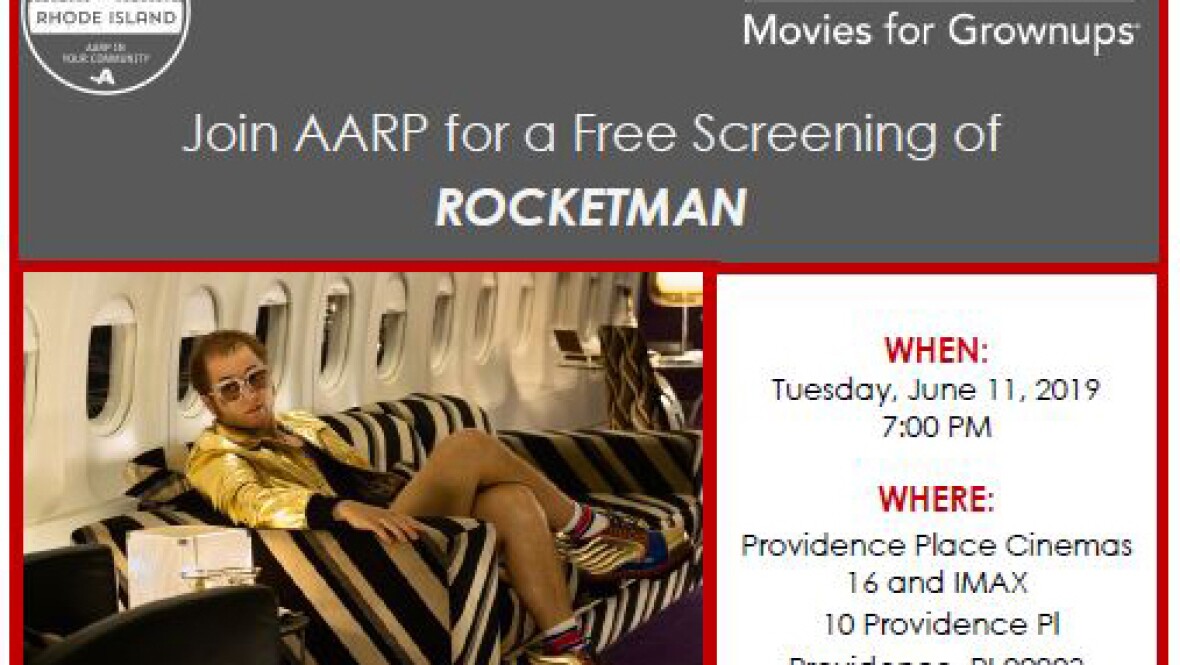 JUN 3, 2019
Join us on Tuesday, June 11
JUN 1, 2019
AARP Rhode Island is on a mission to raise awareness about the needs of the 134,000 family caregivers who live in the Ocean State.
MAY 24, 2019
Find out more about this issue at AARP's second in a series of free webinars.
MAY 23, 2019
It's unfair that Americans pay the highest prescription drug prices in the world. We must crack down on price gouging and the greedy practices that keep prices artificially high. It's time our leaders stick up for people 50+ and their families.