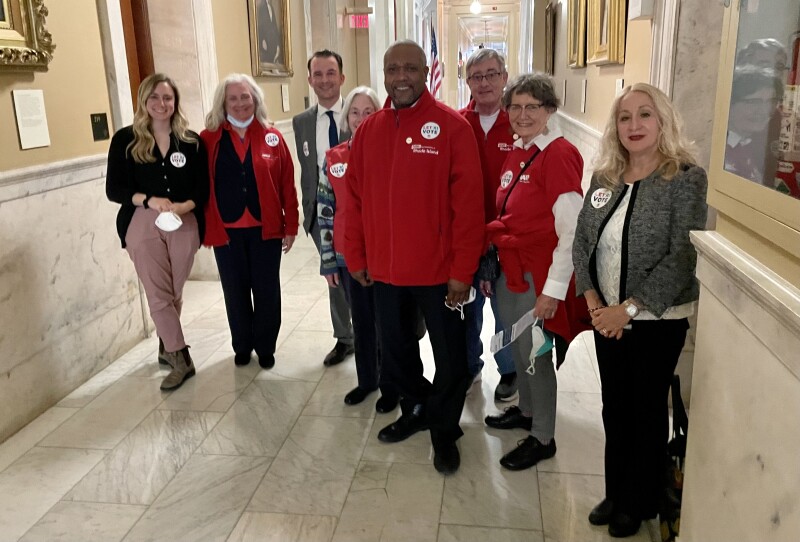 APRIL 26 - The AARPRI "Red Shirts" return to the State House.
Get involved, take a stand, meet new people, have some fun.
DISCOVER VOLUNTEERING
Throughout the 2022 General Assembly session, you can work with committed volunteers to push for legislation to create affordable, accessible housing, support caregivers, help lower the cost of prescription medicines and highlight more issues important to older Rhode Islanders. Matt Netto would love to hear from you.

AARP Rhode Island volunteers make a difference in the lives of our neighbors. In 2022, we have introduced an exciting at-home volunteer opportunity to relay important information to people by phone. You may call members to offer free caregiving resources, fraud prevention tips, provide voting deadlines and instructions, and more. We'll provide the training for this popular way to engage with our members on issues that matter. Want to take part? Call Rochelle Jennings at 401-248-2663 or email her right now!

Are you tech savvy? We are welcoming volunteers to help produce our exciting online programming. If you have mastered the Zoom platform, Darlene Reza Rossi is eager to meet you. 401-248-2674 or email her today!



THANK YOU, PHIL ZARLENGO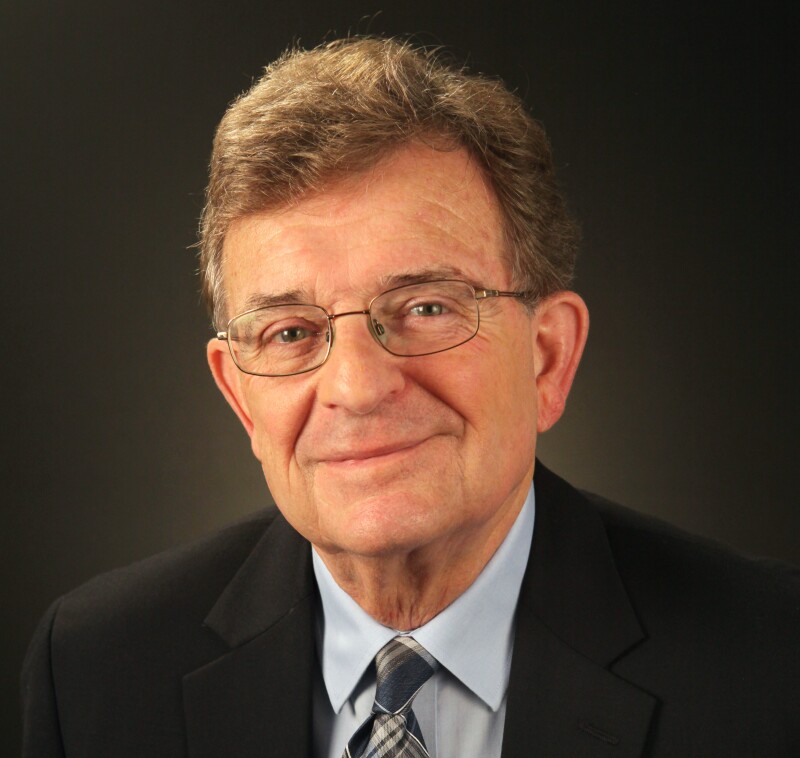 A note from State Director Catherine Taylor

At the close of 2021 we saluted our outgoing State President Phil Zarlengo, whose dedication to AARP is unsurpassed. Phil was AARP Rhode Island's very first volunteer State President and served multiple terms over the past two decades. He was elected to the AARP National Board of Directors and served as Board Chair until 2012.

Phil returned as AARP Rhode Island's State President just as the pandemic changed everything for everyone. His years of service, deep expertise and steady hand paid off mightily as AARP Rhode Island adjusted to meet our members' needs and forged ahead on key General Assembly legislation and other priorities.

His inspiring commitment and leadership helped us beyond the unexpected challenges. He has done a tremendous job leading our Executive Council and built a strong foundation for Marcus, ensuring a supportive and seamless transition – just as he was an indispensable resource as I assumed the job of State Director eight months ago. I will be forever grateful, and I am so glad he will remain an active AARP volunteer, continuing to contribute his national perspective to our work in RI.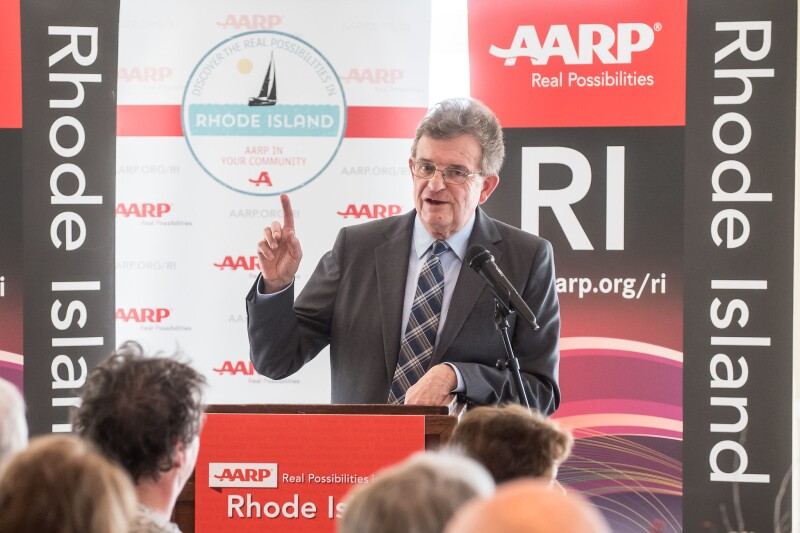 Meanwhile, meet Phil's successor as State President, Marcus Mitchell.
#AARPRI

Join the AARP Greater Newport
Community Action Team
AARP Rhode Island has launched an all-out effort to raise Caregiver awareness in Greater Newport. Volunteers are fanning out to distribute AARP's Prepare to Care guide as well as our soon to be published Rhode Island Caregiving Resource Guide. Additional activities include respite events for caregiver families and a future Caregiving conference. We reaching out to businesses, schools, libraries, community centers, adult daycare facilities, places of worship and many more avenues.

You can join the Greater Newport Community Action Team and be a part of the success. Our goal is to eventually expand this volunteer-led, community-based outreach across the state. All we're asking for is a few hours a month of your time. It's important work and you will meet some great people.

Why is this issue important: Did you know there currently are some 134,000 family caregivers in the Ocean State? Because of our aging population, family Caregiving responsibilities will grow in the coming decades. We have to make sure families are prepared and aware of help that is available. Want to take part? Call Darlene at 401-248-2674 or email her right now
#AARPRI


A TREE GROWS IN PROVIDENCE - PART II
In May, 2917, AARP volunteers returned to Elmwood Avene in Providence where, in 2015, they joined other neighborhood activists in the planting of 99 junipers in neglected sidewalk containers. Here is the full story, as published in the Providence Journal.

Alas, some of the original plants did not flourish. That is to say, they died. Thanks to many helping hands, the fatalities have been replaced by new, drought-resistant plants that will be regularly watered by volunteers and Elmwood Avenue business owners. Great job everybody!

View More Volunteer Photos



AARP Rhode Island offers a wide variety of volunteer opportunities to match members' interests and passions. It's our goal to provide a meaningful and rewarding volunteer experience.

Volunteers play a critical role in AARP's advocacy effort on behalf of Rhode Islanders age 50+.

-- They represent AARP at the State House and and testify at hearings.

-- They engage Rhode Islanders on national issues.

-- They make phone calls, write letters to the editor.

-- They help us at events by staffing our booths and tables, talking to people about important issues, collecting petition signatures and providing helpful information.

-- They work in targeted towns and cities, helping our local partners develop more "Livable Communities."







Get Started!
To learn more about volunteer opportunities at the State House and work with us on national issues such as protecting Medicare and Social Security, contact Matt Netto.

To join our team that represents AARP at events and works in communities, contact Darlene Reza Rossi.

Interested in helping out at the AARP State Office in Providence? Contact Rochelle Jennings.

Want to share your communications skills? Contact John Martin.