Informative, exciting and fun AARP Events - Dates, Times, Registration - at your finger tips.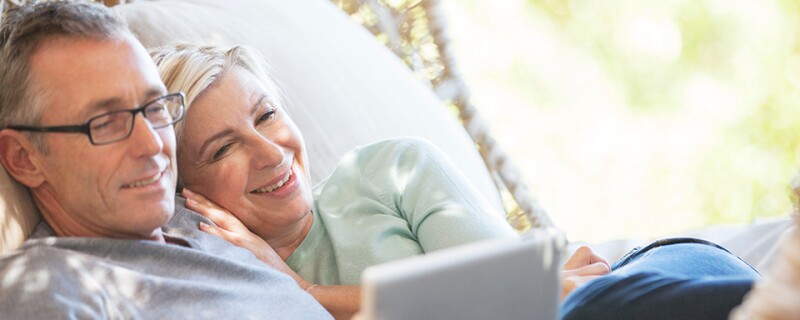 Our events calendar is a gateway to scores of free AARP virtual and in-person events, as well as local member discounts.

Coming Up


For the first time, all four members of Rhode Island's Congressional Delegation – Senators Reed and Whitehouse and Representatives Langevin and Cicilline -- will appear together in a live AARP Tele-Town Hall. The topic is the Inflation Recovery Act. They'll answer your questions about how it will affect drug prices, Medicare and your family. Please join in the conversation.

Friday, December 16 at 10 a.m.
Via Phone
Registration Coming Soon; Day of event, simply call 833-998-0896 at 10 a.m. to participate.

Ongoing Member Discounts

Now thru January 1 AARP Discount for Island Moving Company's Ten Lessons Dance Card
November 19 thru January 1 AARP "DUO" Discount at Holiday Decorated Newport Mansions

RI EVENTS QUICK LINKS

December 8 Music: Therapy to Help Improve Memory and Health Outcomes
December 14 Everybody Dance!
December 15 Virtual Tour: Rhode Island State House

Please scroll below to explore a complete list of upcoming AARP free events and member discounts.