Below is testimony prepared for the House Finance Committee, Tuesday, March 4, 2014
AARPRI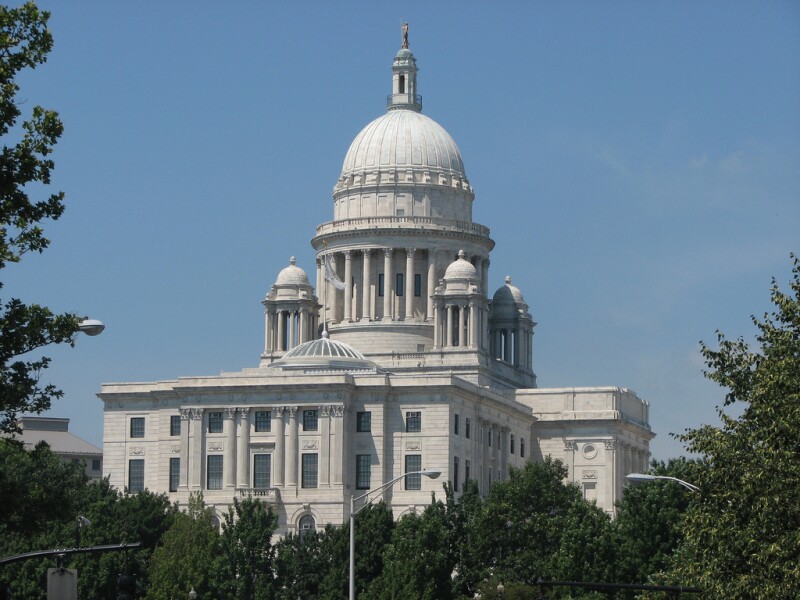 AARP Rhode Island Testimony H7133, Article 17
APPROPRIATIONS FOR THE SUPPORT OF THE STATE FOR THE FISCAL YEAR ENDING JUNE 30, 2015
House Committee on Finance
Tuesday, March 4, 2014
AARP Rhode Island appears today respectfully to urge that you reconsider permanently forgoing the State of Rhode Island's obligation to deposit the general revenue surplus into the state pension fund as stated in Article 17.
While we understand the difficulties you face, this is an unsuitable solution.
It is disheartening to say that not even a year ago, AARP and others came before lawmakers to express the very same concern. From the perspective of many, this is deeply distressing.
As we said a year ago, the repetitive argument in favor of pension reform legislation passed in 2011 was that the measure was a one-time fix of a system that was dangerously underfunded. We heard again and again that "kicking the can down the road" must now and forever cease.
Yet, here we are, two consecutive years after pension reform, where that can is about to be kicked down the road.
Ending the revenue surplus provision – Article 17 -- of the Pension Reform Law represents a broken promise to retirees. Is there no moral obligation to fulfill a covenant with retirees that, in effect, it was said during the 2011 pension reform, "you must accept these conditions and the State of Rhode Island will uphold its end of the deal"?
Throughout the pension debate we heard over and over that the retirees put their contributions into the fund as required but, the state and municipalities often failed to make their payments.
Whether or not there is revenue surplus to deposit this year is not the point. It is proposed that this practice be ended, cutting off any future funds to help preserve pensions and slowing progress in reaching the goal of an 80-percent funding level.
The plan is wrong in many ways and its consequences could further negatively impact the retirement security of employees who did their jobs, made the pension payments they were obligated to make and planned their retirement based on the pension benefits they were promised.
Therefore, AARP requests that you do the right thing and continue to fulfill the state's responsibility to deposit the surplus revenue into the state pension fund.
Thank you for your time and attention.
Submitted by
Deanna J. Casey
Associate State Director, Advocacy
AARP Rhode Island
AARPRI